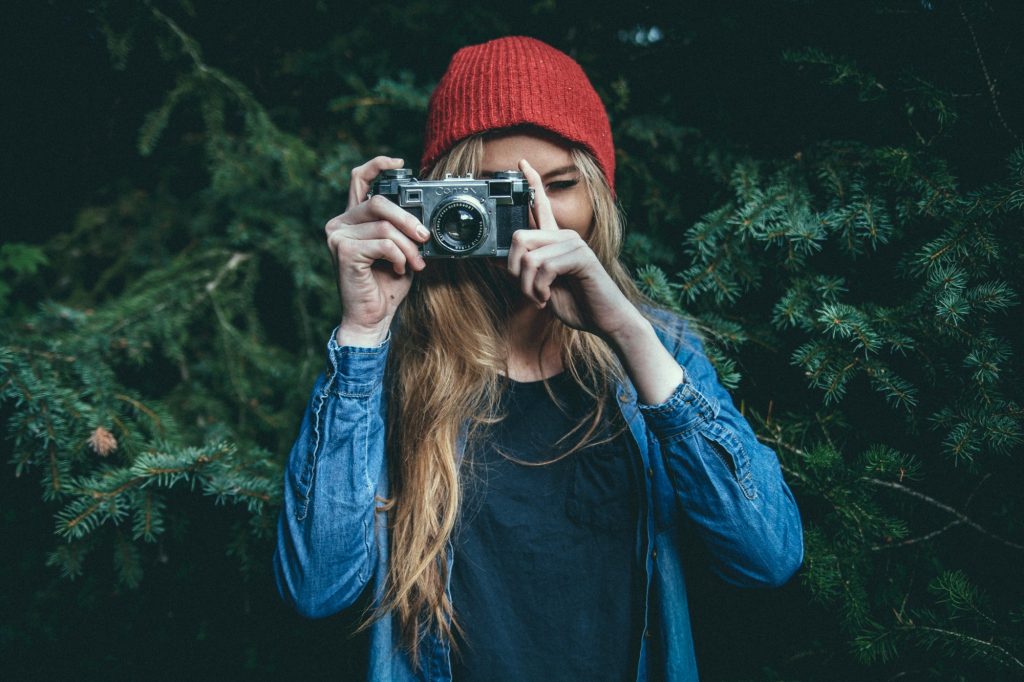 Being a photographer in the digital age means you're responsible for a lot more than capturing and editing images. You're probably also a one-person marketing department, sales team, and web designer.
If you're working hard to fill all of these roles but are still having trouble getting your art discovered, the problem may lie in your search engine optimization strategies.
If that sounds like some web development jargon that you don't know what to do with, don't worry. We've rounded up 4 tips about SEO for photographers that can help your site climb the Google ranks.
1. Optimize Your Photos for Web
This is a rookie mistake that can have huge consequences for photographers. Whenever you upload an image to your website, resist the urge to use the full-sized, high-resolution version.
Instead, opt for a compressed image. If you don't, people will click away from your site because they're tired of waiting for pictures to load. This increases your bounce rate, which is bad for SEO.
2. Use Alt Titles and Tags
Did you know that you can hide important keywords in your photos that help search engines identify them? These keywords are called Alt tags and Alt titles, and they're the things that help your photos show up in an image search results page. The process for adding them in is different for every web platform but is usually very simple.
3. Produce the Right Kind of Content
It's fairly common knowledge at this point that putting out regular content—via a blog, podcast, or social media network—helps people to find your business online. But did you know that you need to be careful about the type of content you create? As a photographer, you need to make sure that every piece of content is relevant and showcases your work.
Want to write a blog post about taking your kids strawberry picking? Awesome! But you need to make sure it includes beautiful images of the event and keywords that will help your post show up when people search for lifestyle or family photography.
As an added bonus, when people find and enjoy your content, they'll share it on their websites and social media profiles. This helps you build natural backlinks, making quality content production a two-for-one SEO strategy.
4. SEO for Photographers: Is It Worth Outsourcing?
If you've gotten to the bottom of this list and aren't sure you want to tackle the SEO challenge by yourself, that's okay too! Tons of small businesses and independent entrepreneurs outsource their SEO to an idea agency.
To decide if this is the option for you, take a close look at your available budget and compare it with the time and frustration it would take you to do it yourself. If you can make more money taking photos in the time you would have spent on SEO than it costs to hire someone else, the choice is clear.
Boosting Your Search Rankings Helps People Find Your Art
SEO for photographers can be the difference between business growth and stagnation. So make sure to follow these tips to help future fans of your work discover you online!
Short on time but want to get started right away? Take a look at our 15 minute SEO checklist.