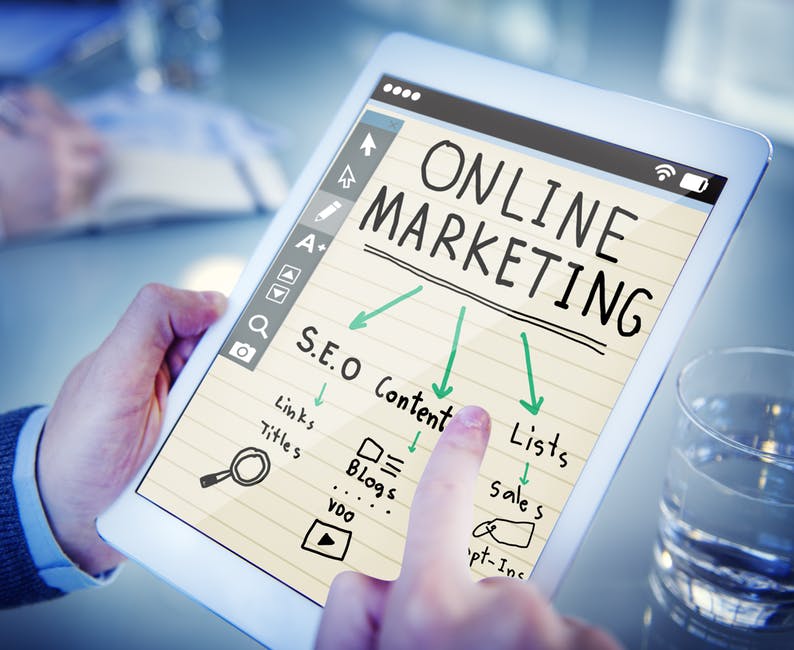 As an entrepreneur, having a website for your business is very important if you want to grow your business. It doesn't stop there, however. You need to get people who are interested in what you're selling to your website.
Without a proper marketing strategy, you will have challenges getting traffic to your website. Read on to learn how to promote your website successfully.
1. Create Buyer Personas
Buyer personas are factual representations of your customers and the people you hope to draw to your site. Marketing personas allow you to tap into your customer's aspirations, their values, and their needs. This provides an opportunity for you to step into their shoes and figure how to effectively market your website to them.
To accurately draw up a buyer persona, you will need to conduct proper research. This should be conducted both internally and externally; your sales team and examining your existing client base, respectively. Draw up your customers' spending habits by identifying their jobs and income, their demographics, gender, age, and location.
The final step is identifying their pain points and possible solutions.
2. How to Promote Your Website Through SEO
First things first, create an SEO strategy for your website. Using Google Keywords Planner will help you find the best-suited keywords to improve your SEO ranking. If you are to get the best out of SEO traffic generation, it is crucial that you pick keywords that have a high search frequency but with low competition.
Remember to add the selected keywords to your title, headings, content and meta description. If you plan on attaching images to your posts, add the keywords to the photos' title tag and alt tag.
3. Social Media Marketing
When it comes to social media, you need to research on which social media platforms your target market is most likely to be on, just as you did with the buyer personas. Start simple by setting up social media accounts on the respective platforms and engage with the users. Instagram and Pinterest are great avenues for sharing visual content.
As interest piques in your social media accounts, you can maintain the spike by running promotions. Each social media platform has its own advertising channel so make sure to utilize them.
Apart from running ads, you can organically market your website by running giveaways and promos on social. In addition to allowing you to directly share your links, Twitter and Facebook are great for giveaways.
4. Consistently Create Quality Content
The more content you have on your website, the more freedom you have to market your website. This content could be blog posts, updated stock (if you are running an e-commerce site) or even thought leadership pieces. Whichever the case, always remember to consistently create content, but not at the expense of quality.
All Good Things Take Time
These four tips are a great place to start if you are wondering how you should promote your website. However, be patient as it sometimes takes time to achieve the desired results. There's always the option of consulting with a marketing agency if you feel like you have beaten more than you can chew.
Keep reading our blog for more tips on how to successfully run a website.