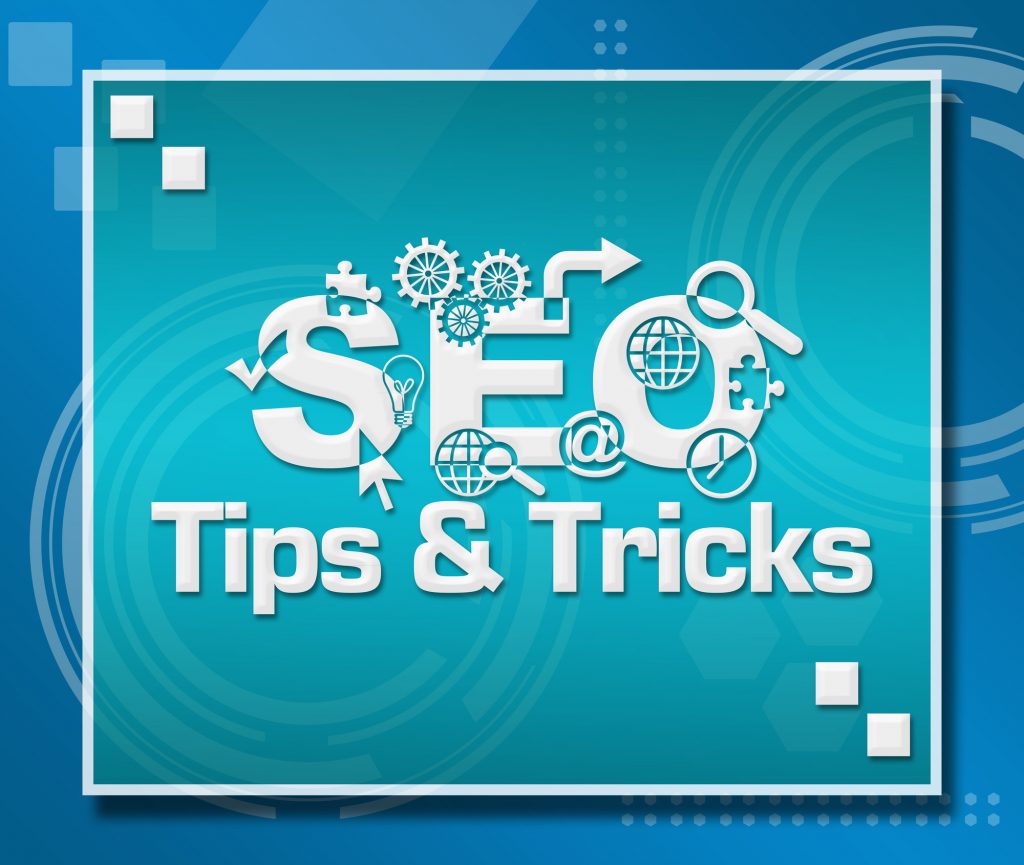 In 2014, there were more than 40,000 optometrists in the United States. And that number just keeps growing!
So how in the world can you stand out as you try to attract new clients to your practice? One great way is through search engine optimization (SEO).
But it can be tough to know where to start. That's why we put together this guide full of 7 SEO tips and tricks specifically for optometrists. Check them out below!
1. Do Your Research
The first part of any successful SEO effort is to perform keyword research. This will help you target the phrases with the most traffic so you can increase the amount of visitors on your site.
And when you have more traffic, this leads to more clients. It's that simple.
But to get this result, you need to target the right keywords. Otherwise, your efforts are useless.
There are lots of tools out there, including Google Keyword Planner (or this free alternative), that can help you find keywords to target. With these programs, you'll be able to see information about monthly search volume and the level of competition for specific keywords.
That way you can make an educated decision about which keywords to go after.
2. Start Creating Content
Once you have your keywords selected, it's time to start creating content about those keywords. For example, if you choose to target "Contact Lenses in Seattle," you could create a blog post all about the benefits of contact lenses. Read more here about contact lenses.
And then throughout the post you can include information about your products and services, inserting links to direct people to specific pages on your site.
As you optimize your site with custom content, be sure to include photos and videos as well. These are super engaging to potential customers and help catch people's eye.
The more content you produce, the more people will find your site. And when you provide valuable content, you're developing a trust between you and your potential customers that can lead to a paying relationship.
3. Work on Your Titles and Descriptions
It may seem simple, but this is one of the most important parts of SEO: updating your page titles and descriptions.
These are the things that tell Google what your pages are about. And they are the information that displays when your pages show up in Google results.
Each of them should include the specific keyword for that page. And since you're targeting a specific geographic area, they should also include your city and state.
Also work on your H1s on every page. Here, you should also include that page's keyword and geolocation.
4. One of the Most Important SEO Tips and Tricks: Optimize for Mobile
More people use their mobile devices to search the web than desktop devices these days. So if your site performs poorly on smartphones and tablets, you're going to lose traffic!
Fix this by optimizing your site for mobile. One of the simplest ways to do this is to build your site using a responsive builder. This is a web development technique that allows your site to automatically resize to fit any size screen.
This is especially great if you're not a developer and don't know how to code.
5. Speed Up Your Load Time
When websites load quickly, people are happy. When they are slow, people leave.
And when Google sees that people are bouncing from your site, this tells them that your site isn't providing people with a good experience, and they will decrease your ranking.
That's because Google's goal is to provide people with the best experience possible when they use their service. And if your site loads slowly, people have a bad experience.
If your site loads slowly, know that there is hope! You can start by resizing your images. Compress them so they don't take as long to load.
Another good idea is to switch hosting providers. Often, this is the culprit for slow sites.
6. Earn Those Links
As you're working on your SEO efforts, don't forget about link building. This is one of the oldest SEO tricks in the book but it's still super important.
When you earn links from other reputable sites, this can boost your rankings. That's because when Google sees authoritative sites linking to you, this shows them that you're also reputable.
Often, this doesn't happen on its own. In many cases, you'll need to reach out to other sites asking to exchange links. When you do this, both parties benefit.
7. Optimize for Local
We touched on this a little bit earlier, but there's much more to be said. When you're targeting a specific geographic area, which most optometrists do, it's crucial that you integrate this into your SEO strategy.
When you're targeting a specific area, you're up against direct competition. You need to beat out all the other local optometrists who are trying to dominate search engine result pages as well.
Apart from optimizing your pages, you should also set up local profiles with all the big players. The most important one is Google, through their service called My Business.
Here, you can create a profile for your company that includes information about your address, hours, and contact information.
That way, you have direct control over the information that's provided and can make any necessary edits.
Also do this on Yelp and Bing. Their services are also important when it comes to SEO.
Closing Thoughts
There you have it: 7 reliable SEO tips and tricks you should try out. In no time, you'll start to see your rankings rise.
If you have questions or want to learn more, check out our SEO articles. Here you'll find more valuable material.