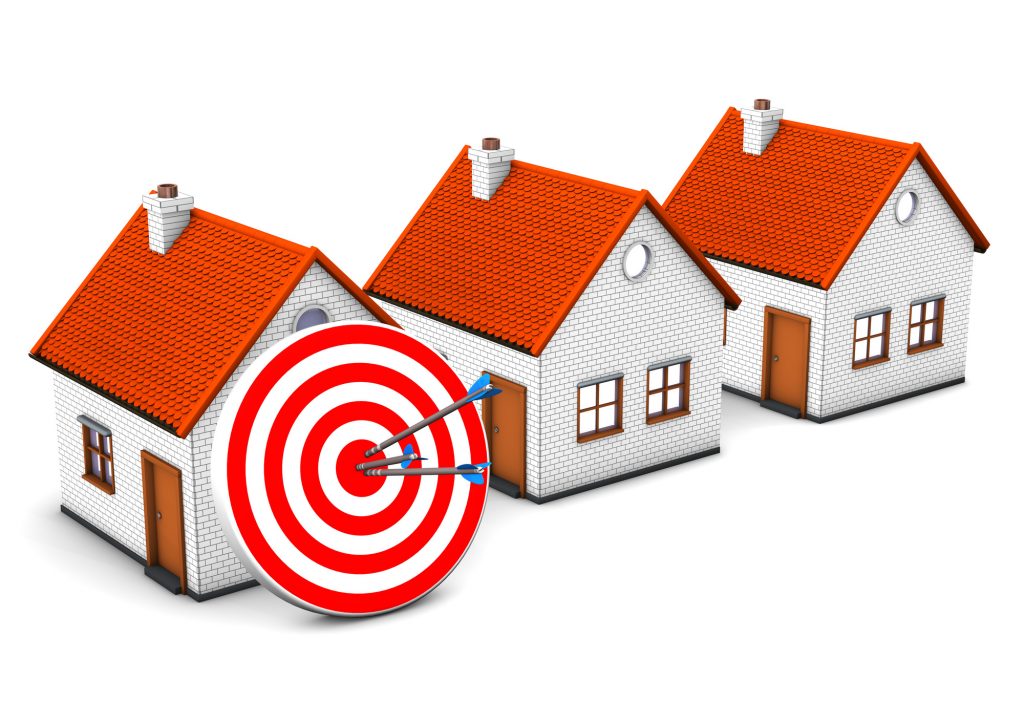 Being a realtor in the digital world can be difficult. Competing with sites like Zillow can seem nearly impossible.
But, you don't need to give up just yet. You can succeed if you just take some time to strengthen your SEO. SEO optimization is what will get you noticed above your competitors in search engines like Google.
We've put together this list of the top five SEO hacks you can use for great realtor SEO.
1. Use Real Estate Keywords
Using keywords is one of the most essential parts of SEO. The keywords you use are the words you want your site to be associated with when people type those words into search engines. This is very important for real estate sites.
You want to make sure that your keywords include things that are common for real estate searches, particularly for real estate searches in your community. You don't want to use words that nobody in your community will be using when searching for houses.
It all boils down to knowing the area, knowing the people, and using the right keywords accordingly.
2. Check Your Keyword Density
Keyword density is also very important. You want to aim for about 1-2% keyword density in your content. You can check this very easily through our keyword density checker.
3. Embed a Google Map on Your Site
One of the simplest moves to boost your real estate SEO is to embed a google map to the location of your business. This will help Google to connect your site to your location. It also will simply help those on your site to find you as well.
4. Build Backlinks
Backlinks are the building blocks of SEO. A backlink is created when a site links back to your website. Gaining a lot of backlinks is crucial to better SEO.
You want more backlinks than your competitors. In Google's SEO algorithm, they rank sites with more backlinks higher than those with less. So the more backlinks you have, the higher the chances that you will be seen before your competitors.
You can gain these backlinks by building relationships with blogs about housing or other related sites and they will be willing to link to you in their content. For example, if a local housing blog is talking about real estate, they might say something like "if you want to learn more about…" and then link to you.
5. Include Reviews and Testimonials
Reviews are important for all sites' SEO, but they are particularly important to SEO for realtors.
If you close a deal and your client is satisfied, ask them to write a review on your site. You also want to skew as local as possible with your reviews. People will trust people from the community they are looking at moving to over those who aren't from there.
Do You Have More Questions About Realtor SEO?
SEO can be a difficult topic to grasp at first, but if you're looking to learn more about realtor SEO, you can check out our SEO tutorial. There you can find lots of great SEO tips!