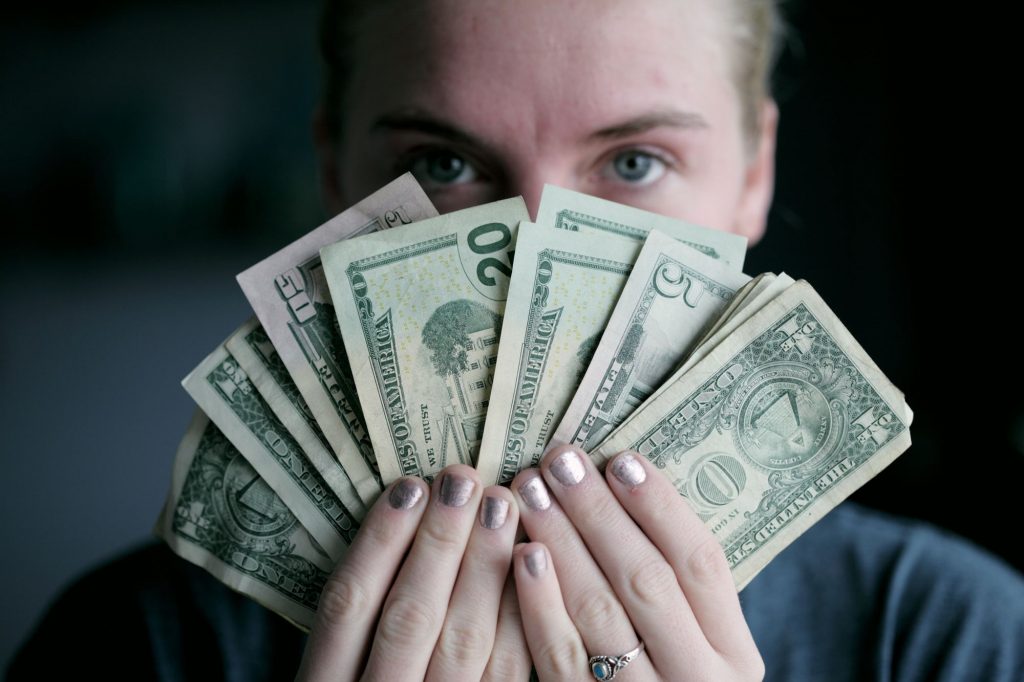 Have you been wondering about the best places to sell and buy used clothing and accessories online?
Well look no further, the research has been done for you!
Now, you will know exactly where you should go to sell all those items in your home or closet that you don't need anymore.
Once these items are of high quality, there is a market for them. Here are three of the best places to unload your items for cash.
1. Sell and Buy on Swap
At Swap, you can get brand name items at super low prices, so that you can dress like a celebrity at reasonable prices.
Swap is very similar to Joli Closet where you can also sell and buy quality luxury and designer clothing and accessories.
The process you go through to sell and buy on Swap is pretty straightforward.
If you see an item you would like to buy, just add it to your cart and checkout.
If you would like to sell your items, then you can print out prepaid shipping labels from the website.
You may also request one of their inbound boxes and send them the items you would like to put on sale.
Once they have received your items they will let you know which ones they accept. They will then price them and list them on the website for sale.
2. The Real Deal
The Real Deal is a great place to sell and buy used luxury items online.
There are inspections for authenticity done on every item that is for sale.
The team that performs the inspections are apparel experts, so when you shop you know that you are getting the real deal on brand name clothing, trendy shoes, and accessories.
When you send them your luxury items they must pass through the authentication process.
If you have luxury items to sell that you are not sure about, it is best to use an authentication service to certify your items before sending them in.
The Real Deal offers free pick up of your items or you can print out prepaid shipping labels from the website and ship your items yourself.
Once your item sells you are paid by direct deposit or check.
3. Etsy
Etsy has been around for a while but it hasn't lost its magic for those who want to sell and buy gently used handmade items.
If you would like to buy one of a kind handmade clothing, accessories and shoes, this is the place to shop.
There are vendors on Etsy from all over the world which helps to make it the go-to marketplace for original and unique handmade products.
If you want to sell used handmade items, bear in mind that Etsy does take a small commission whenever you sell something.
You will also have to take on the fulfillment of the items yourself, once the customer makes a purchase. There is no fulfillment service offered by Etsy.
Closing Thoughts
Buying and selling your used clothing and accessories online has never been easier.
Making some extra cash on your vintage or luxury clothing and accessories no longer requires that you walk into a traditional brick and mortar thrift store to make a deal.
If you would like to know more about all kinds of fashion and accessory trends visit our website. We have all the information you need to make an unforgettable fashion statement this year.