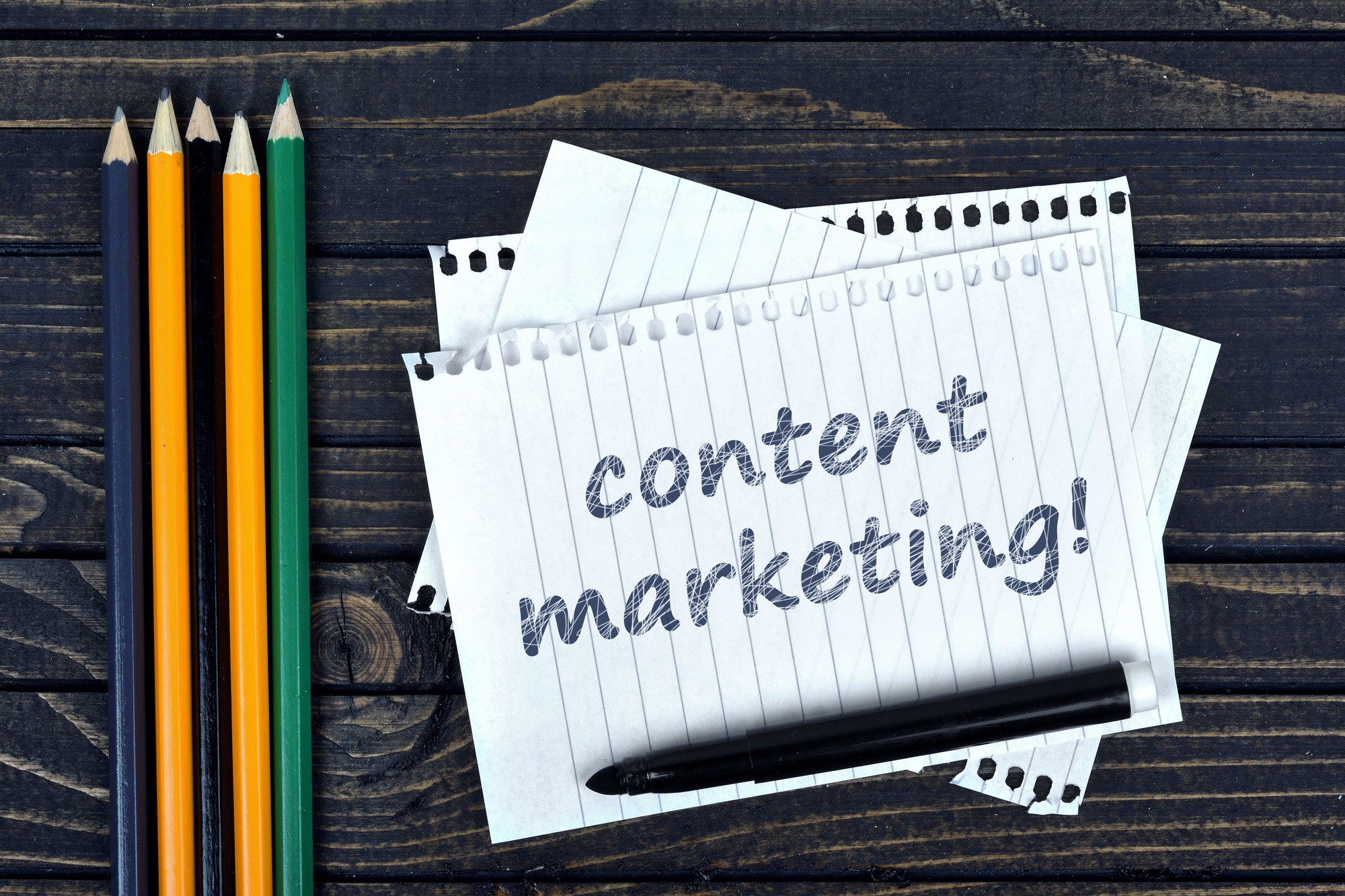 So you're looking to take your SEO and content marketing to the next level in 2018? Then you need to look into some high-quality content marketing tools.
As the internet keeps growing, the importance of SEO continues to increase. Falling behind can lead to a loss of traffic.
There is more to content marketing and SEO than spinning articles and stuffing them with keywords.
Knowing what to write about, which keywords work the best, how to package it all, and when and where to publish it are all important factors.
What you need for that extra competitive edge is a set of effective online marketing tools.
Keep reading to learn about five useful tools for content marketing in 2018.
1. SEMRush
This tool will grant heaps of useful content marketing knowledge.
Analyze your competitors, keywords, and more.
Best of all, you can find the keywords your competition hasn't caught onto yet.
When you find organic keywords you rank high for without trying, you can boost your success by working toward an even better ranking.
You can also inspect your backlinks and those of your competitors.
SEMRush is a versatile app with many great content marketing tools.
If you give their free trial a spin, you'll see how useful it is.
For more information about these SEO techniques and similar tools, visit SEOClerks.
2. BuzzSumo
Do you want to learn what type of content marketing material works the best for your industry at this point in time?
BuzzSumo lets you know what to write about. It can also help you find the right influencers to market your content.
You can learn what your competitors write and what works for them. You can see what content people are sharing on social media.
BuzzSumo will alert you when someone mentions your keyword, so you're the first to see it. It can also alert you about competitors' new contents.
It's easy to compare competitors with each other and yourself with this tool.
3. ClickFunnels
A sales funnel guides the purchase journey of your visitors.
Instead of spending hours on building your own sales funnel, you can use ClickFunnels.
It's easy to use with a drag-and-drop design and ready templates design on successful formulas. A basic sales funnel takes mere minutes.
Whatever you want to sell or get people to sign up for, this is a very efficient method.
4. Canva
Content writing is a visual art. People prefer content that looks good, and pictures make posts more approachable.
Instead of putting in the work with photoshop, you can make it easy.
Canva provides pre-designed layouts and templates perfected for popular platforms. With minimal time and effort, you get an incredible result every time.
This is one of those free content marketing tools that deliver.
5. Tweriod
Twitter is an important content marketing platform. However, it's so crowded and fast-paced that things easily go unnoticed.
One important factor is posting when your audience is online and looking at Twitter.
That's where Tweriod comes into the picture. It will let you know the best time to tweet your content. It also helps you track replies and mentions.
You can see the best days and times of day to reach your valuable audience on Twitter on a comprehensible visual report.
The free application lets you analyze up to 1,000 followers.
Publishing during peak engagement hours can provide a significant boost to your results.
Final Thoughts on these Content Marketing Tools
There are many sides to content marketing and SEO. From knowing what content is best to write, to packaging it right and posting at the best time.
These five tools will make a powerful arsenal of content marketing and SEO tools for your online success.
If you have more questions, contact us here.