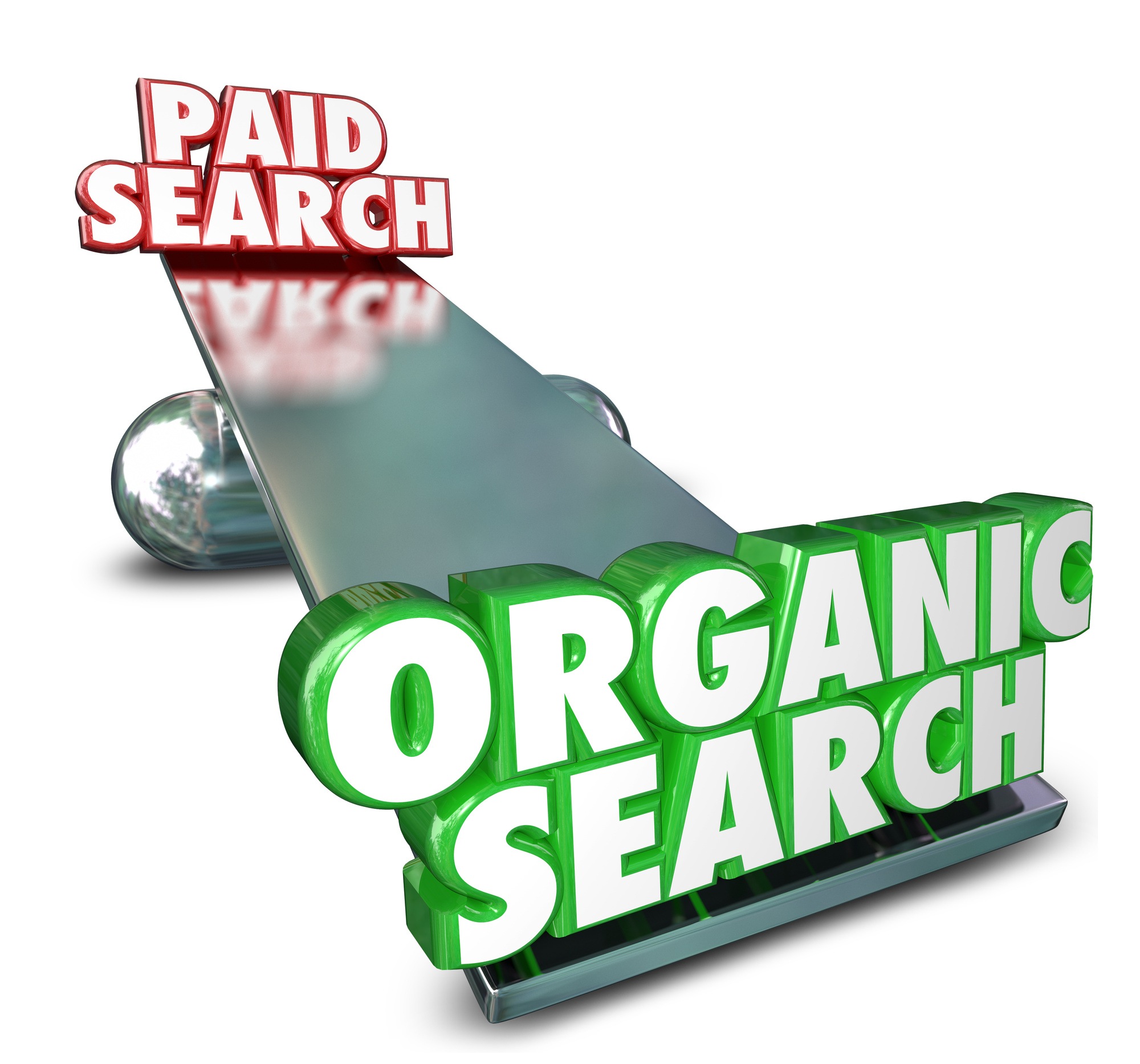 Digital spending for businesses is forecasted to hit $23 billion by 2020. When it comes to online marketing spending, the retail industry has always outstripped other parallels, including travel, automotive, and media.
As a business owner, investing in boosting your organic search rankings can be rewarding to your business. The question is, are you seeing the intended results? As such, you need to monitor your campaigns and determine their value based on your ROI.
In this post, we're going to share five ways you can determine the ROI you get from search marketing campaigns. Read on to learn more.
1. Non-Branded Organic Traffic
Non-branded traffic is typically the type of traffic you get from keywords that don't contain your brand name or some variations of it. An increase in this kind of traffic is a sign that your campaign is paying off.
The purpose of SEO campaigns is usually to boost your brand exposure and traffic for non-branded terms. Usually, these are keywords that are related to your products or services. For example, if you're a fashion retailer, some ideal keywords include party dresses, best watches for women, cocktail dresses, and so forth.
Using your Google Analytics (GA) dashboard, you can view the number of keywords that driving organic traffic to your site. Also, the tool allows you to remove branded keywords from your report to focus on non-branded terms.
2. Branded Organic Traffic
A boost in branded organic traffic usually occurs because of two reasons: Referrals and non-branded search terms.
Quality customer experience will prompt your current customers to refer other people to you. Also, when visitors arrive at your site through non-branded terms, and they love their initial experience, they'll use branded terms next time they're searching your business online.
At this point, they're familiar with your business because they've already had contact. For example, when a person discovered Rolex website and watches using a non-branded phrase, such as "watches for men," they're likely to use a branded phrase, such as "Rolex watches for men", next time they're shopping.
An increase in branded organic traffic means people love your brand and are interested in your service or product. As such, searchers who use branded terms are more likely to convert than those who use non-branded keywords.
3. Overall Organic Traffic
This metric simply combines all your organic traffic from both branded and non-branded keywords. As a rule of thumb, if your total organic search traffic isn't increasing, then your SEO campaigns aren't working.
Traffic is usually the primary challenge in online marketing, and if your website on Google isn't ranking well, you'll hardly get organic traffic. Also, the quest for getting more traffic never stops. Online heavyweights, such as Amazon, Facebook, eBay, and Google, have massive traffic, but they never stop looking for more.
Basically, you can never have enough of web traffic, and that's why you need to continue investing in SEO campaigns. An effective campaign should generate reasonable traffic within three to six months. If there's no a spike in traffic, then you should think otherwise.
4. Keywords and Rankings
Keywords are also an important metric to track if you want to weigh the success of your search marketing. If the number of keywords that bring traffic to your site is increasing, then your SEO campaign is working. It means your website and pages are ranking among the top ten search engine results.
Tools, such as Google Analytics and Ahrefs, provide all the keywords your site is ranking for. So, it easier to identify such keywords and their related terms and use them in your campaigns.
Keywords are directly related to search rankings. So, if you keyword volume has gone up, it's highly likely that your rankings have increased, too. You can monitor the keywords your rank for in the top three results and those that rank in the top ten results.
The higher you rank, the easier it will be for you to improve your organic search traffic.
5. Check Your Conversion Rates
Regardless of what you do online, business goals are essential to track your progress and success. With GA, you can set goals and monitor your performance and conversions.
Your conversions from search engine traffic will help you to know if you if your sales numbers are going up. Your conversion rate shows the percentage of people who visited your site and successfully completed any of your desired actions. This can be filling forms, downloading a whitepaper or buying a product.
In this case, you have to specify what a conversion means for you and set that particular action as a goal in your GA account. If you have an increase in conversion rate, then that's a positive indicator of success.
6. Online Revenue
Another key metric used in determining ROI from organic search is revenue. This is the most crucial metric than conversation rate and other parameters.
However, you need to pay attention to all metrics when measuring your ROI; not just your revenue only. But still, if your goal is to boost your revenue, then the success of other metrics won't compensate for low revenues.
One thing you need to know is that your traffic usually doesn't measure up to your revenue. For example, you can have a goal to get 50,000 monthly visitors within six months. You can accomplish this within that timeframe, but a good number of these visitors may not be relevant to your business.
This typically means you're losing revenues through unrelated keywords that are hurting your conversion goals.
However, if the majority of these visitors are relevant to your business and you have a good conversion rate, then an increase in revenue will undoubtedly justify your efforts.
Organic Search — The Takeaway
With these metrics, it's easier to know if your SEO campaigns are working. Bear in mind that the amount of time it takes for your campaign to yield results depends on your niche, keywords, and budget. Some niches are highly competitive than others.
The most important thing is to focus on customer engagement and experience. There is no need to invest heavily in search engine marketing when your landing pages and website don't offer any value to your visitors.
If you have any thoughts on boosting organic search ROI, don't hesitate to share them with us in the comments.