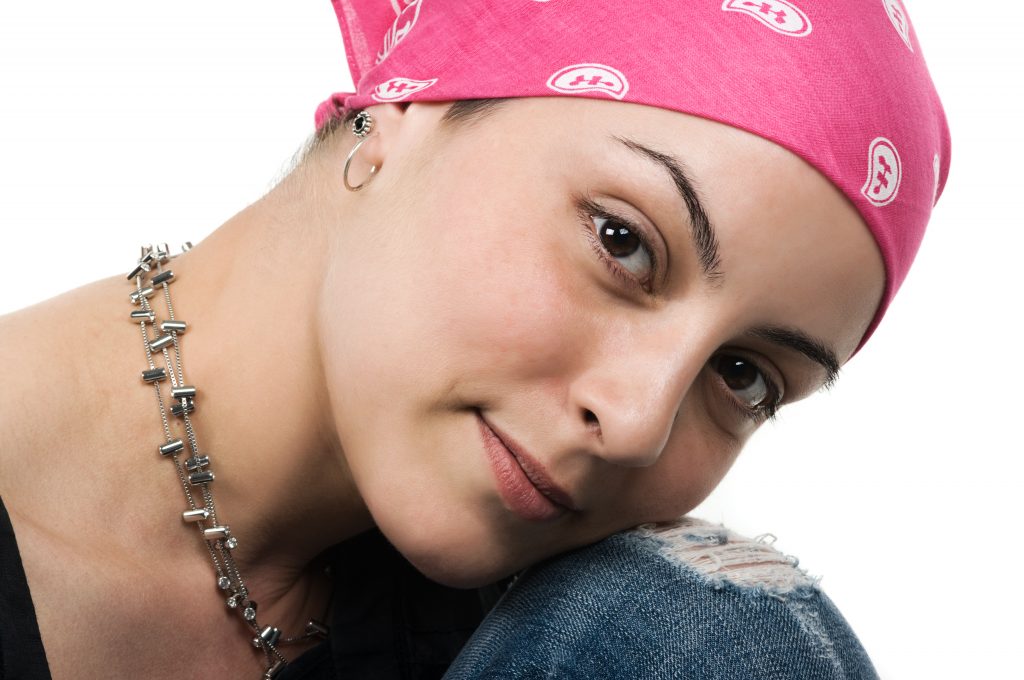 Do you want to improve your website's SEO ranking, but don't want to break the bank doing it? Then you need affordable SEO tips.
It's possible to go up the SEO rankings without spending a large amount of capital doing so.
We put together 10 easy tips to help you understand how to improve your SEO ranking on a budget.
Take a look!
1. Improve Website Engagement
By improving your website engagement you'll be making great use of SEO. If you've tried to improve engagement, but nothing has been happening, then you need to change your strategy.
Are you marketing to your target audience? You must determine who the people are you're trying to reach. Perhaps you're advertising to the wrong demographic.
Once you determine your target audience, make sure you're offering informative and compelling material they have never seen before. In a recent article, it was shown people's attention span has dropped from 12 to 8 seconds.
That attention span is shorter than a goldfish, so if you want website engagement you must grab your audience right away.
2. Google Business Listing
Taking advantage of listing your business on Google is not only free, it's essential to SEO. You won't have to spend money on this service and your business will be ranked on Google.
You only need to follow a few simple steps. First, claim the business when you search for it on google. And update as many of the details as you can, such as phone number, address, and description of the business.
Make sure the NAP (name, address, phone) match on google and in your website to ensure you get the most of this service.
3. Engage in Social Media
Social media is another affordable SEO tool. While social media engagement doesn't really count directly on Google rankings, it benefits in other ways.
The more likes, shares, and followers you have will increase potential traffic to your site. This is due to all the links that connect from your social media profiles to your website.
Keep in mind you need to stay present and proactive in order to build a brand. When your brand gets a steady following, people will search for the brand on google searches.
Branded google searches lead to the need for stronger keywords.
4. Strong Keywords
Keywords are important to SEO because they are the phrases or words that show up when people search for a particular thing.
This is a process of trial and error because you need to figure out what people will be searching for. In order to have your information come up in the top of the Google rankings, you need to develop clever keywords.
5. Take Care of Post Formatting
As mentioned in the first point, you want to ensure your website receives more engagement so it can rate better on the SEO rankings. One way to make small changes that will have a big SEO impact is by properly formatting the written content.
Always aim to improve readability so the audience spends more time on the site. Sub-headers are helpful to guide the eyes through the entire piece and spend more time there.
Very often people will quickly click off an article that has no subheadings.
Bullet points are helpful to emphasize facts, data, and examples.
Don't forget about making paragraphs and sentences short and sweet.
6. Optimize Images
Optimizing images is key if you're looking for affordable SEO. This is primarily important for people who run an online store or sell products. When people type in a specific product on a search engine, if your image is optimized, it will come up.
What you need to do is always describe the image using correct English. Make sure you name the file the same name as the description.
It's crucial the image description and the file name match for better results. For example, the file name and the description should both be named "red floral print shirt".
7. Links
Linking is an effective affordable SEO practice. Google determines the authority and worthiness of a website based on the outgoing links.
For example, a health online magazine writing an article on how long alcohol stays in your system should have external resources.
A solid external link could be tracked to The Recovery Village.
8. Improve Bounce Rate
A bounce rate measures users that come to your site and immediately click off without visiting any other pages. When you look at Google Analytics it should you give you a breakdown of the website's bounce rate.
The Google algorithm will take more into account visitors don't spend a lot of time on your website and it will affect SEO rankings.
Make your website easier to navigate so people don't get aggravated because they can't find information.
9. Submit to Search Engines
This tool is recommended for websites that are new to the web and haven't created a following. They might be fairly new to SEO, keywords, and internal or external linking.
This step is done manually. All you need to do is submit your website to the search engines.
Taking this step doesn't guarantee a high ranking on each of the search engines, but it's a start.
This tool is an affordable SEO tip that will get your website on the map.
10. SEO for Local Searches
This SEO tool is particularly useful for local businesses who want to top the ranks on the google rankings.
If a southern California veterinarian practice wants to increase their business, they probably don't want to advertise in Denver. That is when local SEO should enter the picture.
They should ensure their SEO keywords target the southern California population. Also, the different pages on their website should be optimized to emphasize the location.
Referring back to the second point, they should also update their Google Business information.
Affordable SEO Takeaways
Sometimes making a few internal changes to your website can help your SEO without spending a lot of money.
If you enjoyed these SEO tips and would like to learn more, don't forget to visit us.