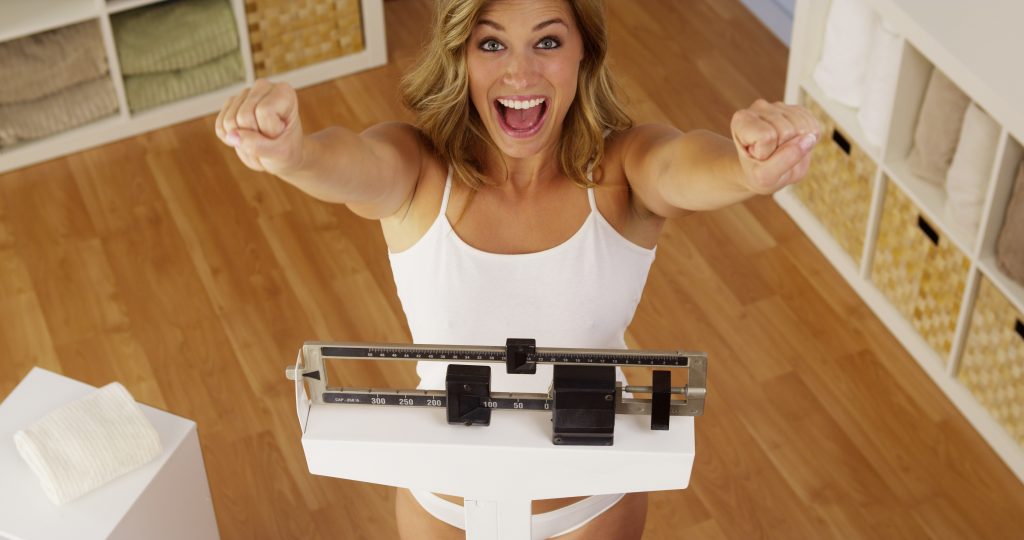 The weight loss industry is booming, You want to get a piece of that $66 billion dollar gluten-free pie.
A great way to do that is to host a weight loss journal website.
But you have to be smart about it.
Dropping a few pounds is always a popular subject. That means the market is saturated.
How can you get your site to stand out from the rest?
The answer is to have a stellar SEO campaign.
What's SEO?
Whether you're new to SEO or you've heard the term a few times here and there, it's not always easy to implement.
SEO means Search Engine Optimization. It's a way to make your website more visible when people search for it.
It's an extremely effective tool. Along with email, searching is the second most popular activity online.
If your site isn't optimized for search, it might as well be invisible.
Ready to dive into to SEO? Here are three hot tips that are going to take your site to the next level!
1) Keywords are Key
Keywords play one of the most important roles in SEO.
Think about how you search for something. Let's take weight loss surgery in Los Angeles as an example.
The search engine will rank a page higher if it incorporates keywords like "weight loss surgery".
How can you make that work for you? Do your research and find the best keywords for your site.
Once you've got a good one, use it in your content title, your header, and the URL for starters.
2) Content Is King
This tip is hard to follow through on but yields huge results when done right.
Stocking your site with killer content is a surefire way to get your site noticed by search engines customers.
If you're stumped for what to write about, here are a few tips:
Research the competition, then one-up them
Think about why you started a weight loss journal site in the first place
Tell a few success stories
Once you get started, you'll find your niche and style.
3) Link Up
The last thing to get you started with SEO success is linking.
You'll need internal and backlinks to take your weight loss journal site to the next level.
Internal links are easy. When you're creating content, think of other articles you've written that work well with it.
Then link to them within the article.
For example, let's say you're writing about a beginner's weightlifting routine. Maybe you can link it to a post about nutrition for bodybuilders.
Backlinks are a little more difficult. You'll need to network and ask other sites to link to you.
It's a way for search engines to rate the popularity of your page.
Build up your backlinks and you'll rank higher in searches.
Reach More People With Great SEO For Your Weight Loss Journal!
Keep your goal in mind when building your site. You're looking to reach new people and inspire them toward a healthier life.
SEO will help you rank but remember that quality is the most important thing you have to offer.
Don't forget why you created your weight loss site in the first place – to inspire people to take care of their health.
Use these tips and all of our useful (and free!) SEO tools to inspire more people to be their best self.