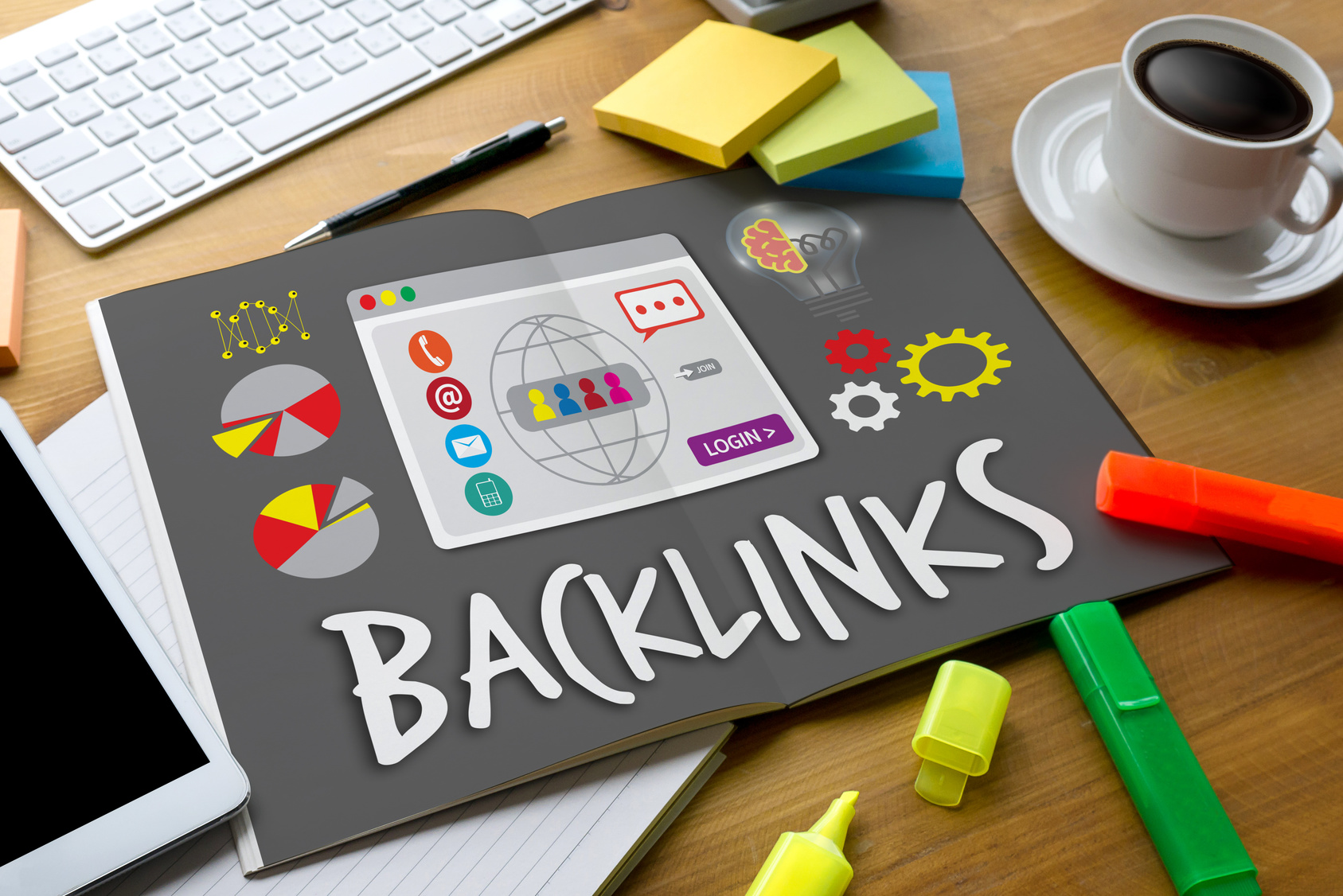 Your beautiful backlinks are set for great things. Now all you need is the perfect backlink indexer to help them perform to their fullest potential.
We all know that backlinks are crucial for a successful link building campaign. But fail to index them properly and they might not even get picked up by Google, making them worse than useless.
In the good old days (before the business of SEO got quite so complicated) it used to be easy to keep track of your backlinks.
You could just make an RSS feed that could be submitted to a directory or ping them. Things are slightly more complex now.
Adding a handy backlink indexer tool that complements your link building tools is the next step in ranking highly on Google.
So let's get down to it…
The grassroots approach
You can start by taking the hands-on approach and index all your backlinks the natural way. Here's how:
Create your backlinks and wait the standard two weeks for Google to find and index them.
If you find that they haven't been picked up after this period of time, you can ping them for free and help things along.
Still no luck? This is the point that an indexer tool like the ones below might come in handy.
Here are a few tips to help you make sure your backlinks are as index-worthy as possible:
1. Make sure the content around your backlinks is high-quality and that it's unique.
2. Avoid auto-approval sites and always use an editorial process to make sure you're indexing yourself well.
3. This one's a given, but you should always try to keep the quality of your links high.
If you can do all this, there's no reason Google won't index your backlinks.
For the pinging purists
Pinging is often thought to be an outdated form of indexing and can take many a good SEO expert down the dark paths of untrusted sites and tools.
Having said that, there are plenty of reputable backlink indexers using this method, so if you're still a fan of pinging, here are some tools that might be right up your street.
PingFarm will simply ping your backlinks for you. No frills. All you'll need to do is enter your URLs into a text box and away you go!
BulkPing is like PingFarm, but on a much grander scale. It gives you the option to mass ping an unlimited number of URLs.
Backlink Ping is another mass backlink indexing tool, but the real difference here is that it also gives you the option of uploading a text file of all your URLs.
RSS feed fanatics
Although Google bots love a good RSS feed, this is another method of backlink indexing that many consider on the way out.
If you prefer the old skool method of indexing, here are a few indexing tools that use the RSS method:
Indexification does it all. They'll not only ping your backlinks but will also create and submit RSS feeds and sitemaps for you. All this for a monthly fee of $17.97. It can get through an impressive 50,000 links in a single day, so it's money well spent!
Lindexed claims to combine the traditional methods of pinging, RSS feeds, and sitemaps along with their own methods to boost your indexing potential.
They use a service they like to call 'ping cloud', which will send semi-human pings from around the world. This gives the whole process a more natural appearance and increases the indexing priority of your links.
Cloud clout
There are backlink indexing tools that also rely on the power of cloud-based methods, as well as more traditional ones, to help Google sit up and pay attention to your backlinks.
Index Nuke is a tool that uses traditional tactics, like pinging, sitemaps and RSS feeds but mixes them with their own unique approach. They use cloud-based servers to maximize how many links they can index.
CloudIndexer uses the cloud-based system to allow you to check your campaigns on the go, as well as maximizing the number of links it can handle.
You'll get the option to set your campaigns up in advance (almost 30 days) and it prides itself on being 'set and forget'. You can leave it to do it's magical indexing thing while you get on with work.
Paid backlink indexer tools
Although there are a lot of backlink indexer freebies floating about on the web, the very best way to know that you're taking the safe approach is to pay for a service.
Linklicious use tried and tested indexing strategies and have developed their own system to increase indexing potential. They're also a fan of constantly testing and improving their service.
The very best thing about this particular tool is that it converts all your campaign data into quick-to-read charts and stats, so it's easy to check your progress and show your results.
One Hour Indexing does exactly what it says on the tin. Although it comes with a substantial price tag, it's been proven to be very effective, if not a little secretive about its methods.
Despite the secrecy and price point, this is a popular tool that has garnered quite a reputation, so it's well worth considering.
Backlinks Indexer uses the same kind of cloud-based approach as Index Nuke and CloudIndexer but with a distinct difference. They will also Tweet your links to get them indexed–a process that can otherwise be incredibly manual.
Tweet your way to the top
Only got a handful of links you'd like to index? Take the shortcut and use Twitter to get them indexed.
Google trusts reputable sites like Twitter, so whenever you tweet a URL, it will be automatically indexed. A word to the wise; if you've got tons and tons to get through, this isn't the method for you!
This has hopefully given you a variety of ways to take the quality backlinks you've worked so hard for and turn them into Google gold, whatever your preferred approach may be.
When it comes to finding the 'perfect' backlink indexer, our money would be on reputable methods or paid software. After all–you've taken the time to create high-quality links, so treat them to an indexer that will maintain that integrity!