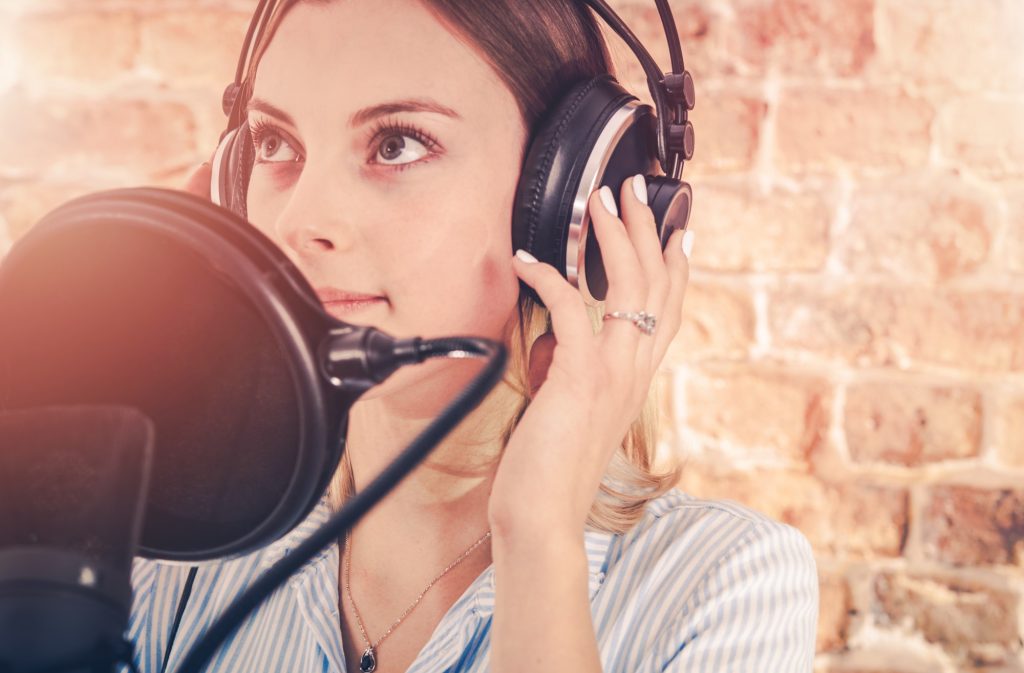 There are more than 1.5 million podcast shows currently that have released more than two shows. Are you looking to join the creative world of podcasters?
If so, there are some things you need to know ahead of time that will better answer the question of how to start a podcast? Get ready to turn your mike on because you're not going to want to miss anything we've got to share with you to start a podcast.
It's All in the Details
You might think that you can turn the mike on and begin talking about anything under the sun, but it takes planning on your part to have a quality podcast. The first thing you need to focus on is choosing the type of formatting that you'll want your show to follow.
This will help you create an outline that will improve the flow of your show. You need to also think about what you want your podcast to be called. 
Depending on the name you choose for your podcast, it will also influence the types of topics you will discuss each episode of your show. If you're not sure about the formatting you should use, we recommend working with one of the many podcast production companies.
Gather Your Equipment
If you plan on working from home, you're going to need to gather the right equipment to record your podcast each day/week. Some of the equipment that you will need to run your podcast include:
Microphones
Computer
Headphones
Audio interface
These are just a few of the items that will make recording your show much easier. You've got to ensure that you choose quality equipment because it will affect how your podcast sounds once you've recorded it, and the last thing you want to do is to have to do things multiple times.
Recording Time
Now that you've gathered your supplies, the next step is to record your first show. Understand that you might not get everything right the first time, but it's a learning process.
It's beneficial if you learn how to write a script that way, you've got something in front of you that will help you stay on topic and be mindful of the time.
Before recording, take some time to learn the ins and outs of using your material, so there isn't a hitch when you're ready to start.
Editing the Show
After you've recorded your podcast, all that's left to do is edit it. There are several editing tutorials available that will help you create a top-notch finished product.
Once you've got the show edited, it's time to publish it on the platform of your choice.
How to Start a Podcast?
We've answered the question of how to start a podcast in this comprehensive guide. From choosing the shows formatting to recording your first episode.
We hope you found everything you were looking for in this guide, and if you've got some time, check out the other posts in this section.