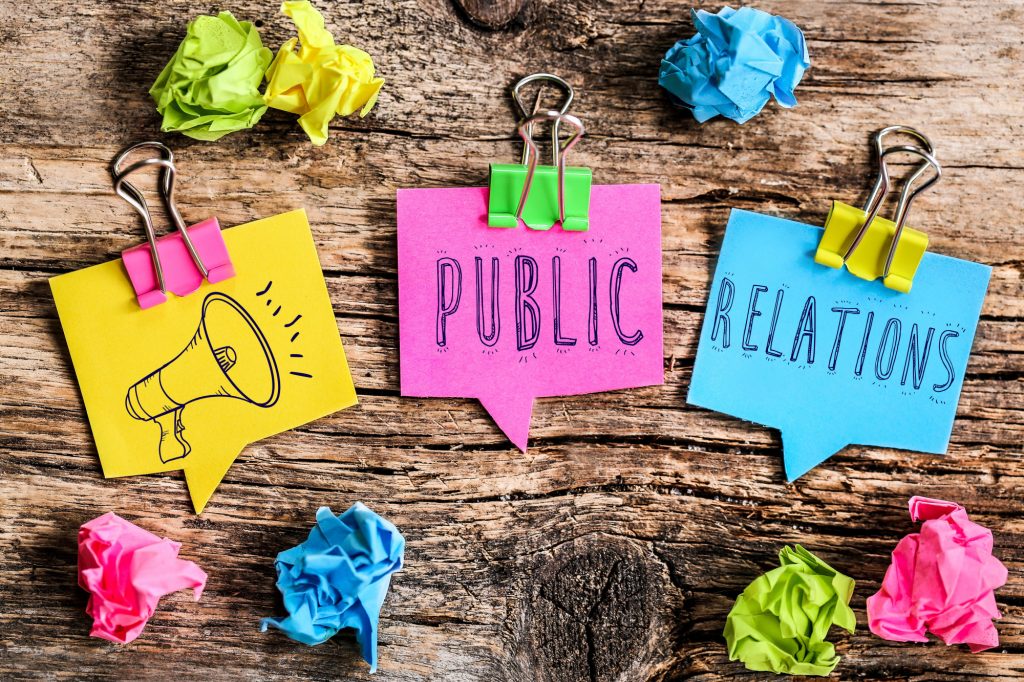 Imagine starting your own business and seeing immediate success. Sales are high and your target audience is raving about your product and services to their friends and family, helping you reach more potential customers.
This is not a pipedream, it is a possibility. The right public relations campaign can set your business up for success right out the gate.
Keep reading to find our tips on creating a successful public relations strategy. 
1. Set Goals
A successful PR strategy begins with a solid plan. To find your end goal, you need to dig deep and ask yourself several critical questions.
What do you want to achieve with the campaign? Do you want to reach new people? Are you looking to raise awareness for your products or business? 
Do you hope to build a positive relationship with the public? Maybe you're hoping to create demand or provide information? Regardless of your end goal, setting them is an absolute must. 
2. Peg Down Your Audience
Before you can set a PR campaign in motion, you need to know everything about your target audience. Who do you want to receive the messages you're about to relay through your campaign?
Be as specific as possible when establishing your ideal customer persona.
How old is your target audience? What factors influence their buying decisions? Where do they get their information (newspapers, social media, TV newscasts, etc)? 
How much money do they make? What type of education do they have? Are they married and do they have families? 
The more specific you are, the better you'll be able to cater your strategy to their needs. 
3. Measure Results
You can't chalk up a campaign as a success if you have no way of measuring its impact. There are several ways you can keep track of your strategy's results.
Watch the traffic that comes to your website as sales often result from calls to action on your website. Keep tabs on your social media mentions, too. Who is talking about your company and are they your intended audience?
Sales are a critical metric to use when tracking the results of your PR campaign. Have your sales increased and is it your target audience you're reaching?
4. Consider Outsourcing
Executing a successful PR strategy isn't in everyone's wheelhouse. If you're overwhelmed at the prospect of starting from scratch, you may need to outsource. 
A PR agency is in the business of helping companies succeed. They have extensive experience and know what it takes to run a successful campaign
Choose an agency that specializes in your specific type of business. The Mind Meld PR agency, for example, focuses on getting media coverage for tech companies. 
Put a Public Relations Strategy in Place Today
A public relations strategy is instrumental to any business's success. Don't rush into opening your business until you've had time to research and implement a PR campaign. You can thank us when you see your target audience converting into customers. 
Keep reading our blogs to learn more about using the internet to further your business.