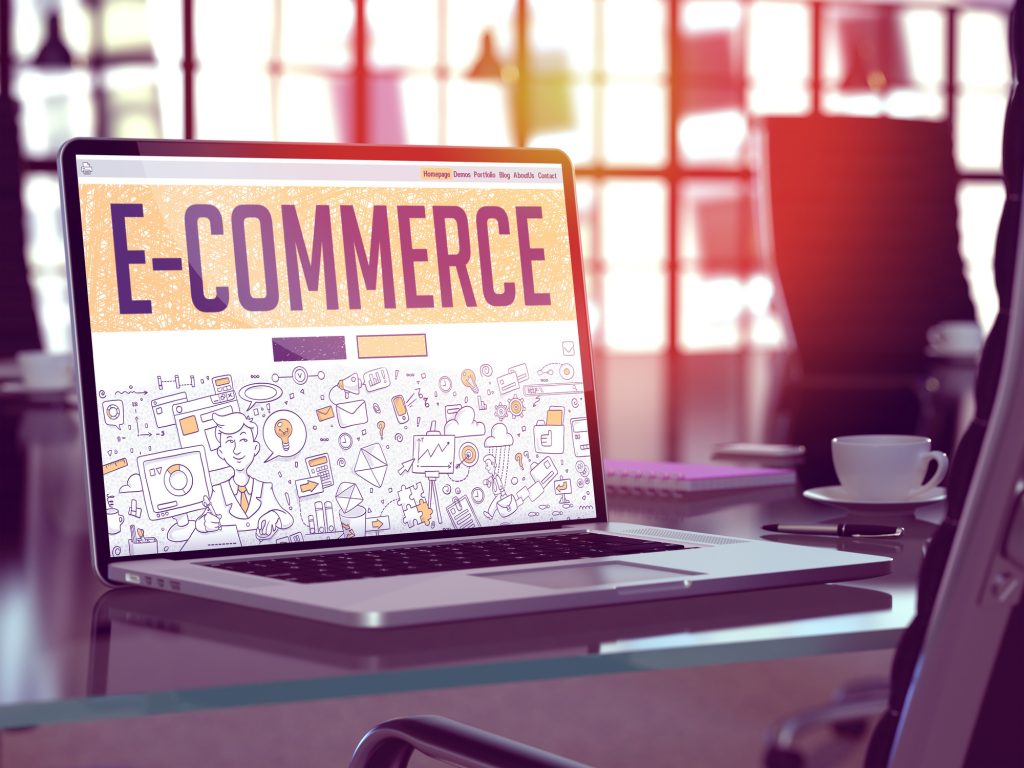 Are you interested in making some money on the side? Generating a second stream of income is a great way to reach financial security or make a bit of extra spending money. 
Selling things online makes it easier than ever. You don't even have to leave the comfort of your home. If you're trying to figure out what to sell online, we have a few ideas for you. Keep reading for our top 4. 
Medicare
This is one of the less traditional things that you can sell online, but if you have the patience to learn, it can be lucrative.
Selling Medicare online as an independent agent is a great way to generate passive income. You need to be a good communicator, and unlike the other items on the list, you should have strong phone skills. If that sounds like you, it might be worth a shot. 
Check out this Medicare sales guide to get a better idea of the process.
Clothing
Do you love thrifting? Do you cycle through a new wardrobe every season? Trying to figure out what to sell in an online business?
While we should all attempt to reduce our buying habits, you can turn this passion for fashion into an online business and make a few extra dollars (while not contributing to landfills). 
Take your old clothes and either fix them, alter them, or leave them as-is if they're in good condition. Take a few pictures and list them on sites like Depop or Poshmark. 
There are people out there who love buying secondhand and they want what you have to offer. 
Tutoring Services
Not a fashionista? No problem. Why not share some of your other skills? 
Not everyone is cut out to be a tutor, but if you're knowledgeable about a useful topic or skill, you might be able to help someone out while making a few extra dollars.  
Students of all ages need tutors. If you're not a college-level tutor, teaching young kids is a great option. You can tutor online through video chats.
Even if you're not great at academics, unique skills are also valuable (though you may have a smaller audience). If you're great at fixing cars, painting, woodworking, or any other interesting skills and hobbies, there's an audience for you. 
Parents will pay top-dollar for a good tutor, so if you feel like teaching is up your alley, give it a shot! 
Writing and Editing Services
So what are good things to sell online if you don't feel fashion-inclined and you're not great at talking to strangers?
If you're a strong writer or editor, you can sell those skills. 
Many people are searching the web for writing and editing services. Whether they need marketing content, ghostwriters for creative projects, journal articles, or even edits for their schoolwork, there's sure to be a niche for you. 
Get a portfolio together and browse the web for people who need you. 
Do You Know What to Sell Online?
Once you've figured out what to sell online to make money, it's time to get your business started. Whether you're setting up an online shop, learning the ropes of insurance sales, gathering a portfolio, or setting up a tutoring profile, you can start making money today. 
Put your skills to good use! 
For more articles that can help you with your new business, check out the rest of our site!