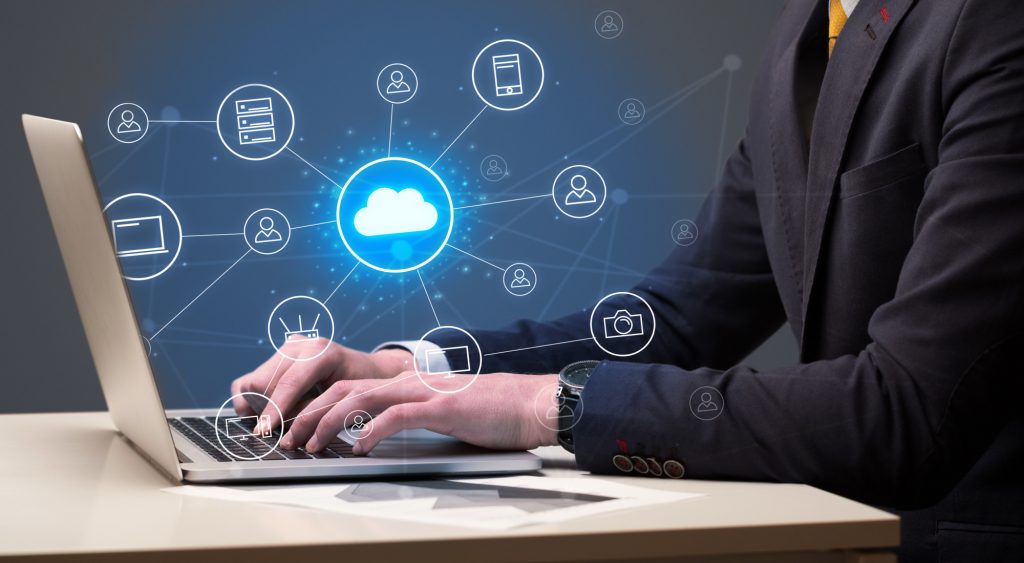 Do you think digital marketing can give your startup the edge it needs? The chances are good that you're right.
Everyone is jumping on the digital marketing trend to get more customers than other marketing methods can provide. That's why the global ad spend on digital marketing is expected to reach $156.38 billion by 2023.
However, finding a digital marketing agency for startups is no easy task. Follow the tips below to find a startup marketing agency that can help.
Research Questions to Ask
You shouldn't go into an interview with a digital marketing company blind. If possible, research a few questions about digital marketing and ask them in your interview.
Your goal is to figure out how comfortable they are talking about the subject. An agency should be able to easily answer any question you have about the process and communicate the answer to you with authority.
Ask About Extra Services
Someone might promote themselves as a paid ads expert. However, that doesn't mean that they only specialize in those skills. The chances are good that they might employ someone else who has another digital marketing skillset.
Take a look at everything an agency has to offer before working with them. If you can get several services from one provider, it might create less hassle for you.
Find an Agency That Communicates Well
When you're spending money on marketing, the last thing you want to happen is to be left in the dark. You're paying good money to get noticed, so you need to know that your money is being put to good use.
When digital marketing for startups, things can change quickly. Finding a communicative company that provides regular reports can give you the peace of mind you need.
Scout for Industry Experience
Sure, any marketing agency might be able to take your company and get you noticed online. The question is, how long will it take, and do they have enough data to get the job done efficiently?
Working with an agency with experience in your industry means you don't have to worry about that question. They'll know your customers and what it takes to reach them online.
Look for Great Reviews
There's one thing that all excellent digital marketing professional services have in common: they all have great reviews from their past customers. Look for reviews online and ask for references when you interview a marketing agency.
Learning the past experience of customers will help you figure out if an agency is worth doing business with. Keep in mind, though, that having the skills isn't always enough. You need to know you can work well with an agency during your time together.
Do Your Due Diligence When Looking for a Digital Marketing Agency for Startups
You can't afford to make a mistake when hiring a digital marketing agency for startups. The last thing you want to do is find an inexperienced agency and lose all your marketing budget. Use the tips above to find a marketing agency that can handle the job.
Do you want to learn more about how to make digital marketing work for your business? Head back to our blog to learn everything you need to know.