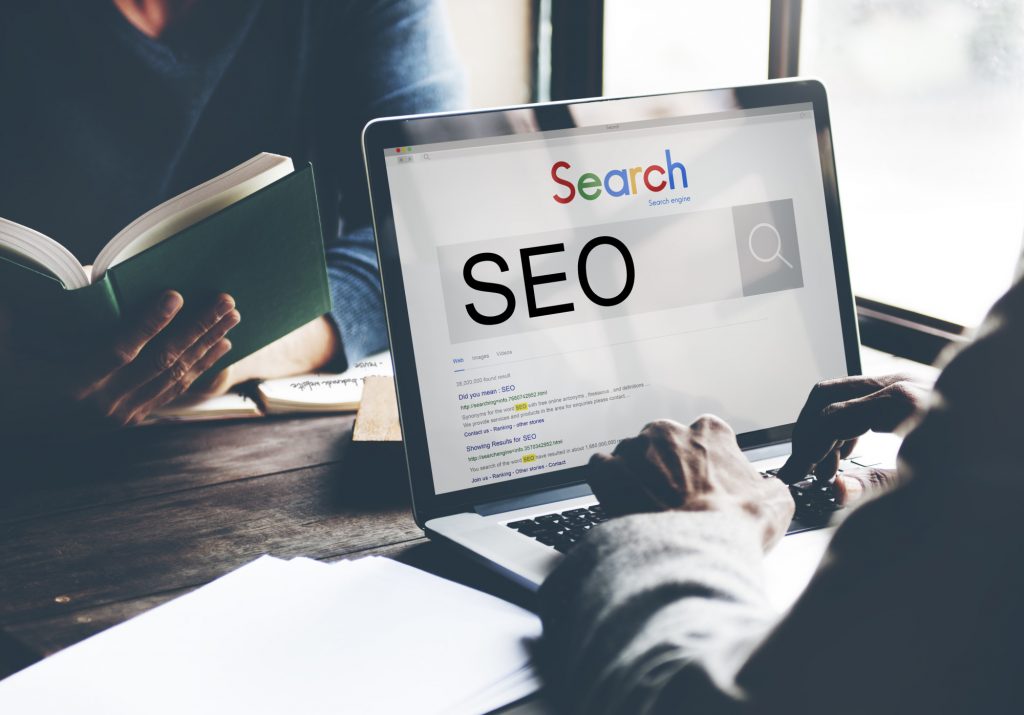 Are you thinking about hiring an SEO agency?
Hiring an SEO agency is one of the best things you can do for your business. An SEO agency can help you boost your rankings in search engines, drive more traffic to your website, increase your revenue, and raise brand awareness.
But not all SEO agencies are created equally. What should you look for when hiring an SEO agency?
Check out this guide to discover the top factors to consider when hiring an SEO agency.
1. Their Process
When interviewing SEO agencies, ask about what processes and methods they use to achieve results. A reputable SEO agency will be able to provide you with a detailed explanation of how they'll help your business.
They should talk about what keyword tools they use, how they'll analyze your website, and what tools they use to measure results. If an SEO agency can't detail their process for you, don't hire them.
2. Look at Their Reputation
Don't hire an SEO agency without first researching their reputation. Read online reviews, check references, and look for testimonials on their company website.
Also, ask the agency if they have any case studies you can read. A reputable agency will have several references, case studies, and testimonials for you to refer to.
3. Consider Customization
Any good agency knows that SEO doesn't involve a one-size-fits-all approach. SEO tactics for a small, local restaurant will look completely different than SEO tactics for a global fashion brand.
Before hiring an SEO agency, ask how they'll customize their approach to fit your needs. Ideally, you want to find an agency that's worked with brands similar to yours. They should be familiar with your industry, and they should be comfortable working with a business of your size (no matter how small or large it is).
For example, if you own a construction company, you should hire an SEO agency that's comfortable with construction marketing.
4. Consider Their Qualifications
Anyone can claim to be an SEO analyst. You don't need to go to school to be an SEO analyst, nor do you need to hold a certain professional certification or licensure.
This can make finding the right SEO agency particularly tricky. While SEO certifications and Google Partner badges are a good sign, take them with a grain of salt.
Instead, ask agencies what their background is in SEO. How long has their agency been in business? What qualifications do their team members have? How do they stay abreast of SEO news and trends?
Ideally, you want to find an industry that has several years of experience helping companies build their SEO strategy.
5. Communication
Even the most knowledgeable SEO agency in the world won't be of much help if they don't communicate effectively. Most SEO agencies operate virtually, so be sure to ask what communication tools they use to stay in touch.
A good agency will offer various communication methods, from phone calls to emails to Slack chats.
Hiring an SEO Agency: Are You Ready to Hire?
Now that you know what to look for when hiring an SEO agency, it's time to begin your search. Once you have the right SEO agency by your side, you'll be able to grow your business in ways you never imagined.
Be sure to check back in with our blog for more SEO-related news and tips.