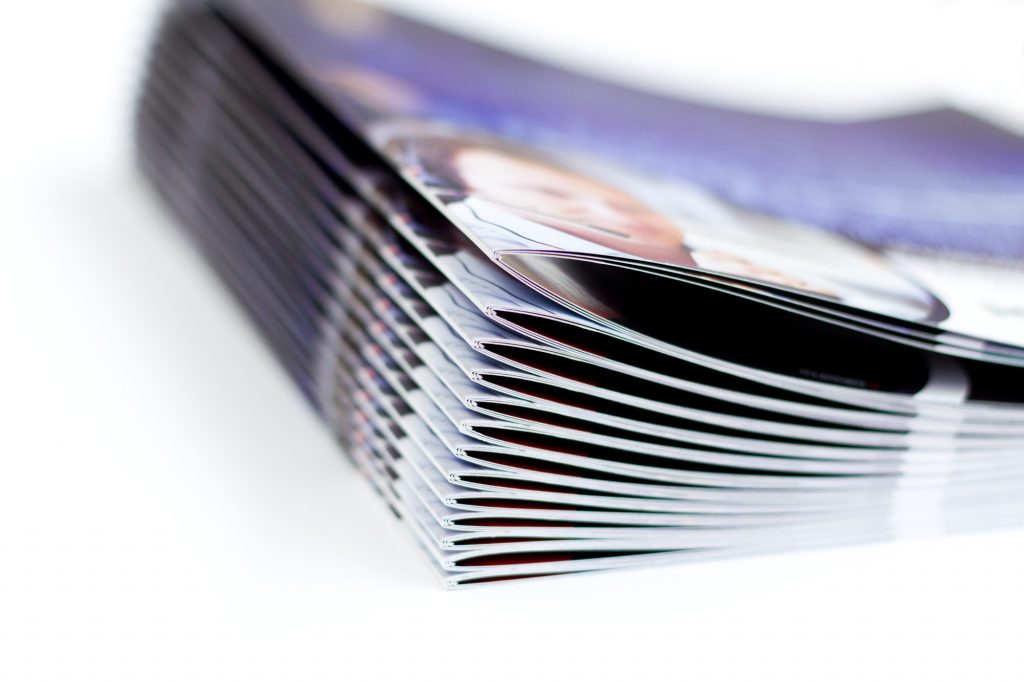 Digital marketing has revolutionized the way products and services are sold. As a marketing professional, it can be tempting to focus your energy on the latest digital strategies. But neglecting print marketing is a mistake. 
Print marketing is still a valuable, effective way to reach potential clients and repeat customers. Believe it or not, the future of print marketing is bright. 
The trick is figuring out how to combine print and digital communication to get results. Luckily, there are a few proven approaches that work. 
If you're not sure where to begin, keep reading. Here's our complete guide on how to combine digital and print marketing. 
Understand Customer Habits
When you develop your marketing strategy, consider your target audience's habits. Many people spend hours on social media each week. But newspapers and magazines still have dedicated readers as well. 
It is not uncommon for potential clients to look at emails and snail mail flyers each day. Reach them both ways!
You can also make initial decisions based on age demographics. If your customers are older, they are more likely to rely on print marketing to learn about new products and services. Younger audiences often prefer to learn about companies online. 
Remember to analyze your campaign results to determine your return on investment. It will provide valuable insight into your clients and how they prefer to hear from you. 
Consistency Is Key
Be sure to keep your messaging and quality consistent across print and digital platforms. Maintaining your brand identity will ensure that customers recognize your marketing. 
If you hire freelancers for marketing support, ask them to follow your brand guidelines carefully. Both digital and print marketing services should understand your goals.
Hire a direct mail printer to help you maintain the same quality in print marketing materials as you do online.
Pair Digital and Print Wisely
Be strategic about how you pair digital and print marketing. Find complementary ways to use them together. 
For example, you can test a campaign on a broad audience using email or social media. The cost is low, and the digital marketing results will tell you if the campaign is effective. 
If your clients respond well, it could be worth investing in similar print marketing. 
You can also use print to grow your online community. Send out a flyer with your social media handles to gain followers. When you launch your next digital campaign, you will have a new group of interested customers listening. 
Follow These Steps for Successful Digital and Print Marketing
Now that you know how to pair digital and print marketing effectively, it's time to experiment. Don't be afraid to get creative. Marketing is all about trying new things to see what works. 
If you need extra support, consult with a print marketing company or a digital marketing specialist. They can help you develop a multi-platform campaign to boost your sales. 
If you found this article about marketing helpful, please check out some of the other great content on our site.