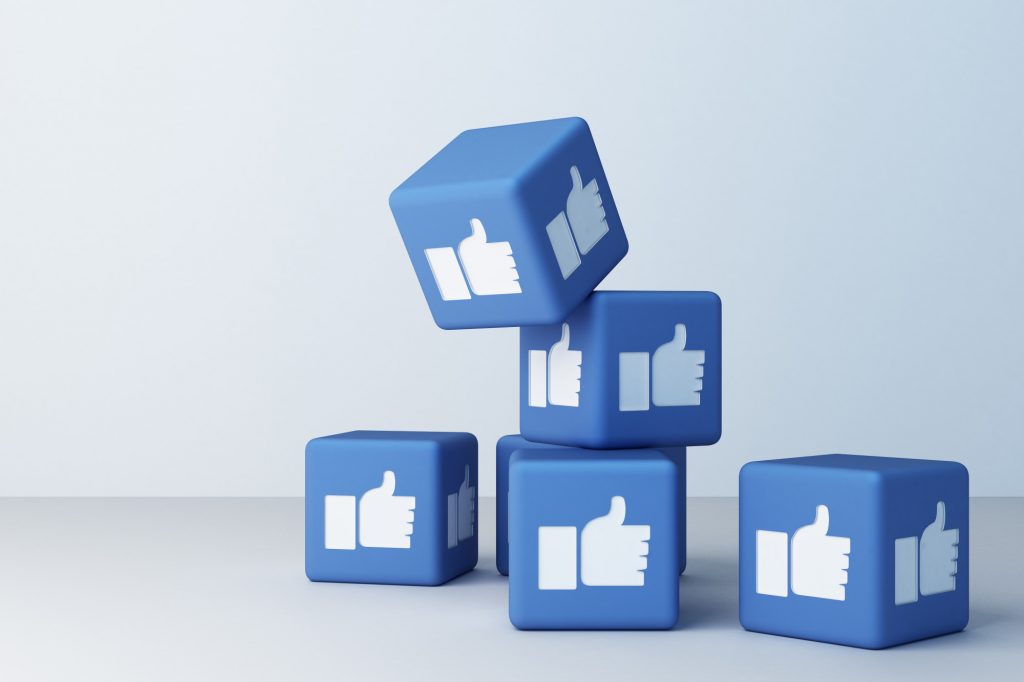 While all social media platforms offer opportunities for advertising, Facebook still remains a leader for marketing your brand. 
If you've thought about investing in Facebook ads, then you should go for it. These ads are a great way to promote your company, your products, and your services.
But you must make sure you adhere to the Facebook Ads best practices in order to get the most out of your ads.
Here's what you need to know:
1. Local Market
One of the biggest mistakes that brands make when advertising on Facebook, is to ignore their local market. Facebook local awareness ads are intended to reach a local audience who might be interested in your brand.
For example, if you run a logistics company you might want to reach out to local small businesses that would benefit from your services. It makes more sense to reach out directly to this local market as opposed to creating a generic ad that is sent to a diverse and broad audience.
Best Practice: Target a specific and local market for your ad.
2. Call To Action
You want your Facebook ads to all have their own Call To Action (CTA). CTA refers to having a message within the ad that asks your audience to engage with your brand.
In other words, your Facebook ads should not be a generic promotion of your brand. For example, you can request viewers to subscribe to your newsletter. Or you can ask them to sign up for a free trial for your new service.
Best Practice: Ask your audience to do something through a CTA.
3. All Over the Place
You also need to make sure that you have your ad placements everywhere. What this means is that you should share them using Facebook Messenger, show them on your brand's Facebook page, as well as pay for an ad to show up on a timeline.
This gives your ad the maximum exposure. As it's optional to have your ad placements all over the place, some brands disable certain placements. But the more exposure you have, the better.
Best Practice: Keep all ad placements activated.
4. Mobile Ads
Accessing internet content on mobile devices continues to rise in popularity. You want to make sure that your ads are optimized for mobile devices.
This includes using bright colors in visuals, having shorter video ads (15-25 seconds), and having short sentences. Always create each ad with the intention that most of your audience members will see it on their mobile device as opposed to their computer.
Best Practice: Always optimize for mobile devices; inform your marketing and graphic design team to go with this notion for each ad.
5. Specific Market
Returning to our first best practice, you should use Facebook's tools to target a specific market. Never blast out an ad and "hope for the best!"
You want to specify the demographics of your target market. If you have made a product catered to the youth, specify the age range. If it targets specific interests, make sure to specify this as well.
Best Practice: Research your target market before placing your ad and then use Facebook's tools to target this specific audience.
Now You Know the Facebook Ads Best Practices
Now that you know the Facebook Ads best practices, you are ready to get started with Facebook advertising. Make sure to share this guide with your fellow entrepreneurs.
Read more advice and tips on marketing and advertising on our website!