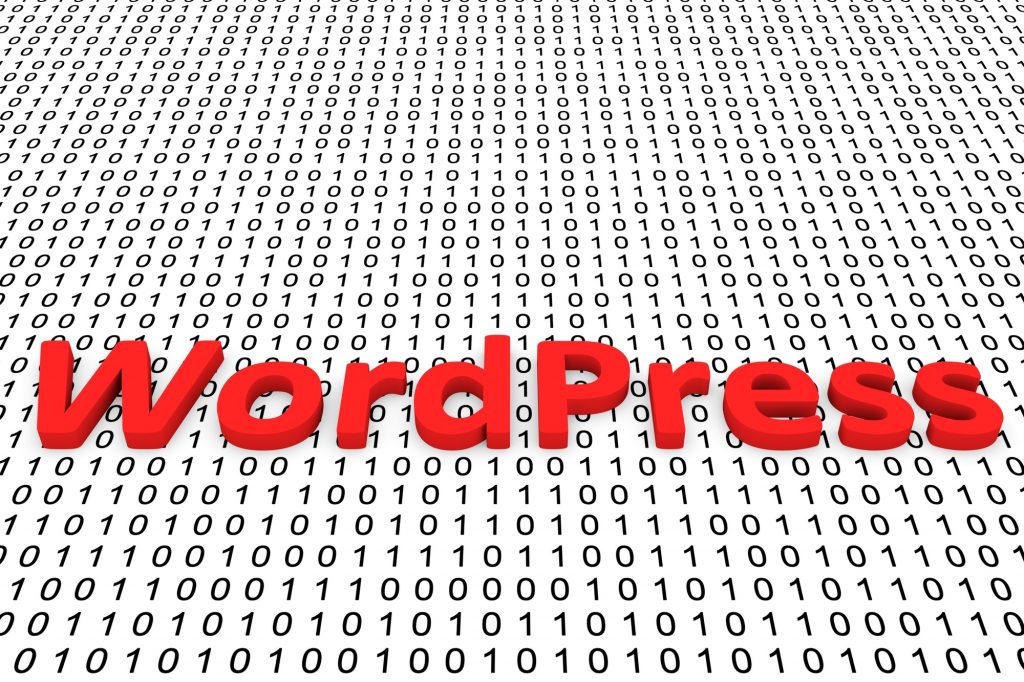 Imagine just opening-up shop and having access to an impressive security guard for your business, a direct highway leading into it, and reminders along the way advertising your company – do you think you will get some new visitors?
With WordPress plugins, you can have all of this and much more for your website – added security, increased visibility on the web, and reminders for potential consumers.
The problem is, there are currently 57,538 plugins to choose from. So how do you know which one is worth installing?
This informative guide will explain in depth the top five best WordPress plugins currently on the market. Keep reading to learn more!
1. Yoast SEO
There are several different WordPress SEO plugins to choose from, but Yoast SEO takes the cake on this one. With the all-in-one SEO kit, you will have access to 
Keyword optimization
Fast indexing
Better user experience
Update reminders 
Page previews
Readability scores 
Duplicate content check 
Sponsored links
Technical configurations
Downloading the Yoast SEO plugin can immediately give your site a much-needed upgrade. Increasing the amount of traffic and engagement with the newly found traffic are two of the most critical functions for sustained growth that Yoast can provide.
The best part of it all – it's free, unless if you want to pay for premium and enjoy added features. 
2. WP Forms
Believe it or not, when building a website, structuring forms can be a major hassle. With WP Forms, you can create forms such as:
Contact forms
Payment forms
Survey's
Newsletter's
Registration forms 
Having access to these types of forms can be a lifesaver for many businesses. They offer over 100 templates to choose from that are customizable in a matter of minutes. 
3. Sucuri
Cybersecurity is a crucial component of managing or owning any website. If you are not keeping visitors safe, they will go elsewhere. Not only will you lose visitors, but your search engine ranking will also drop – leaving you vulnerable. 
With nearly a million WordPress websites targeted by a hacker just this past April, website security is more critical than ever. Sucuri makes securing your website more manageable by providing features like
Malware scanning
Core file checks 
Firewall integration
Email alerts
Secure configurations
Better website security will result in a more favorable image of the business and brand.
4. IDX Broker
If you are in real estate and looking to post multiple listings on your site – look no further. IDX Broker makes the listing process easy with various plugin options available. 
The IDX Broker WordPress plugin has the biggest multiple listing service coverage for any internet data exchange company in the U.S. It can be integrated with most customer relationship management platforms and can be used with most WordPress themes.
5. MonsterInsights (Google Analytics)
How will you know how well your website is performing if you are not tracking key performance indicators? With the MonsterInsights Google analytics dashboard, you can track critical insights like:
Who your visitors are
How people find your website
What people are viewing the most
Ecommerce reports
Google ranking
And more
These statistics can give you essential insights into what is working and what needs to be changed within your site.
Looking for More Information About WordPress Plugins?
Installing WordPress plugins can give your website added functionality as well as important features like security. It may be tempting to install a bunch of plugins, but its important to only install plugins that are useful to you. Installing too many plugins can bog down website performance and deter potential visitors. 
Check out the rest of our website for free SEO tools and other helpful insights!