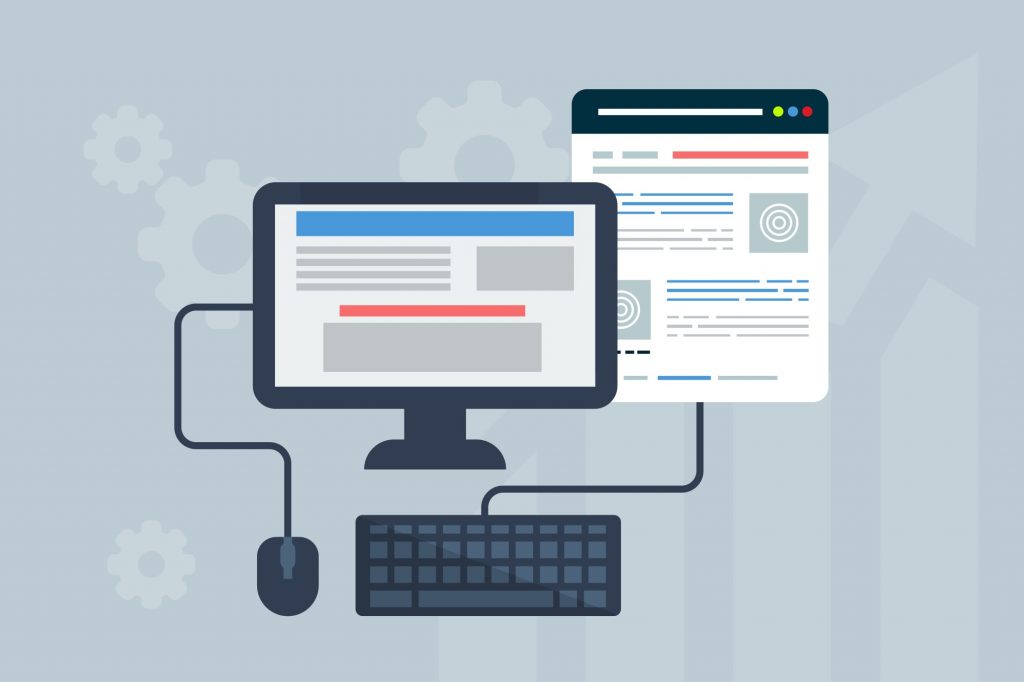 In the increasingly crowded world of online business, visibility is crucial for success. And unfortunately, that's true even of smaller local businesses.
If you aren't appearing in front of your local audience, they'll opt for a competitor who does. This means you may as well close up shop if your business isn't visible online.
The problem is that advertising your business doesn't always come cheap—and you need to spend money to make money.
That's where free web directories come in. Online directories help you identify and list your business for free, offering incredible value. Here are the top 5 best web directories for local businesses.
1. Google My Business (GMB)
If you know anything about SEO, you probably won't be surprised this one made the list!
Google is the global powerhouse when it comes to online search, and they're just as good at connecting you locally. Since almost 75 percent of in-store shoppers search for store information online before visiting in person, it's important to get that information found. And since Google is the most often used search engine in the US, it's hands down the best place to create an online listing.
2. Bing Local
With a little over 2% of the market share when it comes to search engines, Bing is one of the best online directories for reaching your audience on Windows Devices. Users tend to be in the 35-64 age range, which makes it easier to target that demographic if it's part of your target audience. Of course, opting for local SEO services can help you further refine these details.
3. Facebook
With over 2.8 billion users, Facebook is one of the best online directories for your social strategy. Facebook allows you to create a visible place for business information on a platform your target audience likely already uses, and it also allows you to interact with customers to provide additional information and answer questions.
4. Yelp
One of the most well-known customer review websites, Yelp is a good resource for adding visibility to your business. According to the website itself, 92 percent of people who use Yelp make a purchase after they visit the platform, which is great for local businesses that need better ways to market themselves in the digital world.
5. Foursquare
Initially designed to let users share "check-in" location info with friends, Foursquare now offers a thriving database of location info. Business information is shared with other applications as well, including Apple Maps and AirBnB, meaning you'll want to get your listing up to offer information to various sources.
Web Directories Matter
If they can't find your correct local business information online, your customers will lose trust in your business. This is the last thing small companies need, which is why it's crucial to get your details onto the biggest web directories around. Beyond this, it's not a bad idea to opt for paid advertising and local SEO services to keep your business competitive, so check out our other posts to learn what you should know.