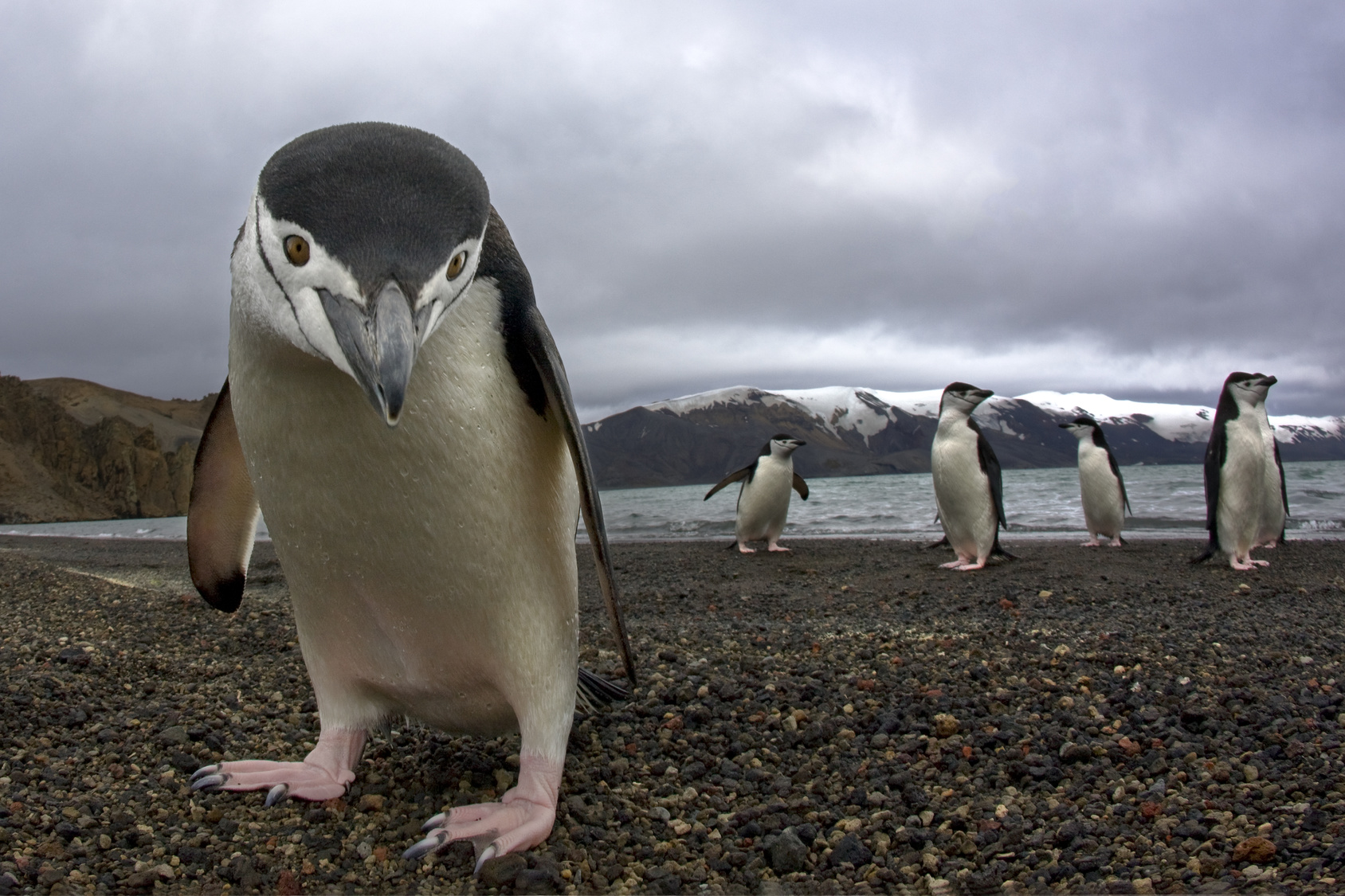 Google Penguin 4.0: Updates, a Possum, and Your SERPs
In the SEO world, September was something else with Google Penguin 4.0 and Google Possum shake ups. Here's what you need to know and what you can expect.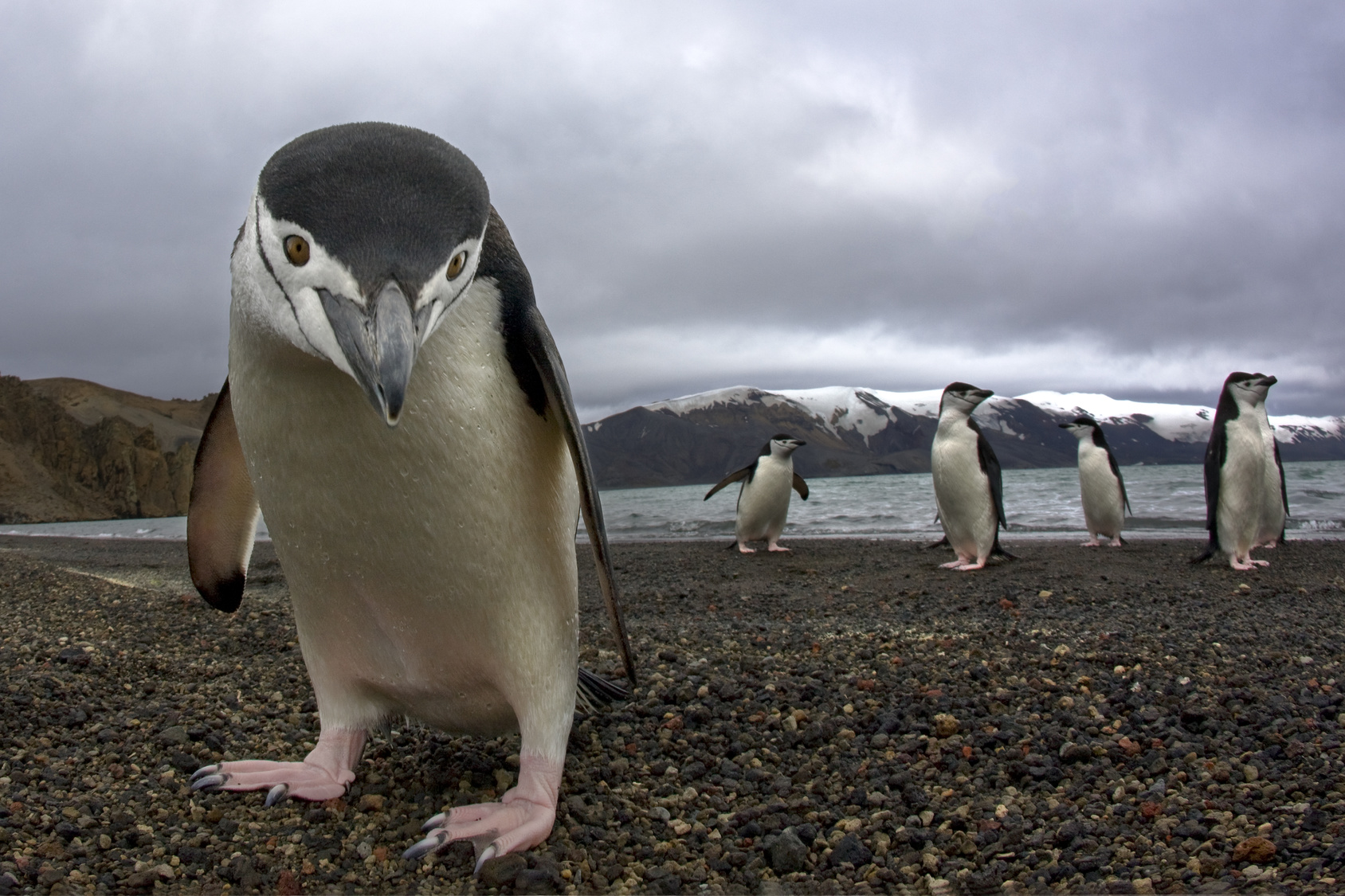 Well, it finally happened. After weeks of rumors and speculation, Google confirmed on September 23, 2016, that Google Penguin 4.0 was operational in real-time. Google Penguin 4.0 is now a part of Google's core ranking algorithm. This update followed on the heels of the huge Possum update that rolled out on September 1, 2016.
And, yes, so far it has made many websites' SERPs go wild.
According to Dr. Pete Meyers who manages the daily SERP-monitoring  MozCast, September 2016 was "the most volatile month for SERP's since [he] started tracking temperatures in April of 2012."
Penguin and Possum Left SEO Professional Saying "What the What?" in September
If you work in SEO, the month of September probably left you checking your rankings, crunching numbers, and doing a lot of explaining to your clients. It will take some time for Google's Penguin 4.0 to re-crawl the entire web. Each new day brings new results as this process continues.
With Possum, Penguin, and other unexplained tweaks and glitches, the effect on SERPs may seem a little capricious. Or, as The Hoth SEO blog described them, "some of the weirdest search results changes we've seen for a while." But, as the roll-out continues, we are starting to make some sense of the madness.
So, let's take a look at what these latest Google algorithm updates mean to you and your website's SERPs.
How Possum is Affecting Local Search Engine Results
Nicknamed "Possum" by the local search community, this update is said to be the largest Local update since Google's 2014 Pigeon came on the scene. We've had time to study Possum in the wild for over a month now. Here's what SEO professionals are seeing:
Physical vs. Technical Location—Nearby businesses are back in the game. Joy Hawkins of Search Engine Land reports that Possum appears increasingly sensitive to the physical location of both the searcher and the business. In the past, a business outside the technical city limits often had a difficult time ranking for searches involving the city's name.
Google's local results now consider businesses that are near, but not within the border of the city they serve. Businesses that serve several cities from a single central location may now have a chance to rank in the local SERP box for each city.
The location a search originates from will affect the results. Google's algorithm appears to be optimizing results based on what is nearest to the searcher. Thus, a searcher within the city limits may see totally different results from one conducting the search from another town.
Filtering by Location—Businesses that share a single address may be filtered in local results. Businesses that have the same physical address aren't being penalized, but they are being filtered from first level results. To see every business listed at a particular address, a searcher may have to zoom in on the Local Finder results.
For user experience, this may be an improvement. A searcher looking for a lawyer at a particular office doesn't need to see listings for every lawyer that works in the building.
For businesses that share a physical address with competitors, the change isn't so great. The top ranking law firm in the building will show up in the local search results while other firms at the same address will be hidden unless the user decides to zoom in.
Additionally, local search results appear to be more sensitive to word choice following the latest Possum update. Conversely, the local SERPs seem less reliant on organic search results than in the past.
It may take some experimentation for website owners to find the sweet spot between achieving organic rankings while maintaining local positioning. Joy Hawkins also noted in her article that Possum seems to be still experiencing some growing pains.
Best practices for local apply here—keep your NAP consistent and keep an eye on any SERP fluctuations.
SERP Changes on the Heels of Penguin 4.0
Penguin 4.0 was a global release affecting websites worldwide. The final search engine results from Penguin's roll-out have yet to be measured. But we see some clear trends that include the following:
Spammy links—Devaluing replaces demoting. According to Google's Gary Illyes, Penguin 4.0 devalues spam links instead of demoting specific sites or pages. What does this mean? In response to SEO journalist Barry Schwartz's query, Illyes wrote that demotions adjusted the rank of a site, while devaluations prevent poor links from affecting a site's ranking.
For website owners, this means that bad links to your site won't drag you down with a penalty. Websites that have been targeted by spam links should see their status recover as Penguin's roll-out continues.
Penguin previously demoted entire websites when a penalty was issued. Penguin 4.0 is granular. According to Google, this doesn't mean that only page level penalties will be imposed but allows for that possibility.
The hanging question: Should webmasters still invest time in disavowing bad links? The latest response from Google seems to be that you don't need to disavow for Penguin, but you might want to for other reasons.
Real-time (almost)—Webmasters can fix errors on the fly. In the past website owners had to wait for Google to refresh its algorithm to see the results of their fixes. Because Penguin 4.0 refreshes in real-time, a website that makes corrections in response to a penalty should see the effects of those corrections quickly.
Of course, your site still has to be crawled for the changes to take effect. So real time isn't the same as instantaneous.
Google will no longer notify webmasters of Penguin updates when they occur. This may make it slightly more difficult to determine exactly what changes on a website affected its SERPs.
The Penguin algorithm's focus has always been on eliminating unnatural links and that hasn't changed with Penguin 4.0. The algorithm has just become more agile.
During the next several months, we'll continue to monitor the full effects of Penguin and any adjustments. As of this writing, webmasters are still reporting noticeable shifts in SERPs from day to day.
So, Penguin 4.0 has yet to fully settle into place.
Keep Up the Good Work
Hopefully, September brought the last of the major updates for a while. Webmasters and SEO professionals can now get down to the business of evaluating and adjusting to the new algorithms.
The good news is that quality content and websites designed to respond to web searchers' wants and needs are still rewarded. Keep your website in good standing is to perform a site audit and clean up your backlinks. Then, keep producing quality content and focus on the keywords that help users find it.
And, when the Google algorithms go wild webconfs.com has the SEO tools and webmaster utilities to help you figure out what's what.