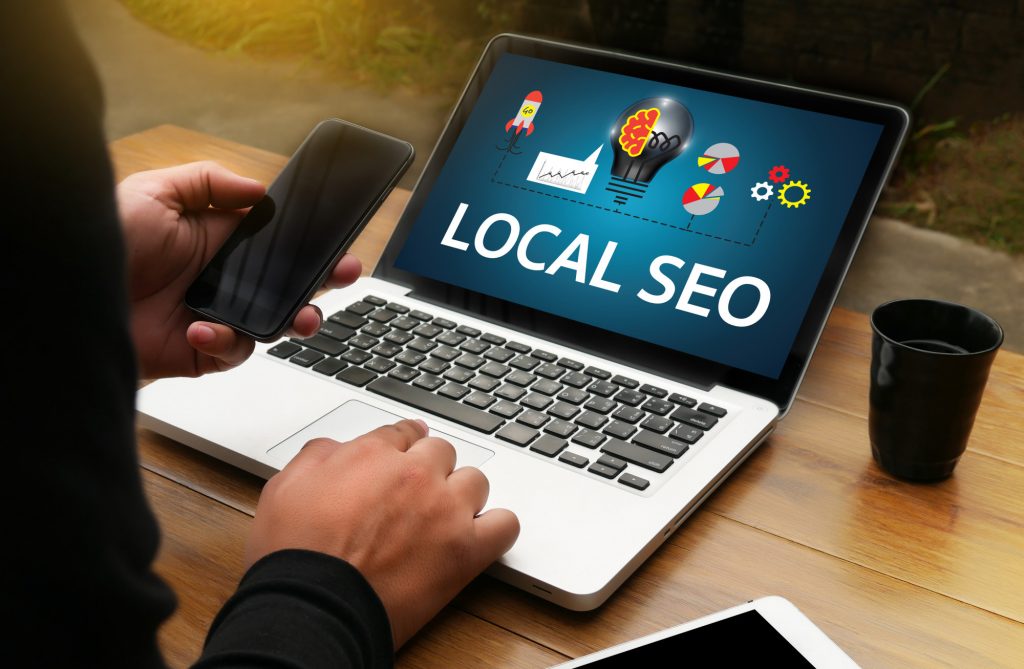 Is your website optimized for local search? According to Google, 88% of users who use their phone to make a local search visited a store within a week. And 28% of nearby searches resulted in a sale.
But what is local SEO?
Simply put, it's ensuring your site ranks well for users searching in your local area.
As many people use their phones to browse, your site needs to be mobile-optimized. Having a poor experience means they won't return, and Google will drop your ranking. Mobile phones lie at the heart of local searches.
If your business doesn't have a local SEO strategy, then you're missing out.
We've brought together five key benefits of local business SEO solutions. You'll learn why local search is important and tips on where to start.
1. Targeted Online and Offline Traffic
People searching for a local product or service are more likely to make a purchase. But not all traffic remains online.
72% of people visit a store within five miles. They browse the website first to gather information, and if they're happy with that experience, they take the trip outside.
Local SEO solutions bring targeted traffic to your site and your offline store. Either way, you won't see that traffic unless your website is properly optimized.
2. Improve Visibility
Google displays local listings across its network, not just on Google Search. That includes Google Maps, third-party sites, Android apps, and APIs.
In Maps, your site listings appear as pins on a map layer. When selected, visitors will see further company information, including a link to your website.
The result is more views on websites that optimize for local search.
3. Beat the Competition
Have you claimed your Google My Business listing? Have your competitors?
Google My Business (GMB) is a free local SEO service that lets you have full control over your online profile.
You can add and edit your contact details and opening hours. You can also post photos and special offers to attract more traffic. And you can see who's visited your profile.
Make sure to sign up for a free listing before your competitors do. The more information you add, the higher the chance you'll be number one.
4. Local Reviews
Because local search attracts a local market, it's more likely to gain customer reviews.
The average local business gains 39 Google reviews. As 72% of customers won't take action before reading a review, it's essential your site incorporates them. And that number gets higher the younger your visitors are.
Reviews are the foundation for trust online. So make sure your site promotes them.
5. Reduce Pay-Per-Click Costs
PPC offers a way for companies to advertise online and get immediate results. But they're costly and often don't bring long-term benefits as SEO does.
By focusing on local SEO terms, you'll cut your targeted local PPC ads.
When you combine them with GMB, you'll see more traffic for a fraction of the cost.
Learn About Local SEO and More
We hope these local SEO tips helped you out, but don't stop here.
We have hundreds of articles on search engine optimization for small businesses. You can read more about local SEO services, SEO for WordPress, and SEM strategies. Explore the rest of our site today to find tools that can help boost your company's rankings.