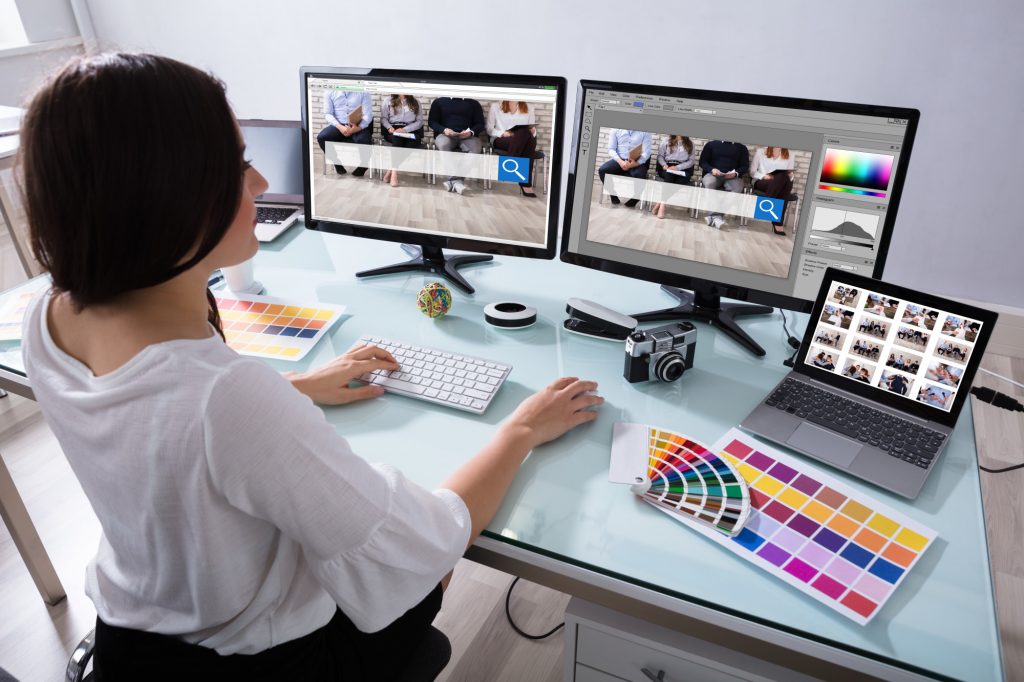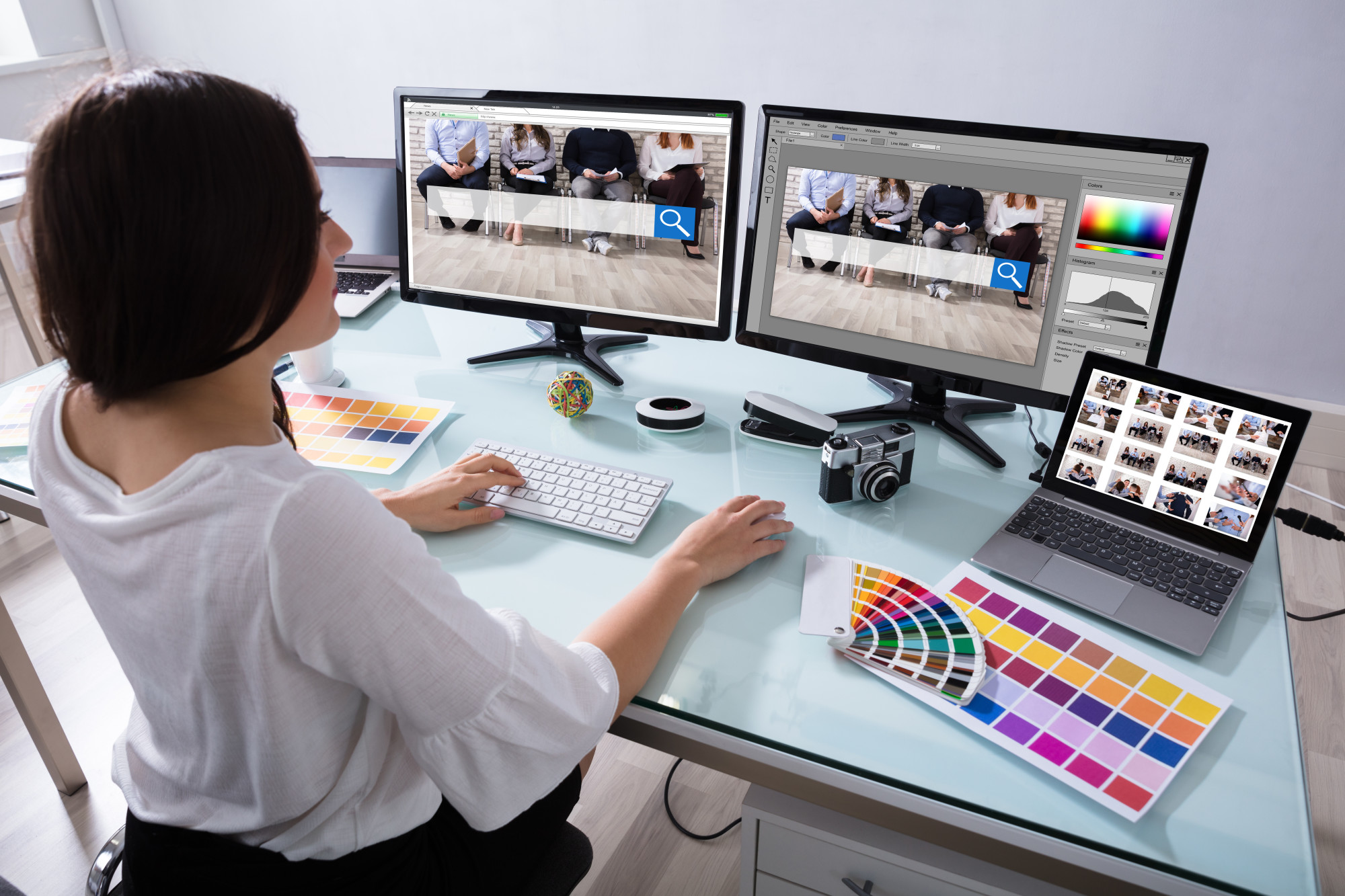 Being an entrepreneur is not for the faint of heart. It requires coming up with successful ideas, exploring your passions, and building a company from the ground up.
However, there's so much else that goes into that. You have to consider aspects such as marketing, sales, technology, operations, and distribution in your business model.
With all of that to worry about, things such as designing your website might seem overwhelming. However, in this day and age, a killer website is a must-have.
Here's how to find a web developer with both the experience and relationship-building skills to see your project through to the end.
1. Figure out Your Website Needs
One of the first things you need to do upon realizing you want to hire a web developer is figure out what you need.
You need to ask yourself a few questions about the needs you have for your future website. The answers to them will dictate the kind of qualities that you're looking for in a web designer.
For example, what is the main purpose of your site? Are there any specific ideas you had in mind? Will you be selling things online from your site? Do you have an interest in starting a blog page on it?
As you can see, there are several things to consider in your ideal site. How extensive do you want it to be? Are you wanting to prioritize having a simple layout above all else?
All web developers have certain things they excel at. Knowing your needs ahead of time can help you focus on getting a web designer that specializes in these.
2. Look at Their Portfolio
Web developers (whether an agency or a freelancer) live to throw out humble brags about their services.
One of the best ways they do that is through a portfolio that shows off some of their best work. However, there are certain things you should consider as you look through them.
Is their portfolio diverse or do most of their projects look eerily similar? If so, they may not be able to adjust to your website design needs.
More importantly, look for things that you like and may want to incorporate into your future site. Are there any out of the box features that impress you? If so, that's a great sign!
Regardless of who you're looking to hire for web development, their portfolios can be a great asset as you filter down your options.
3. Can You Feel a Connection?
One thing that many business owners tend to overlook when outsourcing talent is the chemistry that they feel with that agency.
Whoever or whatever agency you choose for web development, you're committing yourself to a working relationship with them. That relationship doesn't end after they build your site.
You'll need to communicate things you like about the site, problems you're having with it, what improvements you want them to make, etc. That process goes way smoother if you have a good relationship with them.
As you're talking with a few different web development teams, make mental notes of how the meetings go.
Did you feel relaxed? Do you feel like you can trust them? Are they the type of business professional you'd like to work with? Were conversations healthy and open-minded? These are all valuable things to consider.
4. Consider the Cost
Spoiler alert: if you want to obtain the dream website layout you've always imagined for your company, it won't be cheap. 
However, that cost is relative. While it might cost a pretty penny in the immediate future, you're setting your brand up with an awesome website for years to come.
Because of that, it's important for you to weigh out the cost compared to the quality of their work. 
Do you feel comfortable with the quote they gave you based on their work that you've seen from their portfolio? Are their other services tied into that cost such as site maintenance, graphic design, or content creation?
What's most important here is that you receive the most bang for your buck. If you feel that there's one web development company offering you more than all the others then jump all over it!
5. How Much Help Do You Need?
Here's the million-dollar question… how much help are you going to need with your website?
Some business owners are quick to admit that they lack technological savviness, but there is absolutely nothing wrong with that. Others have significantly more experience with site development than the average small business owner would.
Regardless, they'll both need certain levels of help from the web developer that they partner up with.
Sit yourself down and have an honest discussion about how much help you're going to need with this project. From there, communicate that with the web designers that you're interested in..
If you need a significant amount of help, are they willing to walk you through it or will they run for the hills as soon as the site is complete? Have they helped out businesses with little website knowledge before you? If so, what steps did they take?
If you're transparent about that from the get-go, then you'll find a web developer who's willing to help you through every step along the way.
How to Find a Web Developer: Do Your Research
The best balance on how to find a web developer for your project is to perform ample research and interview any potential fits.
Remember, this is your website. You call the shots. Therefore, you owe it to yourself to find the developer who can make your dreams a reality.
Be sure to read our other articles for more informative content about running a business.