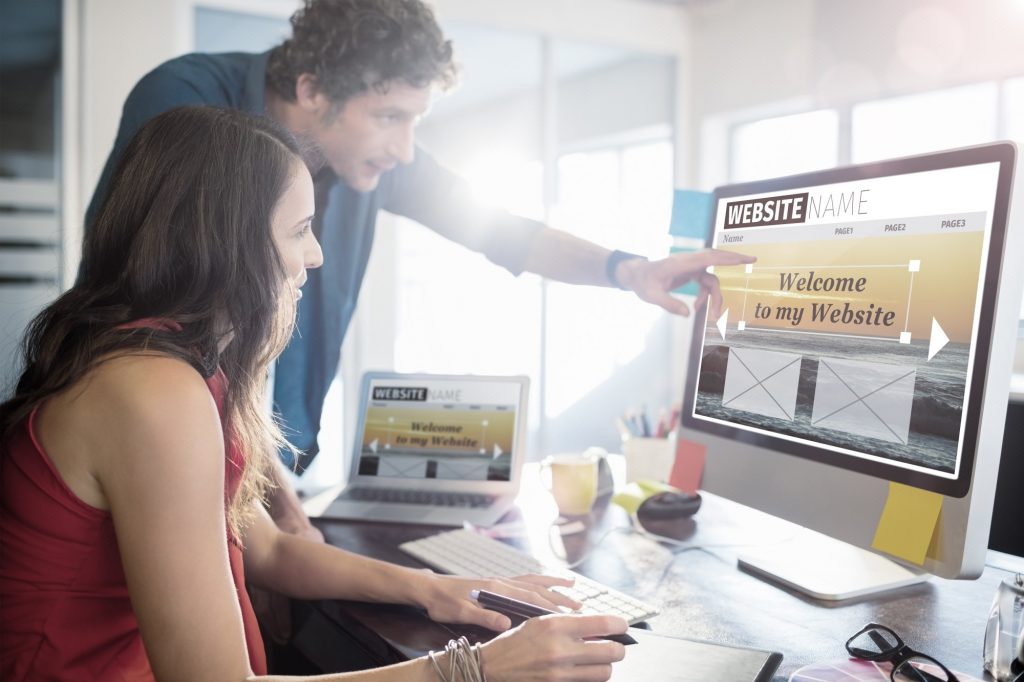 Forty-six percent of small businesses in the United States don't have a website.
Yes, even if the digital age is here, many businesses haven't embraced the powers of the web. If your business is among these, or if you're planning to set up a new business, creating a website should be one of your priorities.
This also means one thing: hiring a website designer.
Before that, though, there are questions to ask when building a website. This way, you will have a clear picture of what to expect when the project is complete.
Continue reading for a lowdown on some of the top questions to ask your designer.
Will the Website Have a Custom Design?
Does it matter whether your website will have a unique look and feel? After all, there are over a billion sites on the web. What are the odds someone will notice it looks like another one?
Well, a custom design isn't just about someone noticing. It's more about giving your visitors a good user experience. It also boosts your business' online branding efforts.
Ask your designer if your website will have a custom design. Your designer should be able to create a new, unique design, not use a stock design.
Will the Website Be Mobile-Friendly?
Over 63 percent of people across the globe use mobile devices to access the web.
If your website isn't mobile-friendly, you'll miss out on potential customers who can't access your site from their devices. What's more, a mobile-friendly design is good for search engine optimization. Mobile-friendly sites usually have higher search engine rankings.
So, will the website be mobile friendly? There are no two answers to this. If your designer can't deliver a responsive site, you need to look elsewhere.
Check out this web design guide for info on the technical standards your site should meet.
How Much Will the Website Cost?
The reason some small businesses don't have a website is they don't have the money to pay for development and maintenance costs.
If you're on a shoestring budget, it's understandable that you're conscious of how much the website will set you back. This is why you need to ask your developer or designer.
Website development and design costs vary depending on the type of website, the level of customization a client needs, and functionality. On average, though, a standard small business website can cost about $1,000.
In addition to the development and design cost, enquire about maintenance costs and budget accordingly.
When Will the Website Be Ready?
A simple small business website shouldn't take longer than a couple of weeks to build. This doesn't necessarily mean yours will be ready within this time. Perhaps your designer is already working on other projects, meaning they could take some time before getting to yours.
Asking when your site will be ready enables you to determine whether the timeframe is right for your needs. If a designer will take longer than you can wait, ask them to prioritize your project, or find another pro.
You Know the Questions to Ask When Building a Website
A website is a must-have, especially if you're a business owner. Building one isn't a straightforward task, though. You need to hire a pro and ensure they get the small details right.
Having read this guide on the questions to ask when building a website, you're now in a better position to end up with a site that meets your needs.
Stay tuned to our blog for more tips and insights.