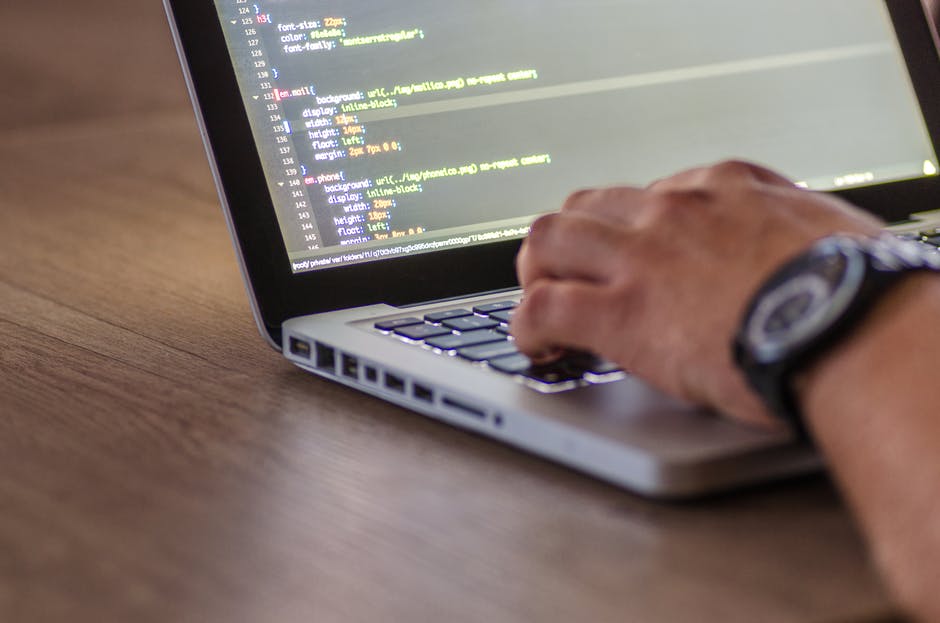 It's a hallmark of the tech-savvy business owner to be constantly looking ahead for ways to evolve with website development trends. As trends emerge, tech develops, and developers push the envelope of this industry, there are lots of effective ways to develop, online.
Let's take a look at seven of them, for better, more impactful web design in 2020.
Machine Learning
We're hate to start this article off by being the millionth person to tell you to pay attention to AI, but, seriously: pay attention to AI. Machine learning allows software to develop and improve without the need for a developer to intervene. This allows for quicker, more adaptable platforms that offer more to their user bases. As far as trends in web development go, we're pretty sure this one's here to stay.
This is set to make a bigger splash than ever before in web development in 2020. Give your users a better experience with advanced algorithms and AI this year.
Voice Search
Voice search is already making waves in web development, as well as a lot of cutting edge technology we're seeing released in recent years. It's not the latest trend in web development, but it's quickly becoming one of the most significant.
Look for ease-of-use, affordability, and an explosion in popularity with voice search and assistants in 2020.
Progressive Web Applications
Also known as PWAs, progressive web applications are hot property in web development right now. This is a development trend only set to grow within the next year. These are high-level, modern web applications that load up like any standard website, but offer a lot more functionality.
In the same way that a phone chat app is still available to review when the Internet goes down, PWAs will make websites load even when offline. When the net comes back, they will connect without any notable changes, simply updating what you're allowed to do.
Single Page Applications
These apps work from within a browser, without needing a page to reload after using each of their functions. Think Gmail, Facebook, or any number of different map websites.
These sites imitate application environments within your browser and are seeing a lot of use at the moment. They're fast, convenient, and easy to develop and debug. Most importantly, though, they have a wide variety of uses, making them extremely versatile.
Motion UIs
This is a design trend that helps add a level of dynamic movement to a website. Using transition effects from huge libraries, these user interfaces bring websites to life.
Where Web 2.0 burned down the old design standards, get ready for motion UI to completely change the game in 2020. This is one of the more current new trends in web development, so look for quick growth and a lot of exciting new developments.
Responsive Design
This isn't anything new in web development trends, but that doesn't mean responsive design isn't going to blow up even bigger than it currently is in 2020. Building websites that respond depending on the device or window size they are being viewed on is becoming more important.
With more devices with unique layouts coming out every year, if your site's not responsive, you're going to miss out on certain user bases.
Faster Load Speeds
With better search engine optimization continues as the goal for every business, one SEO factor is just getting better. That's right: load times. Get ready for faster websites than ever before in this upcoming decade, and for digital marketing teams like 316 Strategy Group to hit this mark.
Development Trends In 2020
Progress is never a linear thing. There are years when it surprises us, and other years when we think it could have tried harder. Today's website development trends for 2020 outlined today are a strong indicator that 2020 is going to plenty exciting.
Looking to get more out of your website in 2020? Be sure to check out our SEO tutorial and other great content, today.