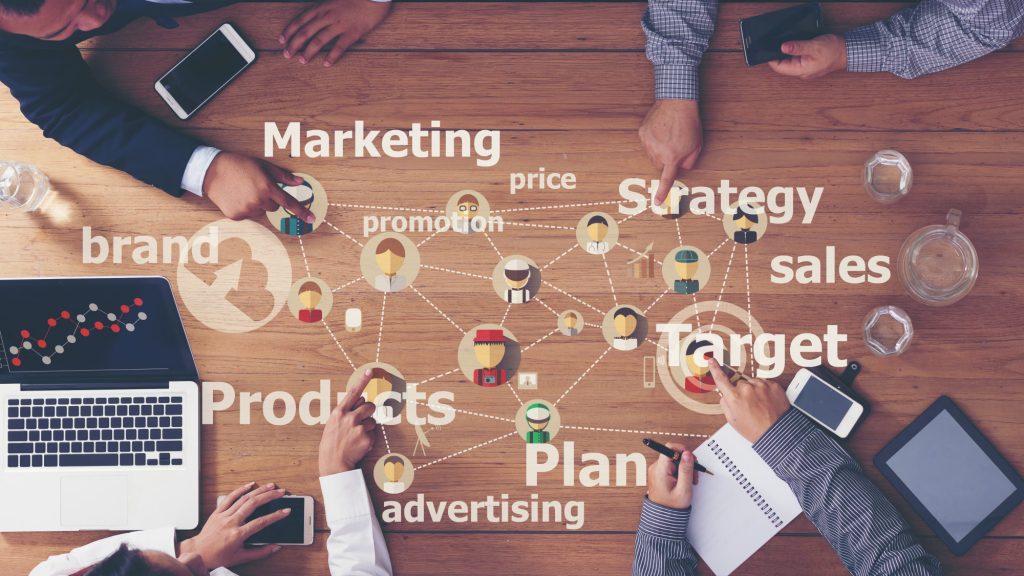 Did you know that over 209 million Americans were online shoppers in 2016? With so much money flowing through eCommerce sites, it would be an expensive mistake to not sell your products online. However, it also means that everyone is trying to do the same thing.
So how can you make your business stand out and attract online business? Keep reading to get some insightful tips on how to get customers online!
Email Marketing
One of the oldest, cheapest, and yet most effective ways of getting more online customers is through email marketing. Emails are an effective way to send coupons out to repeat customers, alert people to new deals and products, and generally remain at the top of your customers' minds.
You can grow your mailing list over time as people buy from your site. You should also offer a free newsletter to collect email addresses for. 
You can also grow your business' online reach by buying mailing lists to get access to clients you otherwise wouldn't be able to contact. Always prioritize targeted lists: you want to reach out to people who are interested in what you are trying to sell, after all. 
Develop a Social Media Content Calendar
Another important thing to do to attract more online customers is to build your social media profiles. You need to figure out where your audience spends their time. Younger customers will use platforms like Instagram and Snapchat, while older customers will spend more time on Facebook and LinkedIn. 
You want to maintain a regular content calendar. This should be more than posts about sales and new products. Push interactive content that will get your customers engaging with your profile.
Interactive content can include simple, short videos showcasing your retail space to polls and contests. All of your content should be working to build a sense of community for your customers while also strengthening your brand image.
Most of these platforms have distinct ad programs as well. With the ability to target people down to their interests and location, you can send sponsored posts to people who are very likely to buy your product. 
Consider SEO and Content Marketing
Finally, you should develop a distinct content strategy to boost your website in search engine rankings. Doing general SEO work, like keeping your website organized, fresh, and well-designed, can help. You should also include a blog on your site, where you can post articles once or twice a week about deals and news. 
High-quality content will be looked at favorably by search engines. You can do keyword research using Google's Search Console to see what keywords people are searching for when they click on your site. From there, you can write articles that target that specific word or phrase to generate more traffic. 
You should also focus on content that is easily shareable. Infographics that are branded with your logo and website can spread across social media and the internet in general, as can video content or eye-catching images. 
Now You Know How to Get Customers Online, so Get Started!
Growing an online business is not a cookie-cutter process. Different tactics will work better for different businesses and different industries. The best thing for you to do to figure out how to get customers online is to try as many methods as possible, and stick with the ones that provide a good return on investment.
Interested in more articles about digital marketing and SEO? Check out the rest of our website!