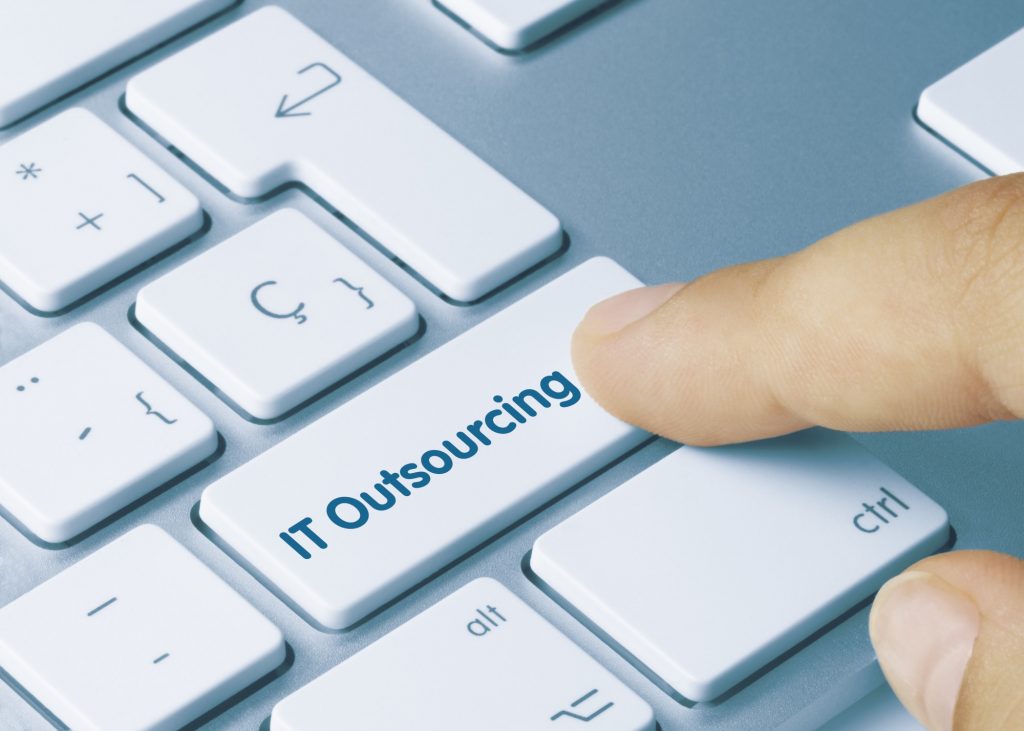 Are you spending more time managing IT for your business than on the things you're good at? If so, you may need to find someone who can help.
IT outsourcing is more popular than ever. This trend has helped the managed IT industry to grow to a size of $85.6 billion.
Are you still hesitant about outsourcing IT? Keep reading to learn six things that make outsourcing worth it.
1. Protect Your Information
The internet has helped make doing business easier than ever. But it has also introduced more risk. When you connect your business to the internet, you're exposing yourself to cybercriminals.
Outsourcing your IT department means you are hiring experts to secure your company network. You can count on them to protect your sensitive data.
2. Get Vendor Support
Nobody likes to spend hours on the phone with support. When you aren't familiar with technology, this process is even worse.
When you use a managed IT service, all you need to do is call your customer service representative when there is a problem. They will handle things from there. You can continue working on something else while the problem is solved.
3. Create a Backup Plan
You can't make sound business decisions without good data. When you don't have a backup plan for when accidents happen, then you put your decision-making ability at risk.
Managed IT support services can help you put a backup system in place to protect your information. All you need to do is log in to your backup service and restore your information whenever you lose your files.
4. Save Money
Not every business has the money to form their own IT department. You have the cost of your IT team, software costs, and hardware costs. Your IT budget can grow out of control quickly.
You can offset these costs by using a managed service. You'll pay a monthly fee based on how much assistance you need. This provides you a predictable expense that you can scale up and down as you need.
5. Stay Compliant
Government laws and regulations are a big deal. You can face significant fines if you don't stay up to date.
Unfortunately, this isn't an easy process. An IT company can give you the information and help you need to stay compliant. You won't need to worry about an auditor looking for problems.
6. Get Support at All Hours
People don't stick to the standard nine to five schedule for work anymore. You need to provide the resources for your employees to work whenever they want to. The last thing you need is for something to break during non-business hours with nobody there to fix it.
Managed IT services can give this support to you. They have support available, no matter what time of day it is.
Don't Wait to Start Outsourcing IT
Your job as a business owner is hard enough. Don't make it harder by trying to handle IT yourself. Start outsourcing IT today so you can start focusing on your company again.
Do you want to learn how to make the best use of your website? Head back to our blog to read our latest tips and tricks.