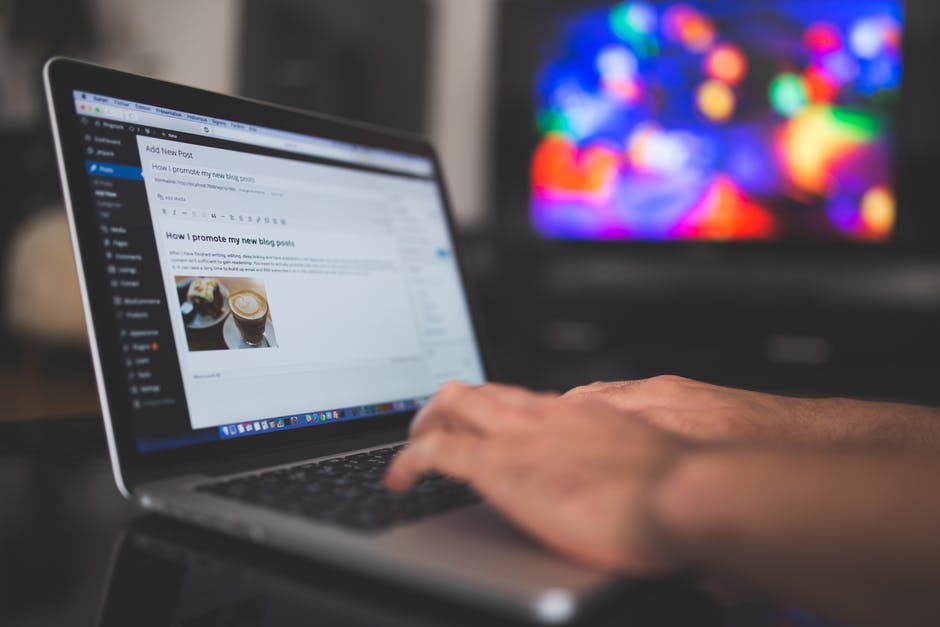 Do you want to get the most out of your website?
Creating a WordPress website is fun and easy, but you may not be getting the most out of the world's most popular website builder. There are over 50,000 plugins available on WordPress, so how on earth are you supposed to figure out which ones you need?
In this post, we're going to tell you. This is your definitive guide to all of the must-have plugins for WordPress.
Your website or blog is going to run on what plugins you choose. You need plugins for SEO, social media, backups, speed, and dozens of other things that will set your site apart from the rest of the pack.
That's not to say that you should overload your site with plugins. Instead, you should go with the essentials to make your website run the way you want. Here they are.
The Must-Have Plugins for WordPress
Having too many plugins on your WordPress site will ultimately slow it down, so you need only to use the essentials. What your essentials are might differ slightly from someone else's, but there are some true blue necessities out there that every site should have.
WPForms
If you're running a website for your business, then you absolutely need WPForms. This plugin allows your visitors to get in touch with you through contact forms and email subscription forms, order and pay for things with order forms and payment forms, and leave feedback with polls and surveys.
It's the easiest of its kind to use and integrates every powerful marketing and payment platform, so you can stay in touch with every customer and receive payments from anywhere. 
2 million WordPress sites use WPForms, and it has a nearly perfect 4.9-star rating. Start with the free lite version then grow your business with the pro version.
Yoast SEO
Unless you've been living under a rock, then you know that SEO makes the world go around. It at least makes the internet go round. Yoast SEO is the universal WordPress SEO plugin that all websites should have.
This plugin will help you get more visitors from search engines by adding metatags, generating sitemaps, integrating your social media, and connecting your site to Google Search Console. It's easy to use, but you can dig in and improve your on-page SEO if you feel like spending some time with it.
Again, you can get by using the free version of Yoast. This version will scan your landing pages and improve your keywords and the overall readability. The full version will unlock a whole world of SEO that you didn't even know existed.
UpDraft Plus
Did you know that roughly 30,000 websites are hacked every day? It's a staggering number that should have WordPress site owners a bit worried. UpDraft Plus allows you to take action against potential hacking and any errors that may occur on your website.
What does it do? UpDraft is the most popular and best WordPress backup plugin. With it, you can set up automatic backups and store them externally, so you're never at risk of losing too much when something goes awry. It's also really easy to restore the backup when you need to.
It's a must-have because it's better to be safe than sorry. With this plugin, you can set up automatic backups as frequently as you want, or perform manual backups when you suspect something fishy is going on.
WP Rocket
Website speed is one of the most crucial aspects of SEO and keeping people on your website, as opposed to going to one of your competitors. If your site is too slow, people are going to leave. In fact, 40% of visitors will leave a website if it doesn't load within 3 seconds.
Enter WP Rocket. It's the best-known WordPress caching plugin that we've got, and it helps you speed up your website without any technical know-how. It caches each changing web page on your site, so your server has to do less work, thus speeding up your page.
Constant Contact
Running a website for your business isn't easy. You're often left wondering what the point of it all is if you can't convert your unique visitors into meaningful leads. Fortunately, the Constant Contact WordPress plugin can help you.
An email list is one of the more effective marketing tools, letting you stay in touch with your visitors after they've come to your site. Constant Contact allows you to build up email lists and send newsletters and regular updates to your subscribers.
It's easy to use and integrates well with other lead generation plugins, notably WPForms, which we discussed earlier. 
OptinMonster
To go along with Constant Contact, our last essential plugin is OptinMonster. This is a conversion rate optimization software that allows you to convert abandoning visitors into subscribers and eventually, customers.
The WordPress plugin version of this software is super customizable and will work in conjunction with a plugin like Constant Contact to build your email list. You can even tailor specific campaigns for each unique user to maximize their experience and urge them to buy into your product/service.
Other
Loads of independent developers are building incredible plugins specific to what you might need for your WordPress site. Firms like Chrisler Marketing and WISDM Labs are at the cutting edge of plugin innovation.
There are great website maintenance plugins like SeedProd and Beaver Builder, plugins to help you build your follower base like Member Pass and Live Chat, and ones to track analytics like SEM Rush and Monster Insights. 
What the purpose of your site or blog is will dictate which of these extra plugins you may want to try out. You can always try out a free version and commit to a full version once you can see what it does.
Get Your Site up and Running
These are your must-have plugins for WordPress. If you want to ensure that your website is secure, functional, and worthwhile, then you'll find a way to implement all of these. As you grow with your website, you'll figure out if you need any extra plugins, but remember that too many will slow your site down.
Get your WordPress site up and running today and find out which plugins are your favorites.