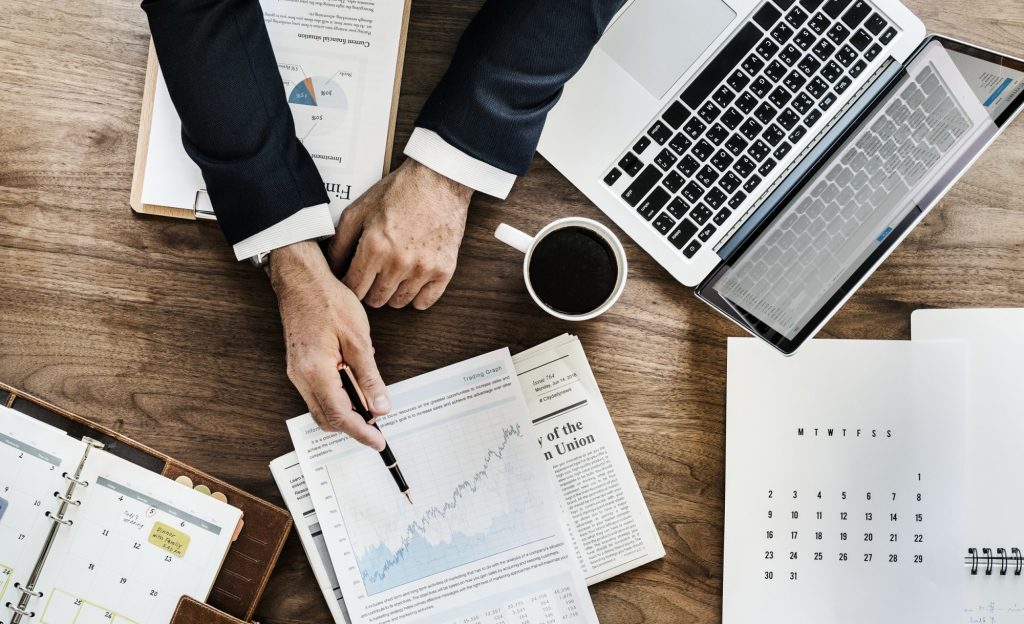 In this digital age, we are continuously being targeted by marketing and media. If you have a product or brand to promote, making it stand out against competitors can be a huge challenge.
Experiential marketing enables you to engage your target market in a powerful way. It's also known as live, engagement, participation or event marketing.
Inviting consumers to participate in your brand's unique experience can set you apart from the rest. Read on for 5 amazing examples of experiential marketing which will inspire you. 
1. Ikea's Eco Bath Boats
International furniture store Ikea has a strong brand identity and a clear message to its consumers. Upon the opening of their recent Greenwich store in London, they seized the opportunity to cement their sustainable image. 
The Swedish brand created two giant boats in the style of their Smakryp bath range. These boats then floated along the Thames, collecting waste and plastic. The trash was then transformed into an artwork which featured in the new store. 
This savvy marketing approach not only alerted the public to the arrival of the new opening. It also positioned Ikea as an eco-conscious brand seeking to engage and serve the local community. 
2. Volkswagen's Piano Staircase
Continuing the environmentally-friendly theme is Volkswagen with their piano staircase. This is one you may have seen shared on social media, as the creation went viral across the globe.
In order to promote their new planet-friendly Blue Motion Technologies vehicles, VW engaged the inner-child in us all. Playing on 'The Fun Theory' – their overarching marketing campaign, they created an interactive experience at a subway in Sweden. 
The Fun Theory argues that people will engage with an activity more if they enjoy it. Sounds simple, right?
They demonstrated the power of this logic by encouraging commuters to take the stairs. They did this by installing a musical staircase, delighting those who took the healthy approach. 
3. House of Vans Experiential Marketing
Vans returned to their roots for a recent campaign, creating event spaces in the US and UK. These spaces invited the skateboarding community to take part in skate sessions, films, and music events. 
For International Women's Day, these spaces were used to celebrate women in skate culture. This brought communities together for interactive experiences with a focus on the Vans brand and the message of equality.
4. Guinness Airlines
How does a centuries-old company like Guinness engage consumers in the modern day? Staying current is a challenge that the brand has risen to meet, time and again. Their latest campaign saw Guinness-branded flight crew entering pubs and bars in the UK. 
They offered punters the opportunity to win prizes, including a private jet to the home of Guinness in Dublin. In order to participate, drinkers had to order a pink of the Irish stout ale. Their fate was then decided by a game on a tablet.
This game added a playful and futuristic slant to a classic brand. A great example of how experiential marketing can keep up with the youngsters. 
5. World Wildlife Fund – #StopWildlifeTrafficking
A challenge for charitable organizations across the world is sparking engagement from the public. With so many charities needing help, it can be hard to stand out.
Many people believe 'charity begins at home', preferring to give to local issues rather than those which are out of sight.
WWF overcame this by addressing the elephant in the room – quite literally. They created a life-size holographic elephant, which appeared to explore London. 
Those who may have previously turned a blind eye were forced to confront the huge animal in their paths. This experience was a powerful reminder that the dangers facing the planet affect us all. 
The Bottom Line
To stand out as a brand, you need to be unique and memorable. Create an experience for your consumers to position yourself in their mind and leave a lasting impression. 
Do you know of some other inspiring experiential marketing campaigns which we've not included here? Let us know!