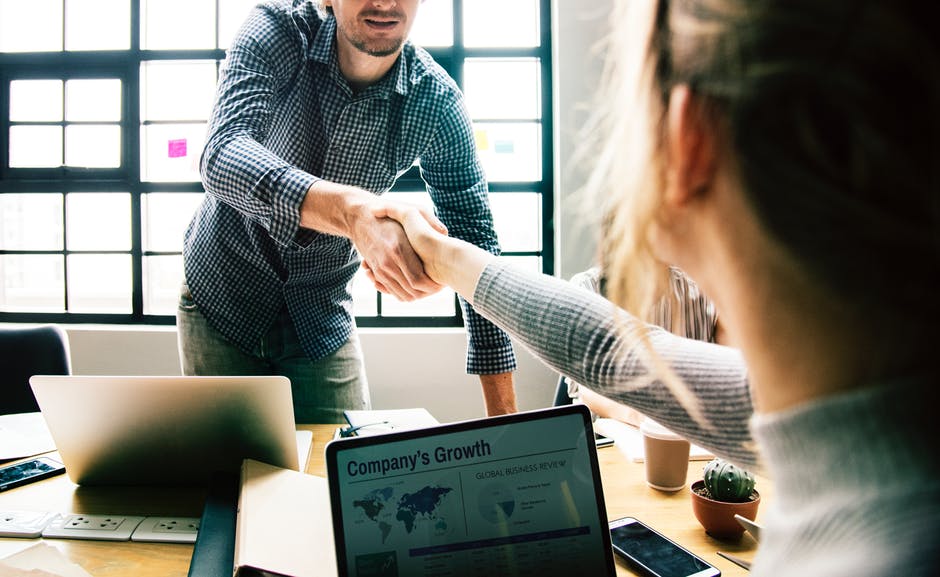 Having an online presence is great, but you need to work on a strategy to get people to find you online.
That's where hiring an SEO company comes in. SEO involves using specific tools and methods to enhance the visibility of a website in search engines.
Your competitors are probably using the best SEO services already, and you need to do better than them. That starts by hiring an SEO company.
But why are the services of an SEO agency important?
1. Hiring an SEO Company Helps to Improve a Website's Search Engine Results
Should you hire a small business SEO service?
SEO professionals have the tools and experience needed to ensure a site takes a top spot in search engine results.
Once your website features on the top pages of search engine results pages (SERPs), it will reach out to more users. The result is a surge in your website traffic.
2. Better Conversion Rates
As more people visit the website, most of them will see your offers and consider buying from you.
If visitors find your website useful, they will trust you and keep visiting it.
Once people trust you online, it will be easy for them to buy from you.
3. The Business Owner Can Focus on Other Essential Aspects of the Business
SEO takes a lot of energy, time, and endurance.
As a business person, spending your time to handle SEO is not advisable, as it may hinder you from conducting other duties. Thus, when you hire an SEO consultant to handle the work, you will have enough time to focus on other essential aspects of your business.
Furthermore, you will be free from the stress associated with optimizing and tracking the site to see how it's performing.
4. It's a Worthwhile Investment
Business owners know that it takes massive hard work to build a successful business. It's common to work on your business during the day as well as at night.
Using SEO services is a great investment for your business. It's similar to recruiting a worker whose duty is to build the brand, generate leads, and build a long-term strategy for business growth.
With time, the number of customers grows, and the services start paying for themselves.
5. Brand Development
Google's ranking mainly depends on the number of links from other websites back to yours. It takes time and effort to build these links. The links improve the development and visibility of your brand.
Professional SEO companies know the quality websites in your industry to get links from and how to approach such sites for a link.
6. Achieve Business Goals
Every business aims to get more sales and make profits. SEO professionals will help you to achieve this goal. They employ different strategies to ensure your site shows up on the top pages of search engine results.
This makes it easy for potential customers to visit your site and click on the services or products you offer.
Hiring an SEO Company
In sum, for your online business to grow, you should consider hiring an SEO company. The company has the experience and tools to build your brand and take it to some of the top pages in Google's search results.
When looking for the right company, remember to read online reviews, and also seek recommendations from your network.
To know some of the best free SEO tools you can use, contact us today.