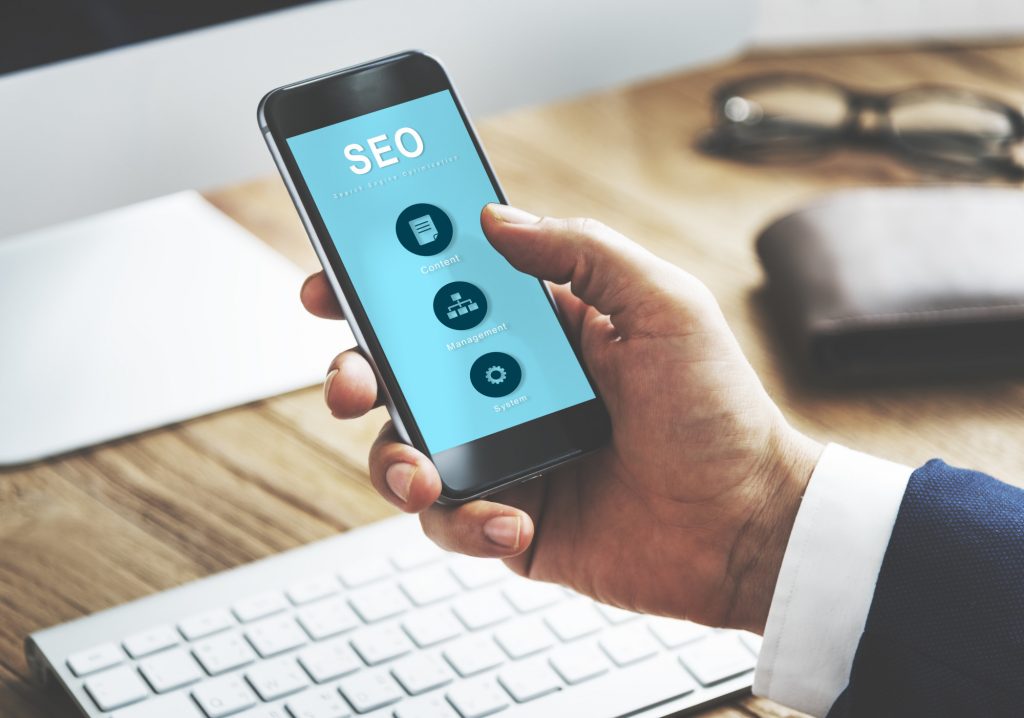 When it comes to making your business a success online, a proper SEO strategy is key.
Most internet users use Google and other such services to help them navigate the web. A high result on such sites can bring your business in front of hundreds or thousands of new eyes. Failure to take SEO seriously can leave your business in the dark. 
But SEO is constantly changing as the Internet evolves. How can you ensure that you're up to date with what you need to know about? Read on, and we'll share with you the best SEO blogs you should subscribe to so you can stay up to date with the news. 
1. Neil Patel
One of the internet's premier SEO experts, Neil has built a huge audience by teaching folks about SEO. Neil breaks down complicated subject matter into easily understood and easy to read little bits. 
Neil and his team use both blog posts and videos to help break down SEO and other areas of marketing news. He's always ready to break down the most recent news from the SEO world and make sure that you are up to date with what you need to know to succeed. 
There's a wealth of important marketing topics covered on Neil's website, making it the perfect one-stop shop for all your online business marketing needs. 
2. Yoast
There are two different paths you can take out there for SEO success. You could always hire the professional services of an SEO company, such as Falcon Marketing. In this situation, you can rest easy knowing trained professionals are taking care of your SEO work for you. 
Or, you can put a little extra work in and do the SEO work yourself. This is a more frugal choice but will require some self-education and drive. Yoast is a site intended to train those looking to learn more about SEO. 
They offer a number of exercises and training procedures intended to get even the most novice of individuals up to speed on the ins and outs of SEO. 
3. GeoLocalSEO
What if your SEO goals are strictly local? There's a blog for that too. Becoming an expert in locally-focused SEO requires a specific set of skills and knowledge. GeoLocalSEO is a blog that works on getting you that exact knowledge. 
There are many different reasons why you'd want to show up high on local search results and not elsewhere. If you're a small business operating in just one town, there's no need for your SEO strategy to seek global domination. 
The blog posts on GeoLocalSEO can make your business the star of your town, district, or even state in no time. You just need to click over and get reading. 
The Best SEO Blogs to Start Reading
If you're looking to expand your knowledge about SEO, the above are some of the best SEO blogs out there. You'd be hard pressed to find better sources of knowledge anywhere on the web. 
Need more help with getting eyes on your website? Check out our blog for more.