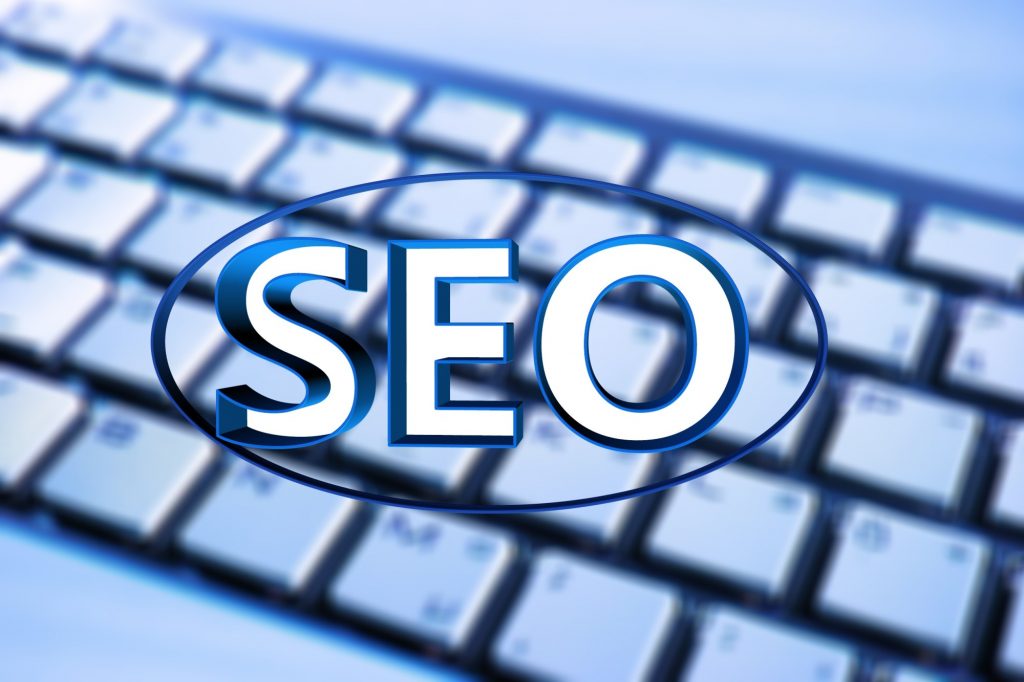 Did you know that 96 % of people looking for legal advice use a search engine?
Do you own a firm and want to improve your law firm SEO? Not to worry! In this article, we'll go over ways you can increase your online presence.
Want to learn more? Keep reading to find out!
Law Firm SEO: A Guide
Search engine optimization helps grow your online presence. Your website can rank higher in search engines for specific keywords. Law firm SEO is valuable because someone searching for a law service could find your site.
Search engines like Google categorize and index pages on the web. When you type in a phrase or word, Google uses artificial intelligence to decipher the term. Web pages show up that match this search item.
Get an SEO Audit
If you're wondering how your website is doing, consider an SEO audit to uncover any issues. This audit can help reveal how your site is performing and what your search visibility is.
Once the audit is complete, fix any highlighted problems. Sometimes toxic links have increased over the years, or there were a lot of broken links. Pay attention to how well your website performs and how fast your page loads.
Make sure your website works well with mobile phones. If your site isn't responsive to cell phones, you could lose out on a lot of people when they search on their phones.
Create a Content Strategy
One way to increase traffic to your website is by ranking well in search engines. You're going to want to create a content strategy.
Define your topic area and focus on what your industry offers to an audience. Check out our free keyword planner.
Define your audience and look at your current customers. Who is your competition targeting? See how you can branch out. Once you understand your niche and audience, you can research keyword opportunities.
Create content using the keywords you come up with. Make your content relevant and valuable. Try and stick to a regular publishing schedule for your audience. This will help you increase online presence.
Don't Ignore Your Online Reviews
Future customers will look through online reviews when deciding on a lawyer. A law firm should focus on responding to reviews, whether they are good or bad. Google places weight on reviews, so respond to those first.
Backlinks Generate Positive Buzz
Backlinks are an important ranking factor for websites. Websites with various types of links and a record of being trustworthy will rank well. They will perform better compared to sites who have links from sketchy sources.
Use links from authoritative websites like government bodies or local news networks.
Want to Learn More?
We hope you found this article on law firm SEO insightful. Take time to run an SEO audit on your website and don't ignore your online reviews.
Want to learn more? Get a free website ranking report.