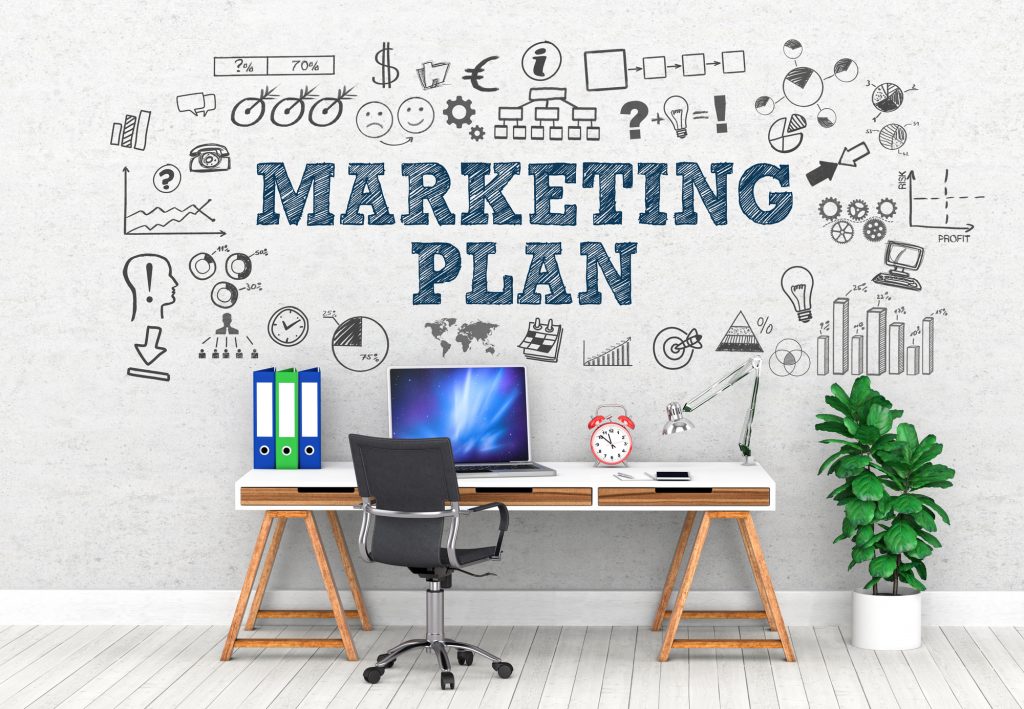 Did you know there are more than 14,500 specialized drug treatment facilities in the United States?
This is good news for addicts as there isn't a shortage of rehabs. But as a rehab owner, this means more competition for clients.
This is probably the reason you're investing in a marketing strategy. One of the keys to outperforming your competition is to research their marketing strategies and find areas where you can do better.
To make the research easier for you, we're sharing what you can learn about marketing from the best drug rehab centers.
Read on!
Understand How Regulations Affect Drug Rehab Marketing
The best drug rehab centers run marketing campaigns that are compliant with the relevant regulations. They don't use deceptive marketing practices that can attract a regulatory fine or suspension, and neither should you.
Similarly, you have to know how regulations in your state affect your efforts.
If your rehab is California-based, for example, the alcoholism or drug abuse recovery and treatment services law prohibits patient brokering. You cannot buy patient information from third-parties for marketing purposes.
While it's easy to ensure compliance for in-house marketing, things can easily get out of hand if you outsource. Vet your marketing agency's practices before doing business with them.
Pay Greater Focus to the Benefits of Your Treatment Services
You've built a word class rehab center and designed effective treatment programs.
When marketing your center, you want potential clients to know about these details. That's alright, but don't over-focus on your center and its facilities.
The best drug rehab centers give greater marketing focus to the benefits of their services. Potential clients want to know how they will benefit from your treatment programs. 
Inspire Malibu is a good example of a rehab center with messaging that strikes a balance between marketing its services and the benefits patients are bound to reap. Read more here.
Market to Your Current Patients As Well
Do you pay little attention to a patient (from a marketing perspective) once they've signed up with your center? Is your marketing focus only on new clients?
Big mistake.
The best drug rehab centers perform so well because their marketing focuses on both current and potential clients.
You see, nothing stops a current client from leaving your center, even if you're offering quality services. When your marketing fails to target existing clients, they've little reason to be loyal to you.
Remember, word of mouth marketing is still powerful. You need your existing clients to spread a positive word about your center, but that's not going to happen if you don't keep them in your marketing plans.
Learn Marketing from the Best Drug Rehab Centers
As much as you want to help patients recover from their addictions, your drug rehab center is still a business. You need a marketing strategy to ensure a steady inflow of clients.
But with virtually every center marketing its services, it can be difficult to stand out from the crowd. Lucky for you, we've detailed what you can learn about from marketing from the best drug rehab centers. You're now in a solid position to avoid mistakes and craft a solid strategy.
Need more marketing advice? Read our SEO articles.