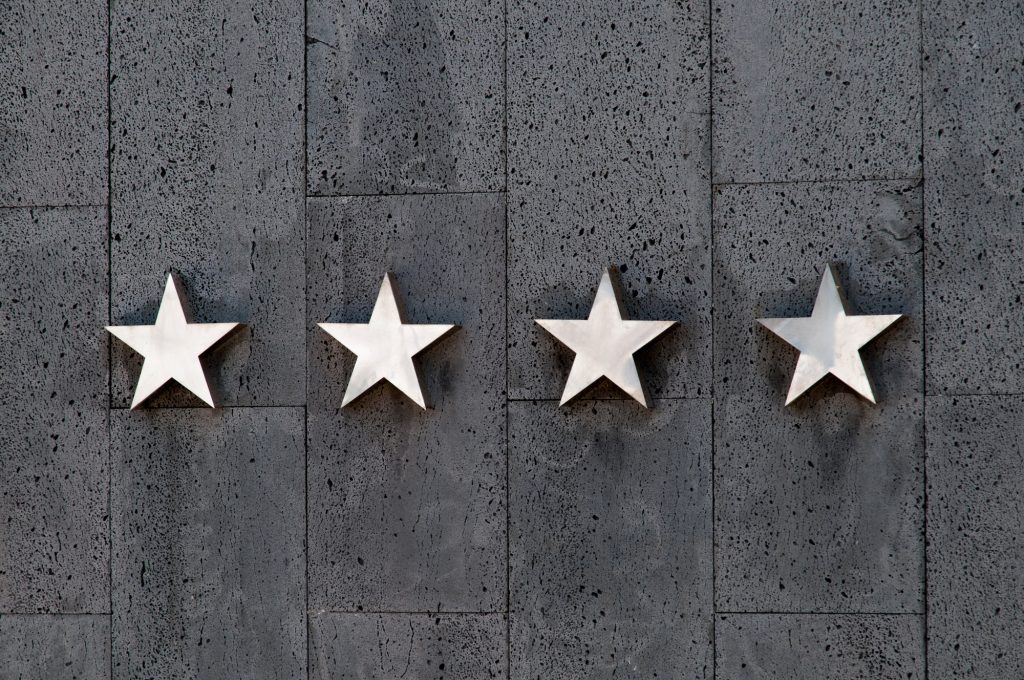 Studies show that 49% of consumers need to see a four-star rating before they decide to go with a business. Stats like these are one of many reasons online reputation monitoring is necessary.
Continue reading to learn how to really know what your customers want.
Online Reviews
Online reputation monitoring (ORM) is essentially what the name says. It is the monitoring of customer reviews and conversations on the digital landscape.
Customers will share their opinions of a business via search engines, social networks, and review sites.
If positive reviews can lead to sales, what about negative ones?
Consumers a less-likely to trust a business with lots of negative reviews. You can deal with these by responding quickly and genuine consideration. Deal with these by responding quickly and with proper consideration.
Staying in tune with what people are saying about your business or a competitor could lead to more revenue.
Reputation Monitoring Tools
ORM can be difficult to keep up with. With so many customers, it can be impractical for a business to do it alone.
Tools to help you monitor online reputation include:
Social Alerts
These are tools like Social Mention and Trackur. They monitor social media sites to alert you when someone mentions your business. It also informs you of your good to bad reviews ratio.
Google Alerts
Google offers many SEO reputation management tools for free. You can put in the parameters of what you'd like to be alerted on. Google will then send you an alert each time you are mentioned in their database.
Reputology
This is an ORM company that offers monitoring tools to businesses with multiple locations.
Review Management
The above tools are more defensive tactics. Review management tools offer an offensive approach. You can encourage positive reviews from existing customers. This will help you to improve your overall online ratings.
Reputation Management Strategy
Reputation management can be difficult for both small business owners and large organizations. Having a plan of action can considerably reduce the stress of your day to day workflow.
Steps to create a reputation management plan include:
Know where your audience is interacting and reviewing your services
Have an active account on those channels
Monitor all reviews and respond to them. Be sure to act on negative reviews quickly.
Be consistent. Make it a regular part of your business to monitor your online rep.
After some experience, create a standard policy for how to respond to reviews.
Proper ORM
Great reputation monitoring requires responding to positive reviews. This can go a long way to building up customer loyalty. Use tools where necessary to encourage more customer feedback.
Additionally, be sure to respond to negative reviews quickly. This helps with customer retention and encourages potential customers to trust your business. Finally, take the time to consistently review the platforms that your customers are engaging with. This will help your business monitor any shifts in customer behavior.
Check out our blog for more tips on how to succeed with your small business.