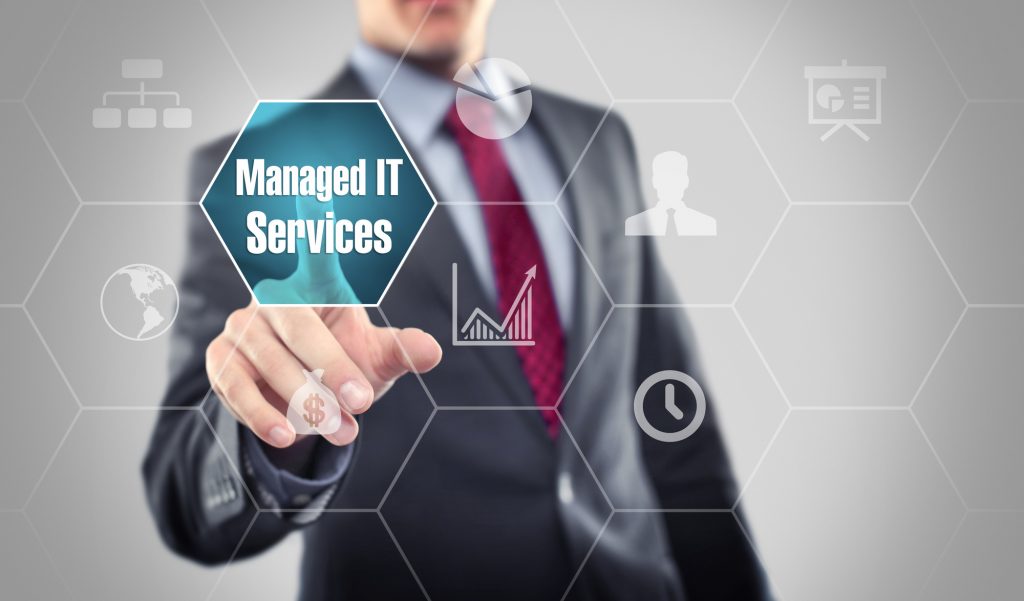 No matter how big or small your business is, you need someone to be managing your IT services.
If you're ready to take the leap into hiring people specifically for that task, consider using a managed IT service rather than starting an IT department within your business.
If you've already got an IT department in place and are looking for ways to improve your business, it may be time to make the switch to outsourced IT support.
Keep reading and you'll find out exactly why so many businesses are already using a managed service provider.
1. Save Money
There are two primary ways to save money by outsourcing your IT services:
By having someone else take care of your IT needs, you don't have to cover the costs of hiring, paying, and covering insurance for a tech department.
Additionally, you won't have to worry about the initial purchases or upkeep of the equipment needed to take care of your IT needs.
2. Save Time
Time is money, so by saving time, you'll be saving even more money.
Properly implementing IT solutions for your business can be a long process. You have to carefully consider which option is best for you, and there are generally quite a few options on the market.
With managed IT, all you have to do is let them know what you want or need, and they'll do the research and narrow down your options for you. Then, they take care of the implementation, leaving you more time to focus on your company.
3. Simplify Your Company
The more employees and departments you have, the more complex your company becomes. This can make communication and other processes difficult.
However, when you outsource your IT department, you don't have to add anyone else to the mix. This keeps things streamlined and simple.
4. Improve Efficiency
People who run or work for managed IT services know the most efficient way to do things. You can let them apply that knowledge to your business to quickly get your business running more smoothly.
One way they can do this for you is by integrating various services. You may be using several programs that can be replaced with a single program to streamline procedures.
5. Better Security
Today, cybersecurity is crucial to the continued success of your business. Even one attack could be enough to shut your business down, so you need to protect your data.
If you want to ensure that your website and business are using the best possible anti-malware programs, then you need to rely on the expertise of an IT management service.
These companies know the in's and out's of cybersecurity since their success depends on the safety of their clients' businesses. It's their job to protect your data, and one they take seriously.
Learn More About Using a Managed IT Service
Now you know how a managed IT service can help your business by saving you time and money, simplifying your company's processes, and more.
To learn more, be sure to check out our blog which is packed with IT and SEO information for business owners.