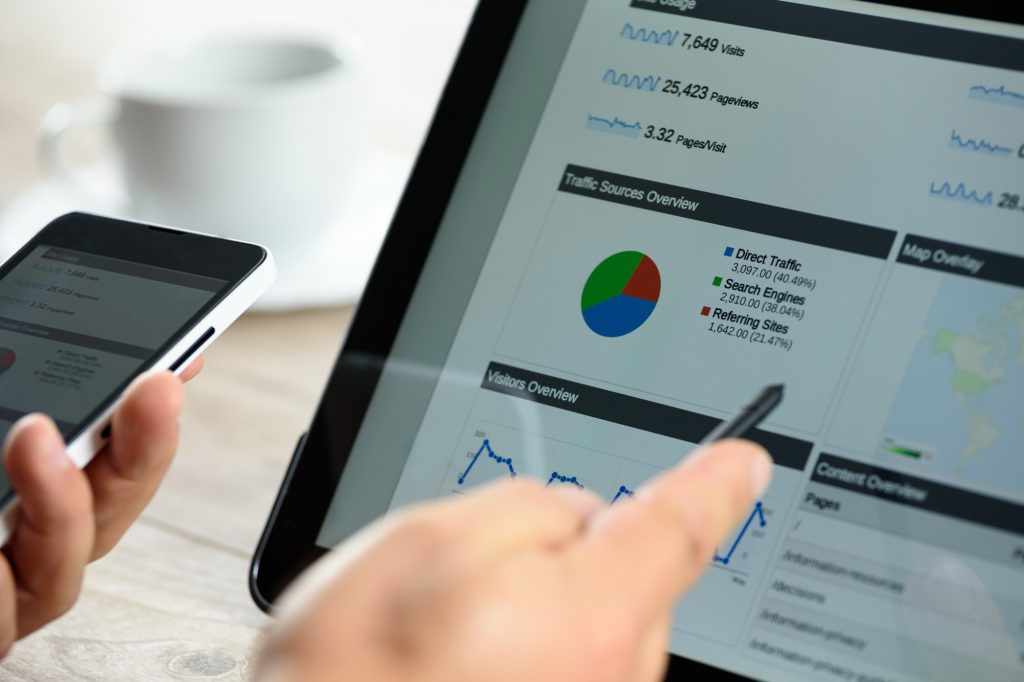 Want to spread the word about your nonprofit organization? Would $10,000 a month in free advertising help? Read on to find out how Google AdWords for nonprofits works and how to best use it.
Apply for a Google Ad Grant
Google has a unique AdWords program for non-profits called Google Ad Grants. It includes $10,000 per month in AdWords advertising credit. If you're not already getting the grant, you'll need to:
See if you're eligible.
Apply and set up a Google for Nonprofits account.
Enroll in Google Ad Grants.
Create an AdWords account.
Submit your AdWords account for review.
Maintain eligibility by following Google's program policies.
To make the most out of your advertising budget, here are a few guidelines you'll want to follow.
Your AdWords Campaign
An AdWords campaign contains many different facets and details. It requires careful planning and attention. To be honest, it is time-consuming.
If you'll be putting together a large-scale ad campaign, either assign one individual dedicated to the task or consider using Google AdWords services.
Tracking and Monitoring
The first thing you should do is link your Google AdWords and Analytics accounts to one another. Once your ads are running, keep monitoring everything, checking in at least once a week. Tracking your ads and their performance will help you identify your best and worst keyword-ad combinations.
You want to spot keywords, ad text, or conversion methods that are wasting your ad budget and bringing down your click-through rate as soon as possible. Adjust your ads accordingly and focus most of your budget on the ones that convert.
Determine Goals
Next, before moving ahead with choosing keywords or writing ad text, it's important to know what you want to accomplish with a Google ad campaign. Nonprofit goals include things like:
Getting Donations
Raising Awareness
Recruiting Volunteers
Your goals determine the strategy that an AdWords campaign will take, from keywords to landing pages.
Keyword Tips for Google Ad Grant Participants
With the latest Ad Grant changes, there is no longer a $2 bid cap on keywords, but your campaigns need to use the maximize conversions bidding method within AdWords. Since your keywords have to maintain a quality score of at least two, weave them into your ad copy to increase CTR.
Also, the keywords you bid on must relate to your nonprofit's central mission. They should provide an excellent experience to ad viewers by being specific to your services. Using location-based keywords to geo-target locations relevant to your organization are now a requirement as well.
Ad Text to Landing Page: Provide A Seamless Experience
Another significant change this year was the CTR requirement. Participating nonprofits must maintain at least a 5% click-through rate or face a canceled account after two months without it. When writing your ad text, hook the viewer and make it compelling.
Your goal here is to make the click-through experience seamless for visitors. This means making sure that your copy and landing pages match, that they are about the same thing. When it comes to landing pages, they should load fast and function as intended to increase ad quality scores.
Google AdWords for Nonprofits is Effective
Your nonprofit organization stands to make a difference in the world, and for that, we applaud you. Take every advantage of the technology and tools available to make it happen.
It may seem a little overwhelming at first, but with planning and some know-how, Google AdWords for nonprofits is a useful program. Has your organization used it yet? If so, what did you think? Let us know in the comments.