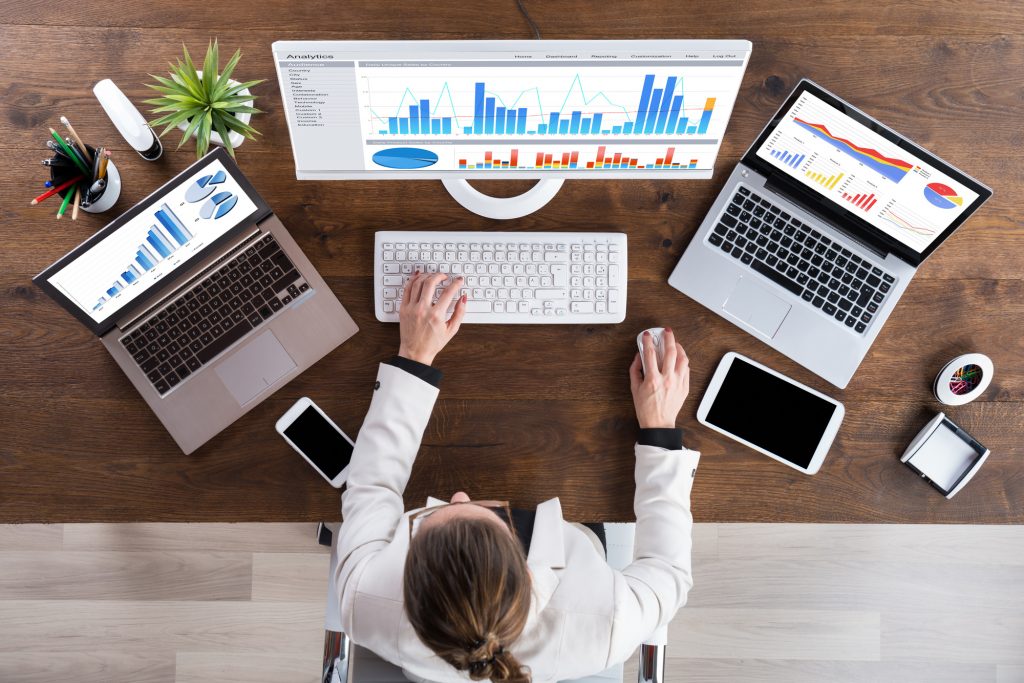 Are you looking to ramp up digital marketing for your financial advising firm?
Numerous businesses use digital marketing with great success.
However, many financial advisors fail to recognize the issues in their digital strategy and miss the bigger picture.
Whether you're an online financial advisor or have a local business, read on for the ultimate guide to digital marketing for financial advisors to help set your firm apart!
1. Show Expertise on Your Website
A great looking website with consistent branding is essentially useless if it fails to convert visitors into leads and clients.
Build trust with your potential customers by hosting a blog on your website.
Create regular blog content weighing in on topics related to your specific niche.
For example, if your focus is on stock trading you could write a beginners guide to the stock market, a guide to the best Japanese stocks, or a stock market analysis each quarter.
2. SEO
Speaking of your website, making sure that people can actually find you are an important part of any financial advisor marketing strategy.
In addition to blogging, a solid SEO strategy can help you ensure that your website has a good rank on search engines like Google and Bing.
You can use SEO tools like a keyword planner and backlink checker to start analyzing your website SEO.
3. Pay Per Click
Along with SEO, you can jumpstart your ranking with Google by using Google Adwords.
Adwords is a pay-per-click advertising platform that will put you at the top of search results when users search for your selected keywords.
4. Social Media Content Marketing
Many businesses struggle to use social media to their advantage.
Once you have a continuous stream of blogs on your website, you'll have a goldmine of content that you can share with your followers on social media.
Think of social media as a way to expand the reach of your website and continue to provide value and social proof to your expertise in finance.
Social media is also great for generating positive reviews from past clients!
5. Facebook Advertising
If you want to really expand your reach on social media, you can use Facebook ads to laser target your ideal customers.
For a small budget, you can reach thousands of people that might be interested in your services.
Facebook ads work great for lead generation. Be sure to advertise an offer that will grab the attention of potential customers, such as a free retirement planning video course!
6. Email Marketing
Want to follow up with your previous customers and warm up new leads?
Email marketing is the way to go! With tools like Mailchimp or Constant Contact, you can create follow up sequences to reach out to them automatically!
Marketing For Financial Advisors is Evolving!
The 6 categories of digital marketing for financial advisors listed above are just the tip of the iceberg, as platforms and integrations continue to improve and expand!
Which financial advisor marketing ideas are you implementing at your firm? Talk with your team about how you can improve!
Want more digital marketing resources? Visit our SEO blog!