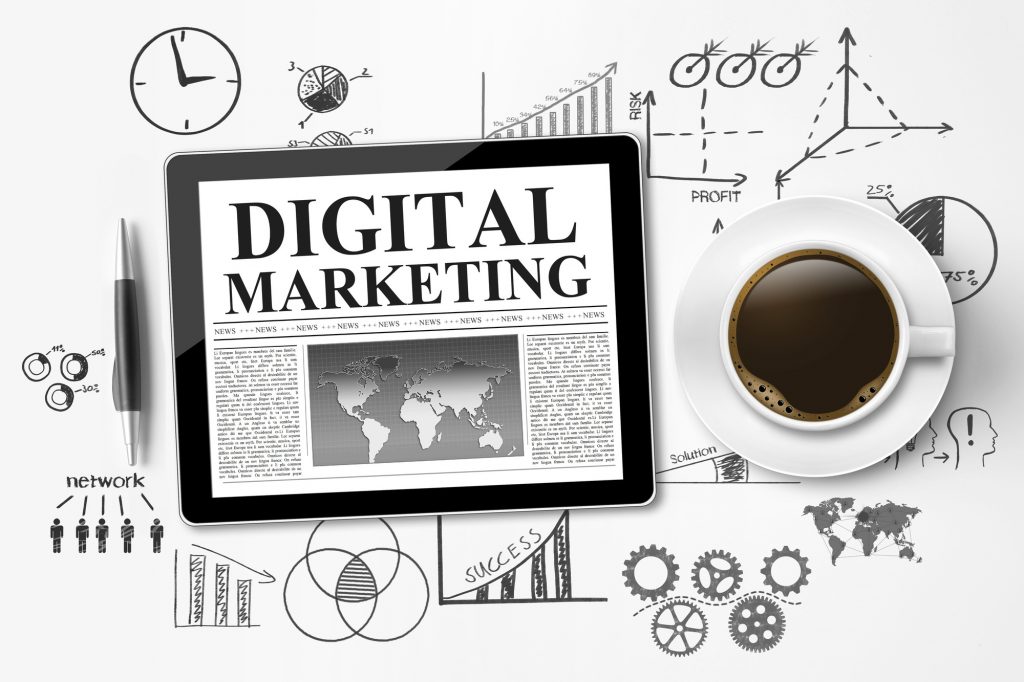 Digital advertising is quickly overtaking all other mediums of advertising, not only in the United States but all over the globe.
Increasing your SEO has gone from being a secondary goal to the main priority for companies who are trying to get their names out there into the world wide web.
And nowadays, there are millions of companies vying to be in the forefront of their customers' minds.
Getting your company to stand above the rest is a great undertaking.
The good news is, nowadays there are also incredible Digalitics Technical companies that are specifically geared to helping you get one step ahead.
The real question here is how do you choose the right one?
Scouting Out Potential Contenders
Now, before you go call fifteen different companies to get quotes, the first thing to do is narrow down your potential candidates. This can be done with some simple research.
When you go to hire a new employee, they have to have an interview. But that only comes after you have seen their resume.
Digital advertising companies are particularly good at advertising about themselves. That's why they pursued that line of business in the first place. So before even giving them a call, go to their website. Look at some twitter reviews of them.
You want to get the scoop from their customers first. That way you know if they're even worth calling in the first place.
Abilities and Skills
Another key point in choosing the optimal digital advertising agency is checking out what they can do. Although that may sound obvious, it isn't as straightforward as you may think.
Looking at whether or not they have had any big clients can show you if they are capable of handling the size of client base you're trying to reach. Digalitics Technical says that they should also be able to use specific SEO tools to help cultivate your client base.
It is also important to look at their past work and see if they use advertising that is in line with the way you handle business. If you are more of a corporate company, are they more formal and sophisticated? If you're a mom and pop shop, do they know how to reach the average joe?
The more versatile a company is, the more likely it is that they can actually shift and mold their techniques to what you need them to be.
Also, keep an eye out for the services they offer. The most useful skills are as follows:
web development
website hosting
branding
video
SEO
PR
social media strategy
The more things they offer, the more tailored a digital advertising company can be to your own company.
To Each Their Own
At the end of the day, the most important thing to remember is that the best company for you may not be the biggest one. Just because they work for other companies, doesn't mean that they will work for yours.
Do your own research. Trust your instincts. Ask the right questions. You can usually tell how good a digital advertising company is by the way they treat you as a businessperson.
For more resources and any other questions you may have, be sure to check out our site.