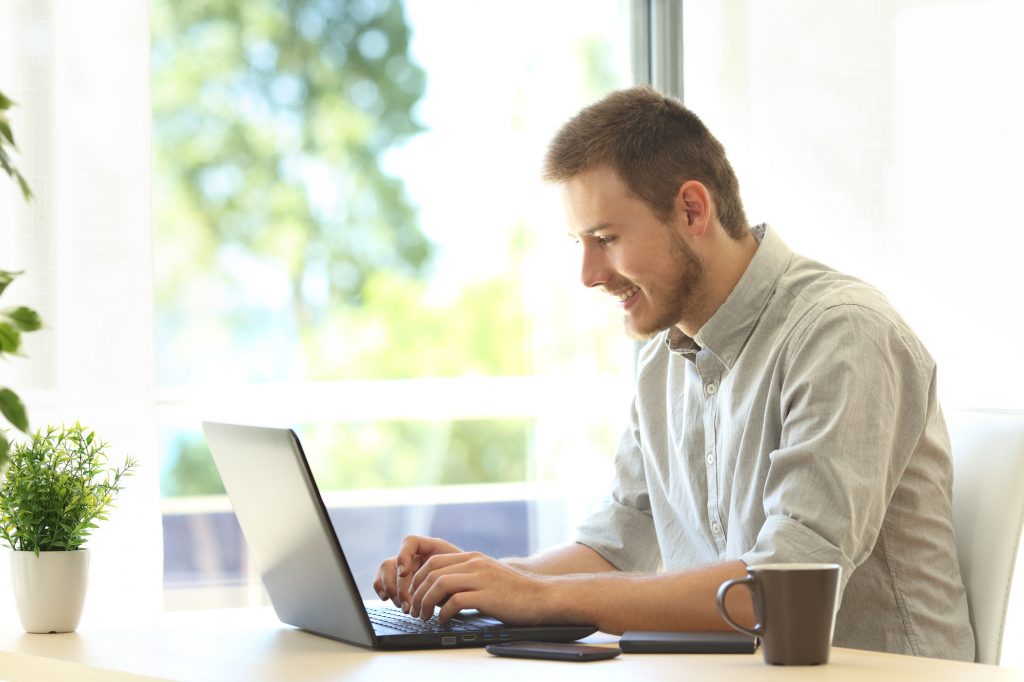 Internet users have no patience for poor functionality and design when it comes to browsing websites. They'll just leave if a site is hard to use or doesn't provide them with what they want.
Aside from losing visitors, if your site isn't functioning well in search engines, it's most definitely time for a tune-up. This is especially important if you have a business site or rely on your website to bring in cash.
The best course of action is going to be hiring a professional website developer to do an overhaul. But what exactly are the warning signs?
Let's take a look at five signs your website needs professional help.
1. Your Website Isn't Mobile Friendly
This is a serious problem given search trends today. If your site isn't optimized for mobile search, what's referred to as responsive design, you're missing out on a huge percentage of web traffic.
People are now searching the internet more on their mobile devices than on desktops. If your site isn't optimized to function well on mobile devices such as smartphones and tablets, you can probably guess what's happening. That's right, people are clicking away and you're just an afterthought.
2. Slow Load Speeds
At the beginning of this article, we mentioned user impatience. Well, slow load times on your website is the primary reason for this.
Click around on your website. Does it take pages and images more than several seconds to load? If so, you've got a problem.
This isn't an exaggeration either. If a page doesn't load within 3 seconds, you risk losing a visitor. A professional website developer will be able to evaluate your site and determine exactly what needs to happen in order for it to speed up.
3. Navigation Issues
Aside from speed, your site also needs to make sense. This means having logical and well-functioning navigation. If your content is hard to find or it's easy to get lost, you'll lose visitors.
A professional developer can provide options for smart navigation — such as dropdowns — that will perfectly map out your website's structure. This is possible even if you have a custom WordPress site. A company like Kiss PR Dallas WordPress Website Development can help you out.
4. You're Not Ranking Well
If your site is falling flat in search engine rankings and traffic, you need professional web development help to get things back on track. This is especially important if your business website is tanking.
A website developer can help initiate a methodical SEO strategy to turn things around. This means optimizing your content with keywords and running a site audit to check for broken links that are hurting your rankings.
5. Outdated Design
Your website's aesthetic has a lot to do with its success. If you have an ugly or outdated design, you're not attracting visitors, you're deterring them.
People have high standards when it comes to websites, so you need to make sure yours is modern and relevant to your industry or subject matter. Professional development solutions can help with this.
Let a Website Developer Increase Your Success
You don't have long to make a good impression on your website. If you've been noticing a lack of visitors or a dip in sales, you need to act fast. Hire a professional developer to breathe new life into your site.
We provide a full range of SEO resources and tools. Take a look at our recent articles to learn more.