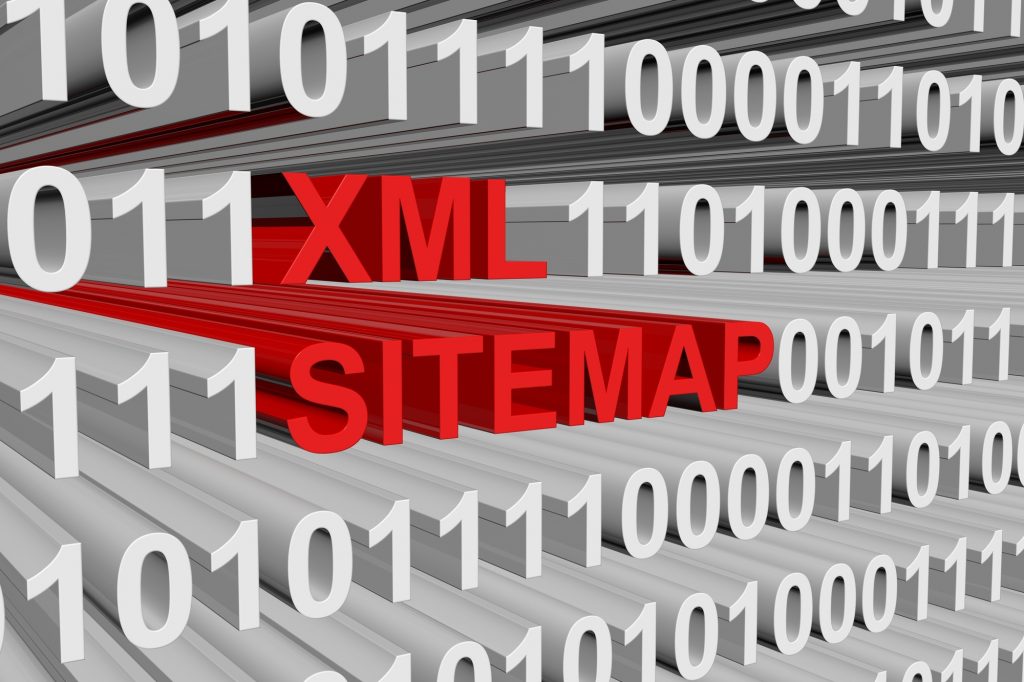 Welcome to a time where the Internet reigns supreme as the medium for exchanging information and connection in this Digital Age. Everyone has social media accounts and websites or online portfolios.
You probably have a website for your business or brand, and you probably could be utilizing it more. You might be aware of such possibilities, but you might not know where to start in implementing them.
Though your website's design style is important to actively engage users, you have to make sure it can be found by them first! That's where Search Engine Optimization (SEO) comes in handy.
SEO strategies are essential to making sure your website is available and searchable for users. If you lack even the basic understanding of what SEO can do for your site, check out this SEO tutorial.
Then, continue reading to learn why you should also consider implementing the best sitemap generator.
Slickplan, the Best Sitemap Generator for Beginners
At the top of the list is Slickplan, which is a great option if you're new to the world of sitemaps.
A sitemap helps the webmaster of your site visualize and organize all of the links your site maintains. Working with a sitemap ensures that the background information of your links and web pages are being optimized for SEO purposes.
Slickplan is a great tool with which to get started because they offer a 30-day free trial to help you develop your understanding of the benefits of sitemaps.
Write Maps
This sitemap generator is great for intentional use of XML code in your site's link structure. XML is very useful to master as it is the language search engines tend to rely on when crawling through your site.
PowerMapper
Though this is another great sitemap generator, the visual representation of PowerMapper tends to be on the more technical side of website architecture.
Mindnode
This sitemap generator is commonly used by creative designers who want their websites to be efficient for SEO ranking. It has a strong emphasis on the visual representative appeal for your sitemap, so use it if you have a preference for colors and easy-to-understand mapping of your site's web pages.
Screaming Frog
Screaming Frog is particularly useful for webmasters who want to use a sitemap generator to focus on SEO. It provides an SEO analysis tool that significantly helps tie in your brand's best keywords with the link structure of your site.
Sitemap Writer Pro
Sitemap Writer Pro claims to be one of the fastest sitemap generators available, and it boasts of providing you with seven different sitemaps right off the bat! It's an incredibly user-friendly tool that would be great for beginners.
Sitemap generators are a great tool to truly boost your website's genuine searchability. It takes more than keyword-stuffing to generate traffic – in fact, 70% of search user clicks are organic, which means you need to treat the architecture of your site with respect.
We know how important SEO is for your business or brand, and we encourage you to continue researching throughout our site to discover the best SEO practices of the modern day.