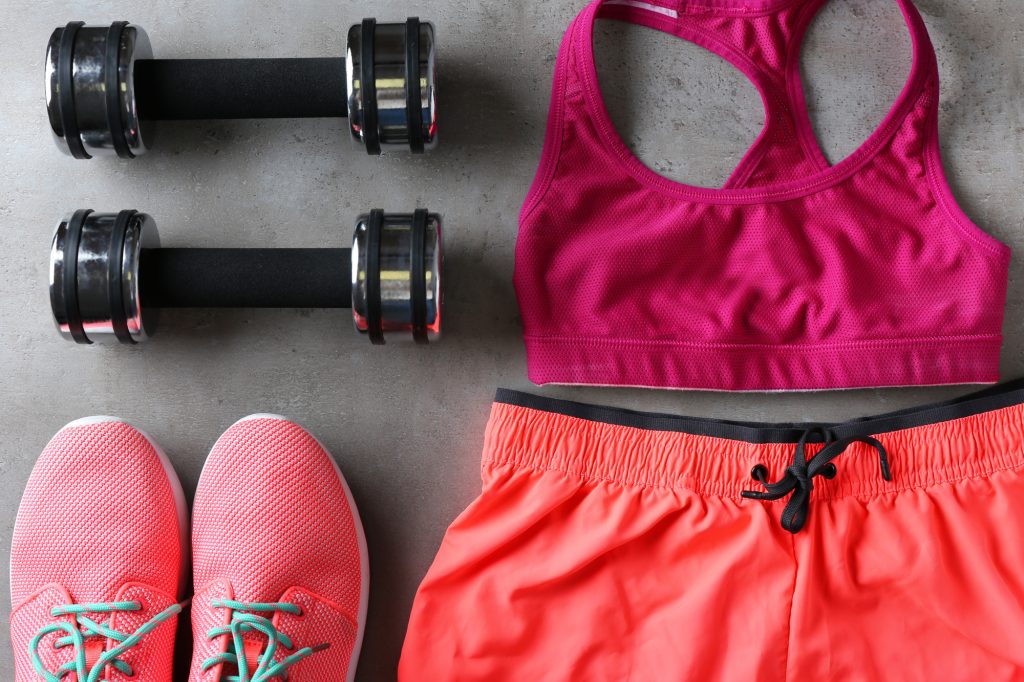 Did you know that Nike is the largest supplier of athletic apparel? It can be scary to compete with that when selling your own line of fitness apparel.
But there is a lot of valuable information to learn from Nike. Namely their marketing strategies.
Are you ready to jumpstart your marketing plans and want to model them after the powerhouse Nike? Keep reading for five lessons you can learn from Nike and apply to your own line of apparel.
1. Have an Inspiring Slogan
There is no denying that Nike's "Just Do It" catchphrase is universally known. It allows individuals to apply their own meaning to it without losing sight of the brand messaging.
It is a successful slogan because it is action related. It pushes consumers to get moving, specifically using their products.
If your fitness apparel company can create an inspiring and actionable slogan, you will set yourself up for success.
2. Be Relatable
It is very important to be relatable when working on your brand. Nike has had many successful campaigns that feel relatable due to the scenarios and people they use in ads.
Using "real people" to show their products make the average consumer more inclined to trust the brand and their products.
Be conscious of the people you use in ads and make sure you work to represent your target audience as much as possible.
3. Engagement
In order to gain an audience, it is important to have a stellar SEO strategy. If you know your way around Google Adwords, you will definitely see an increase in traffic and conversions.
Keep tabs on what Nike and your other competitors are doing. Follow these steps to understand what keywords they are using for their websites.
Once you have a digital marketing strategy including SEO in place, you can focus on engaging the audience you have gained.
Consider contests and giveaways. You could offer a pair of the best basketball shoes for customers to create a 10-second video showing themselves work out.
4. Empower
Through Nike's engagement efforts mentioned above, they work to inspire and empower their audience.
One lesson to take directly from Nike is how they empower their women audience. They have movements tailored to their female consumers to push them to buy and promote their products.
Nike specifically breaks the common imagery of women being weak and instead shows them as powerful and equal to males. Take this concept and apply to your marketing.
Brainstorm potential campaigns that may urge a specific group of people to get involved with your brand.
5. Social Media
One final lesson you can learn from Nike lies in their use of social media. Nike no longer focuses on having the most television commercials, but has the largest online following.
This means Nike can easily reach more people through sharable content.
To properly use social media, focus on building your followers up by posting helpful and unique content that answers questions.
Start Marketing Your Fitness Apparel Right
As you can see, there are many lessons to learn from Nike's marketing strategies. By modeling your own marketing plans on these concepts, you will find increased success.
You are now ready to get started. Share these lessons with your business team and start working towards having a brand as big as Nike!