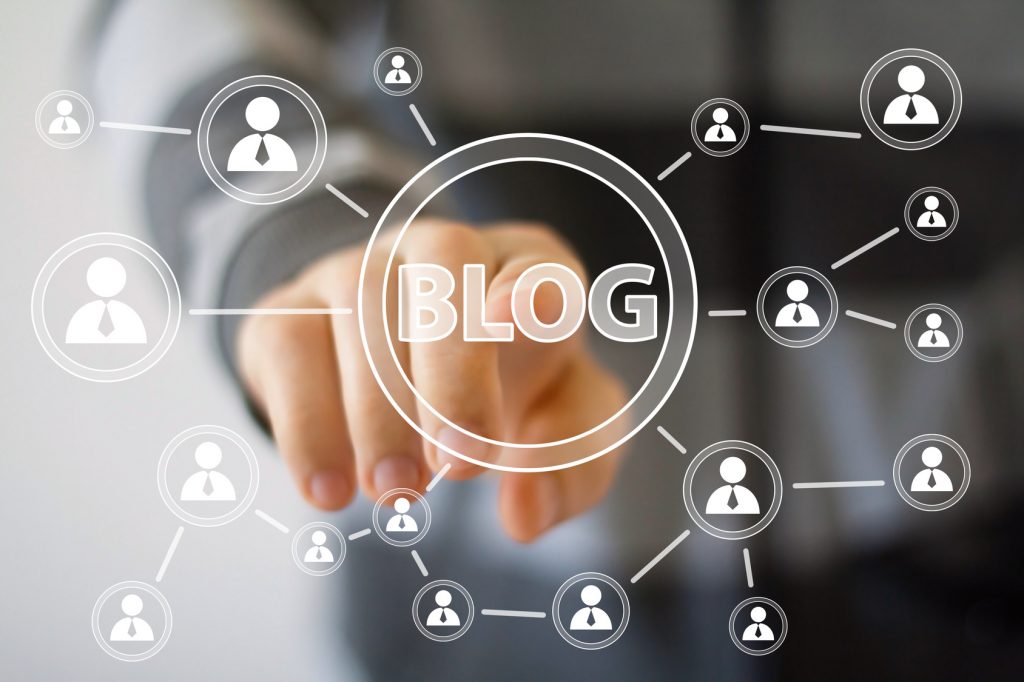 So you've decided that you're going to be the next person to turn their blog into a business. You've got your content planned out, a list of great ideas, and lot of enthusiasm for your new project.
But are you missing something?
Before you get started, make sure that you're setting your blog up for success. If you've created one of the 74 million websites that's hosted on WordPress, there are countless plugins you can and should use.
We've rounded up the top ten blogger plugins for beginners right here.
1. Akismet
You don't have to meticulously approve every comment to prevent spam comments from taking over your blog. The Akismet plugin identifies and blocks around 99% of the spam that tries to take over your comment section.
Once you install this plugin, you'll be able to dedicate the time you would have spent reviewing comments on creating content.
2. Yoast SEO
It's especially important for beginner bloggers to create content that will drive traffic to their site. It's hard to build an audience if no one knows you exist.
There are lots of blogger plugins that track SEO, or Search Engine Optimization. By far the most user-friendly is Yoast SEO, which makes it easy for you to write posts optimized for a specific keyword.
Using this plugin makes it easy to create content that will work for you.
3. Editorial Calendar
Good blogs have consistent publishing schedules. Audiences want new content to engage with, plus pages that are updated more frequently show up earlier in search results.
To help you manage your content and visualize what your posting schedule looks like, use the Editorial Calendar plugin. To schedule a post, all you have to do is drag and drop it onto the day you want it to go live.
No further action is needed from you, and you'll be able to see if there are any holes in your schedule that you need to fill.
4. YARPP
Once you've gotten people to your blog, you want them to stay put and keep reading. One way to do this is to display related content at the bottom of each post.
One of the best blogger plugins for this is YARPP (Yet Another Related Post Plugin). It does exactly what says and shows what posts are related to whatever your audience is currently reading.
Installing a plugin like this helps increase your engagement and also helps your site show up higher in search results!
5. Top 10
Humans are nosy, and we like to know what everyone else is doing. On a blog, it means we want to know what everyone else is reading.
Help new audience members figure out what's popular on your blog by listing the top ten most read posts in a sidebar. The Top 10 plugin does all of the analytics for you and automatically updates your most-viewed content.
6. Google Analytics
Once you get traffic to your blog, you'll want to get as much data from that as possible. Who's reading your content? How long are they sticking around?
Google Analytics is the best of the best when it comes to traffic analytics. And thanks to their WordPress blogger plugins, you can analyze your traffic stats right in your blog.
It'll even give you performance details for each post on your blog, and you can watch your numbers in real time if you want.
7. Title Experiments
Raise your hand if you're great at creating content, but a little iffy on creating titles for your shiny new blog post.
If titles aren't your strong suit, you're not alone. A lot of content creators struggle with finding the right title for their posts.
Luckily, there are blogger plugins created just for this. Title Experiments lets you run tests on the different title ideas you have to figure out which one will draw the most clicks.
It takes the guesswork out of the equation and frees up your time!
8. Simple Share Buttons Adder
Of course, another way to draw eyes to your blog is to create content that your readers will want to share.
Make sharing easy for them with Simple Share Buttons Adder, one of the blogger plugins that automatically adds social share buttons to your post.
Depending on what your audiences uses most often, you can customize the buttons that appear on your site. Fashion bloggers might want to include Pinterest, for example, while other sites might rely heavily on Facebook.
Once you've chosen the ones you want, customize the look of the buttons to match your blog's layout.
9. Contact Form 7
You want your readers to be able to get in contact with you, but you also want to protect your personal information. It's not always smart to have your email address easily available online, especially if you like your inbox free of spam.
The Contact Form 7 plugin lets you customize your contact form, instead of using a generic one that doesn't fit the needs of your site. It even protects against spam messages — add a CAPTCHA to your form to stop bots from sending you hundreds of messages.
10. Good Writer Checkify
Finally, even the best writers sometimes need a way to make sure that they're doing everything they can to create optimized content.
Content marketing is tricky, and even the best stumble sometimes.
Good Writer Checkify helps to make sure that you're hitting all of the best practices you set for yourself. While you're writing a post in the backend of your blog, the plugin will display your personally created checklist right below the text editor.
This is also a great tool if you have multiple people working on your blog. Instead of having to edit their posts to suit your style, this plugin is a built-in style guide.
Want Tools Other Than Blogger Plugins?
Making a blog is hard work, but the plugins listed above help make it just a little easier.
If you're looking for even more ways to help your blog succeed, check out some of our best SEO tools like the online reputation audit tool or our free keyword ranking tool!