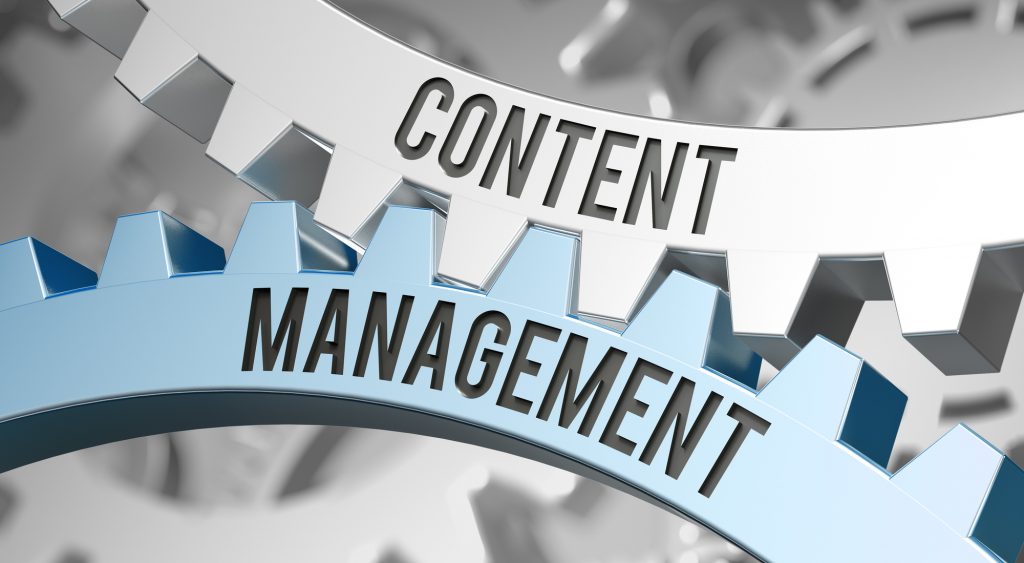 Believe it or not, there are over 75 million websites that use WordPress as their content management system (CMS), and that number is growing. But just because WordPress is quite possibly the most popular CMS around doesn't mean it's the best.
In fact, no one CMS is the best, and the one that will work best for you will depend on your website and goals.
Read on to learn how to choose a content management system that works for you.
Follow Your Budget
If you're wondering how to choose a CMS, the first step is to decide your budget. If you don't want to break the bank, you should decide on how much you're willing to spend in advance. This will also help narrow down your options as you look in your price range.
Some content management systems are costly, but they come with great features that make it worth the cost. Others might be free but end up having surprise fees later on or require you to know some coding or pay for a page builder.
Be sure to evaluate what each CMS in your budget offers.
Consider Level of Customization
To choose a CMS, it's vital to consider the level of customization your website needs. A small personal website may not need very much, whereas a business website needs to stand out to succeed.
If you run a business, you need a website that you can customize to match your brand and include all of the features you want to offer.
Make Sure It's SEO Optimized
Although many do, not every CMS comes with an SEO optimization feature. SEO stands for Search Engine Optimization, and it's what guarantees that your website will show up in search results on search engines like Google.
The better you're SEO, the higher you'll rank.
But before you can rank, you need to make sure search engines index all pages of your website. Hence, the SEO optimization feature.
Once you do that, you can use guides like this beginners guide for WordPress SEO to rank your website.
Consider Technical Support
When choosing a CMS, you should also consider whether it comes with technical support. This is especially important if you're not hiring a web design agency and plan on creating your website yourself because there's a high chance that you'll need help.
Whether you have a question about the CMS features or are given an error, it's easy to get stuck when you don't have web development knowledge. It's in these cases that you'll wish you had technical support to save you time and effort.
Some content management systems don't have technical support but offer forums instead. This can be a downfall when the forum doesn't answer your question, and you need an immediate response.
Prioritize a CMS that has fast, highly rated customer support.
Choose the Right Content Management System
Every content management system comes with its own pros and cons.
One may come with a ton of awesome features, but it doesn't matter if you don't need them. Another may be missing a key element, like the ability to customize your layout.
Use the tips in this article when choosing a CMS, and you'll find one that works well for you.
And when you're ready to start ranking your website, check out some of our SEO tools here on our site.