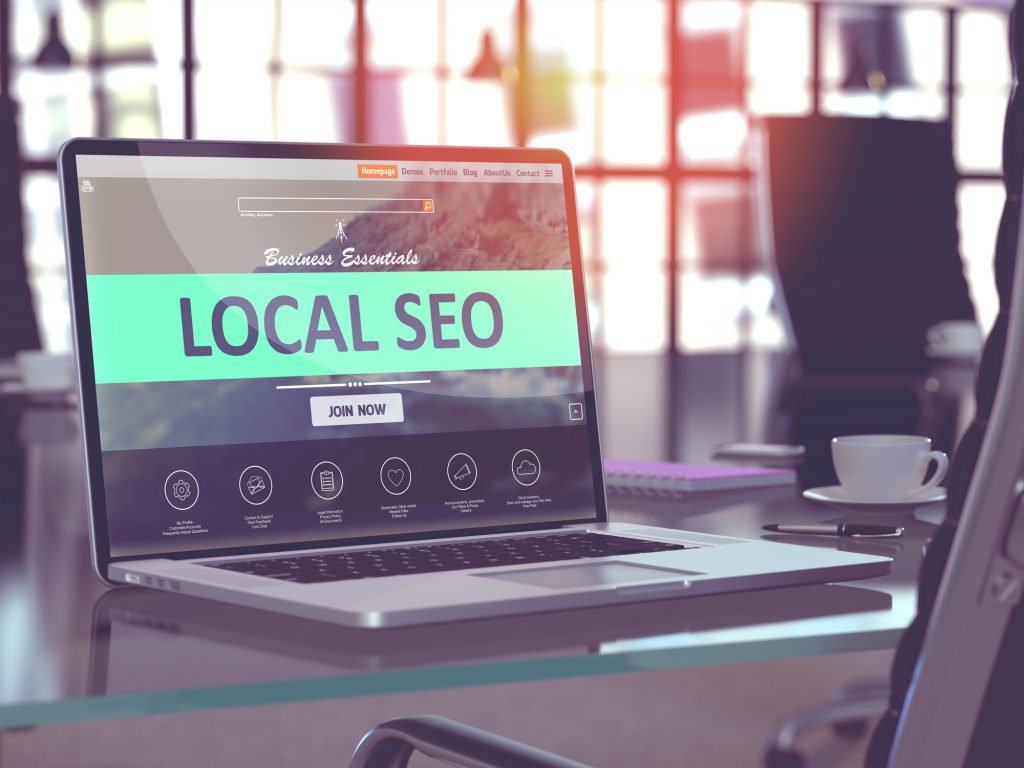 You desperately want your company's website to get found by a local audience—but it seems like no one is noticing you!
Unfortunately, it can be hard for small businesses to get noticed online. Is there anything you can do to stand out?
Yes—understanding local SEO is key!
What is local SEO? It's a way of optimizing your website so that it appears in local searches.
To learn more, keep reading to find a few important actions that can help you improve your website's local SEO.
Claim Your Google My Business Account
First, we recommended claiming your profile on Google My Business, a free resource for businesses to help get noticed by a local audience.
By adding your website, photos, business hours, and location, you're then able to show up on Google Maps, an incredible way to get noticed. It can also help your business rank higher when someone is searching locally, and it also lets customers leave reviews and ratings.
For new businesses, this helps build trust and credibility. It's effectively a free source of advertising from Google, so don't miss out.
Target Local Keywords
If you want to have success with local SEO, you need to target local keywords. Simply, these are keywords that contain the name of the location where you want to get noticed
These could be terms like 'best bakeries in DC' or 'Dallas hairdressers'. By including these terms in your pages, blog posts, and even image descriptions, it helps your website show up when people search for those terms.
It can be hard sometimes to work out which local keywords are best to target, so an agency that specializes in local SEO can be a big help.
Encourage Customers to Leave Reviews
Does your website allow customer reviews? If not, you should, as it can help businesses rank higher for local SEO.
Lots of positive reviews are an indicator to search engines that your business is popular and reputable, which can signal that your business should rank highly online.
Add Your Website to Local Business Directories
Another way to boost local SEO is with backlinks—links on other websites that link back to your own. An easy and effective way to do this is by adding your business to local business directories online.
This will increase your reach, since it will help new clients find you and also give you SEO assistance.
What Is Local SEO? Hopefully You Now Know the Answer!
You can now answer the question, 'what is local SEO'? We hope that after reading this post, you know enough to get started.
Take stock of your website and web presence, looking for problems. Is there anything you can change, update, or add, working towards a higher SEO ranking?
After a few tweaks, you're sure to see your SEO results start rising over the coming months!
Was this blog post helpful? If so, please keep reading to find out more.