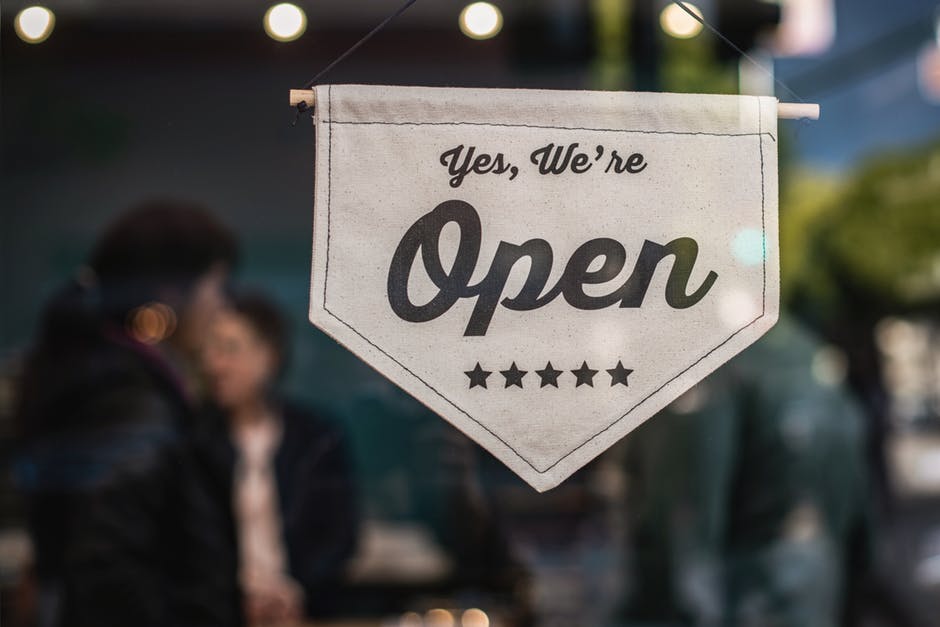 About 50 percent of businesses started in 2020 won't live to see 2030.
It's not an overstatement to say that being an entrepreneur in the U.S. is a difficult task. The odds are really against your success. If you don't believe us, at least believe the numbers.
But then, 50 percent is not 100 percent. Your business can be among the half that succeeds.
The big question is: how do you ensure your company is among those that succeed? It's simple, really. Learn from the lessons of the failed businesses. Do things differently.
Continue reading to learn how to grow a business in the face of big challenges.
Stick to Your Business Plan, But Be Flexible
Every business starts with a business plan.
Some experts will advise you to stick to the plan, which is indeed sound advice. However, sticking to the plan only works when things are indeed going according to plan.
If they aren't, you'd be stalking failure if you keep doing things the same way. You know, it's like you're flying a plane and you realize that an incorrect flight path was entered into the plane's onboard computers. Do you stick to the path or change course?
The same applies to business owners. Once you realize that things aren't going as planned, it's never too early to tweak things here and there. Don't wait until it's too late.
Get a Strong Grip on Your Finances
Of the businesses that fail, 82 percent do so because of financial problems. Some run out of cash, others encounter erratic cash flow, and others mismanage the funds.
If you want to stay in business even when everything else isn't going your way, at least ensure you have adequate working capital at hand. This will ensure you have the funds to finance everyday operations as you wait for things to pick up.
Even when sales are slowing down, sometimes what's needed to get them trending upwards is a marketing campaign. With enough money at hand, you can splurge on a campaign that could possibly save your business.
This is an easy problem to solve, but one which many business owners find themselves in. First, don't start out a business without having adequate capital. Don't assume that the business will start turning a profit soon after it is opened.
Second, get a professional to manage your business's finances.  
Delegate
It's normal to wear multiple hats when you're starting a small business, but sooner or later you'll need to drop some of those hats and delegate.
There are digital tools, such as EOS solutions, that can help you identify the tasks to delegate and those to hold on to.
Find a Source of Inspiration
Let's face it. Entrepreneurship isn't a bed of roses.
You'll run into numerous challenges. You'll feel like quitting. Having a source of motivation and inspiration can be all you need to keep at it.
Try not to be a loner. Reach out to other entrepreneurs in your industry. Share your challenges with them and learn about theirs.
Grow a Business Against the Odds
Small businesses operate in a fiercely competitive environment. It's no wonder so many of them fail. This shouldn't discourage you, though. With the right information, you can grow a business against the odds.
Keep tabs on our blog for more startup tips and insights.