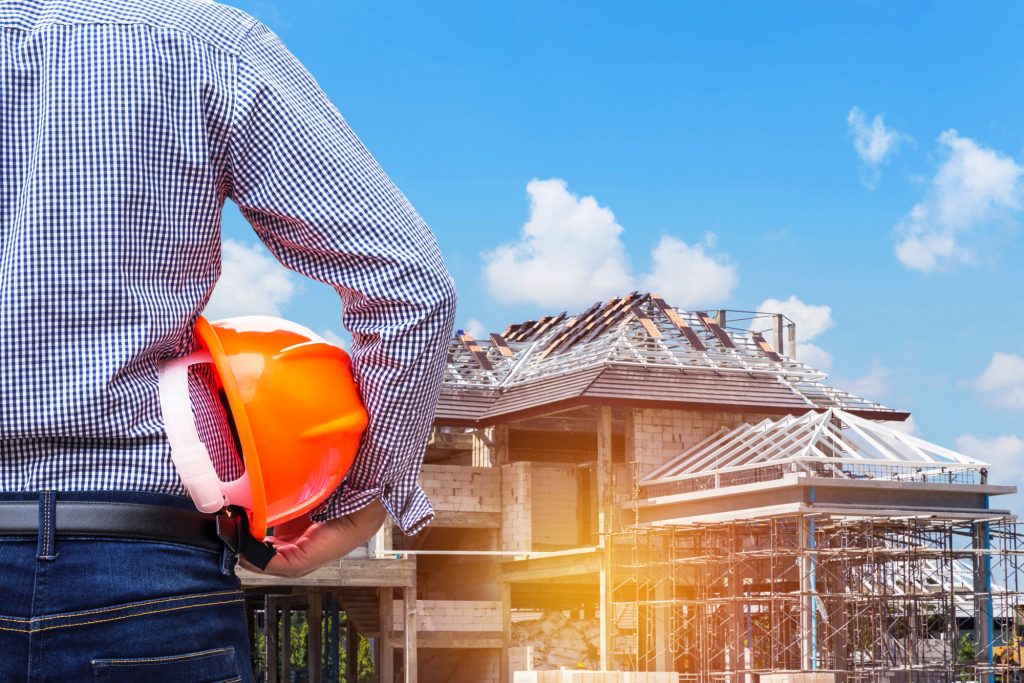 More than 81% of American adults have smartphones. The increasing use of smartphones has influenced the nature of social and business interactions. Companies are seeking to have an online presence to connect with more potential customers. 
A construction business has a wide scope. The magnitude of the work might make marketing implausible. If you are in the construction industry, marketing in digital spaces is an essential consideration.
How can your construction business succeed in a digital space? Use these tips for effective digital construction marketing.
1. Localized Search Engine Optimization
When starting a construction business, you probably anticipate that the locals will be your primary customers. It is essential to invest in digital marketing that appeals to the locals. Most consumers looking for a contractor are likely to search 'contractors near me.'
Does your company have a high rank on Google? Well, you might need to localize your website. Compile a list of search topics and phrases that resonate with target demographics. With localized keyword optimization, the traffic on your websites will be significant. 
If you don't know how to go about localizing your SEO, seek out the services of an agency. A home builder marketing agency can help to increase your visibility on popular search engines. Besides, you get practical tools that will guide your construction company as it expands. 
2. Online Directories
Listing your construction company in an online directory is one of the digital marketing approaches you don't want to ignore. The directories are the first results in a search engine. Provide critical details when filling the directory.
The information you provide helps your customers know you more. You should check the directories regularly to attend to any customer queries. Make sure to also respond to any feedback on the site. 
3. Use Local Bloggers 
When drafting your construction business plan, construction advertising should be a priority. Seek out local bloggers who have a substantial number of followers in a particular area. You will only need to part with a small fee and enjoy the benefit of a targeted audience.
A blogger can write all about your business and promote it on the email list and social channels. This kind of construction marketing will increase your brand awareness. Besides, it will increase your online presence. 
4. Social Media Marketing 
About 55% of adults in the U.S. get their news from different social media sites. The prevalent use of social media is an advantage to the construction company. Social media marketing has considerable impacts on the construction business. 
Facebook, Instagram, and Twitter can serve your construction marketing needs. Facebook has a promotional Ad service that can attract prospective customers. Use your social media page to redirect potential customers to your website.  
5. Request for Reviews 
Reviews are central to digital marketing campaigns. With positive reviews and ratings, your business will rank highly in the search engines. Consequently, your site will get more relevant traffic translating to sales. 
Request your customers to leave reviews on your page. The more reviews you have on sites such as Google+, the more chances your construction company has of showing up on search results.
Digital Spaces Can Transform Your Construction Marketing
With the growing digital technologies, you can get more clients through online construction marketing. The platforms available give you a myriad of options that resonate with your construction business. Research more on digital marketing to know how your company can benefit. 
Explore our site further to read more on SEO tools.