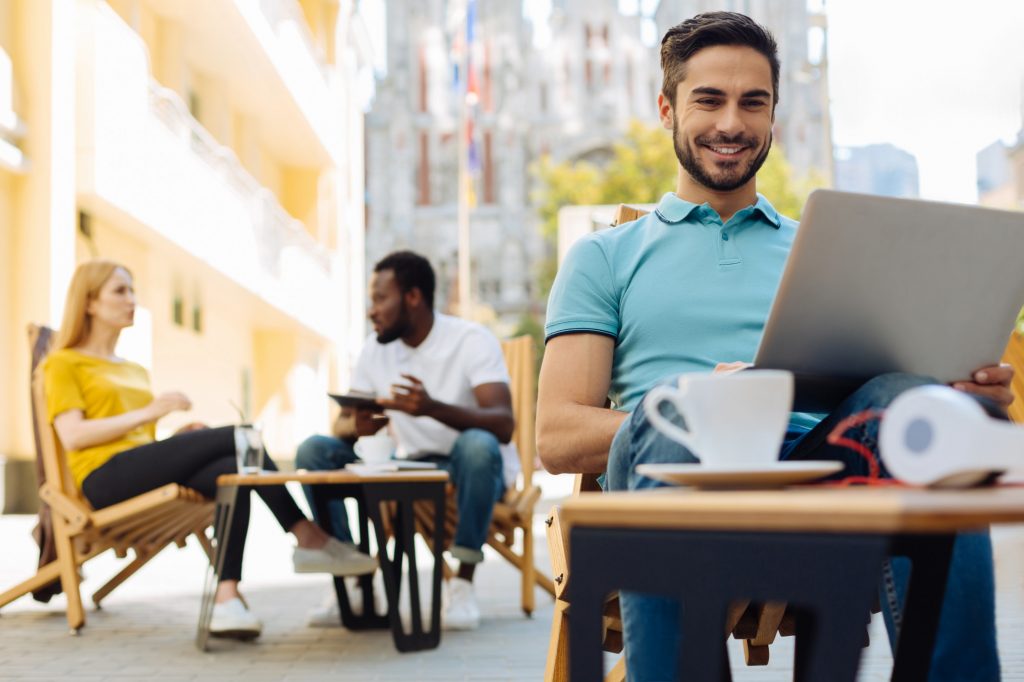 Many Americans spend as much as 12 hours per day looking at a screen.
What if instead of mindlessly scrolling through social media, you were using that time to make money? You might think that sounds impossible, but there are countless online money-making opportunities.
No, we aren't suggesting you buy into a company and start selling products. There are plenty of jobs out there that don't require you to spend any money!
Keep reading to find out how to make money online without paying anything!
Pick up Freelance Gigs
One of the best ways to make money online is through freelance work.
Freelance work means that you are working for yourself and not attached to a single employer. Instead, you complete small jobs for companies on your own time.
The most common freelance opportunities include writing and graphic design. You can even freelance as a photographer or a social media manager. If you have the skills necessary to complete a job, odds are there's a company out there willing to pay for your time.
To find your first freelance job, start by looking around popular freelance job boards like Upwork or Fiverr.
Start a Youtube Channel
Making money through Youtube is so easy that in one year, a seven-year-old boy made $22 million creating toy review videos.
The key to making money on Youtube is to choose a niche for your videos to focus on. Then, create engaging content regularly. Make videos on topics that are currently trending to help your Youtube channel grow an audience base.
Youtube does have specific requirements for channels to meet before they're monetized and can make money. Most of these requirements revolve around your total watch time and followers, so start creating content as soon as possible.
Want to learn more about how to easily make money through youtube? There are many online classes, like Curso YouTube Money, to help show you how it's done.
Lead Online Tutoring Sessions
Do you know how to speak English fluently? Congratulations! You qualify for multiple online tutoring opportunities.
As an online English teacher, you'll spend your time teaching children in other countries how to speak English via a webcam. Many companies create basic lesson plans for you to follow while also letting you customize the lessons. All it takes is an energetic personality that wants to help children learn!
VIPKID, QKids, and Teach Away are just a few of the companies willing to pay you for your time.
How to Make Money Online Without Paying Anything? Get Creative
The key to how to make money online without paying anything is to get creative.
If none of the above ideas appeal to you, sit down and write down a list of your skills and hobbies. Then, brainstorm and search the Internet for ways to capitalize on these talents.
Anyone interested in making money online should learn more about Search Engine Optimization to market yourself. Browse the rest of this site to start building your SEO knowledge.