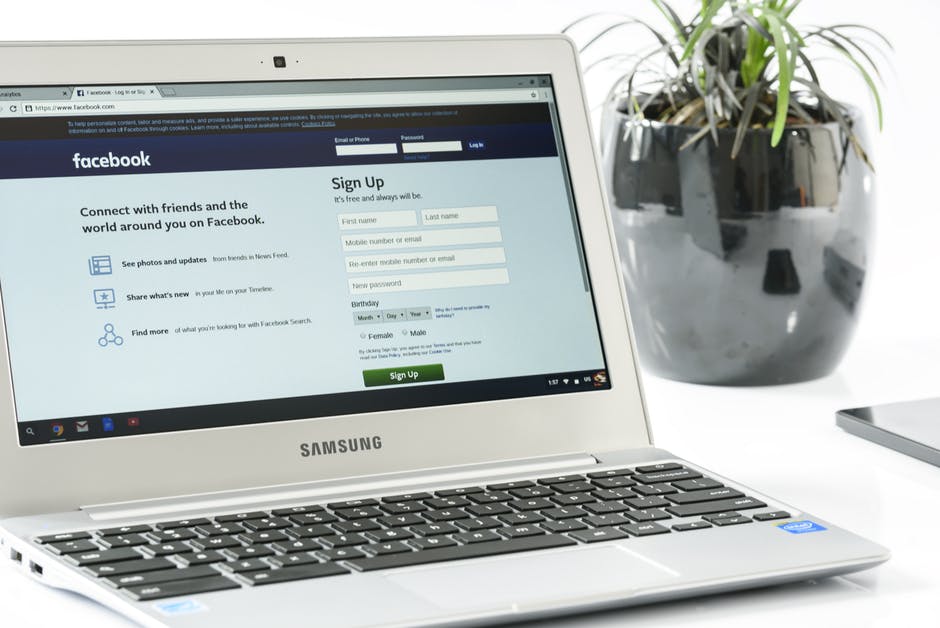 Facebook is home to one of social media's biggest audiences. The site has almost 250 million active users in Canada and the United States alone, and those users fall into every age-range, niche, and demographic. 
This makes Facebook the perfect place to market your business online. Facebook PPC is also one of the best ways to reach specific audiences. We're going to discuss some of the most effective methods to improve your Facebook campaign. 
Sit back, take some notes, and keep an open mind so that you can see a better ROI after implementing these tips. 
5 Optimization Tips for Your Facebook PPC
Optimizing for Facebook is a little different than marketing for other platforms. With different audiences and platforms, you have to adjust your marketing style. 
Success on any platform, though, requires that your page is well-kept and ready to generate conversions. In terms of Facebook, this means creating a Facebook cover, making sure your images are top-notch, and having relevant links to your site and sales pages readily available. 
Once those things are in order, think about implementing the following tips into your campaign.
1. Experiment With Ad Styles
Facebook Ads Manager allows you to choose between photo, video, and carousel ads. 
There are a lot of variables in Facebook PPC, and we'll discuss a few, but the ad style is the display of the advertisement. The style determines how your audience engages with the content, and each demographic has different preferences. 
Researching those preferences will help a great deal in determining your ad style. If you want to experiment, though, try pushing one of each ad type and see which does the best. 
2. Understand Your Audience
This one seems simple, and it is, but it is one of the most important things you can do when it comes to Facebook marketing. All advertising requires an understanding of the audience, but Facebook allows you to present your material in front of highly-specific groups. 
You should know the location, age, gender, interests, behaviors, and connections of your target user. The criteria above are what Facebook allows you to specify, so researching those details in advance will be very helpful. 
3. Capitalize on Social Proof
Every time someone likes or shares any of your ads, it sends a message to others that the content is worth checking out. Social proof is a longstanding idea that affects everything from behavior in the classroom to the overwhelming respect of Google reviews for different businesses. 
One way to capitalize on this is to market the same ad over and over, accumulating likes and shares from each push. When you're creating your ad, Facebook gives you the option to "Use Existing Post." Select this option and build up one, very successful ad. 
You might want to stagger your pushes, though, as we'll discuss later.
4. Push Ads at Popular Times
Once you've established a regular ad routine, you will begin to notice patterns in user behavior. For example, some days and times will yield more engagement and conversion than others. 
If there are any times that stick out, focus your campaign on those times. Push advertisements at the exact times that your demographic is engaging with them. You can monitor this activity by opening Facebook Ads Manager and selecting "Breakdown," then viewing by the time of day.
5. Mix Up Your Ads
As users see the same ad over and over, they're less likely to engage with it. You can relate to this from your own experience on social media, we're sure. 
Your advertisements can rotate while effectively remaining the same. To do this, create four or five ads that are optimized similarly and schedule them to go out on their own, respective days of the week. 
This way, you'll be presenting well-optimized ads and your audience won't get bored with the content. 
Want to Keep Learning?
Optimizing your Facebook PPC requires time, effort, and a little bit of study. There are a lot of tips and tricks for all areas of social media marketing and search engine optimization that might be helpful to you. 
Explore our site for all the information you need on digital marketing.