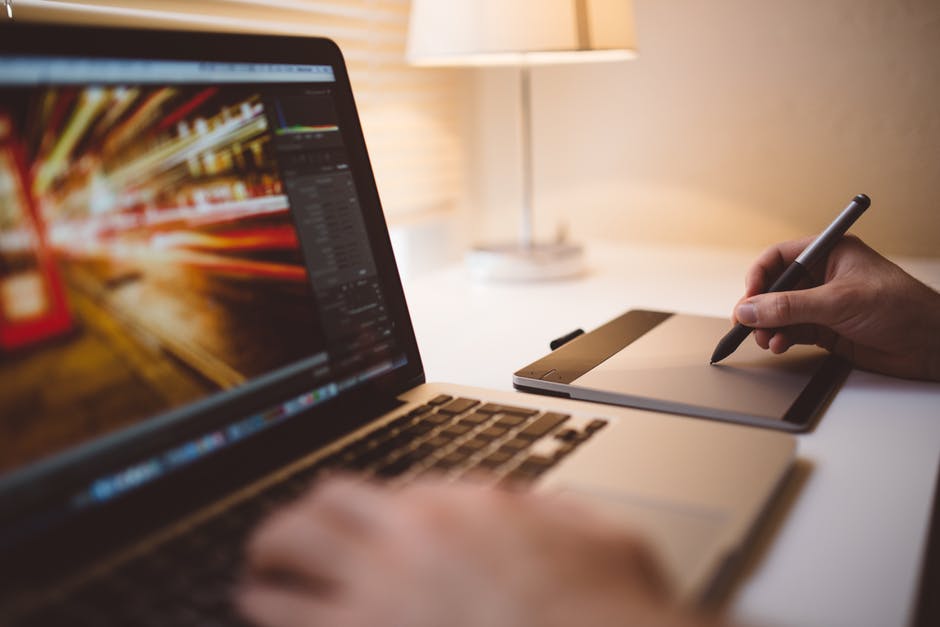 We all know that "a picture is worth a thousand words". While that saying might seem like contrived information, visual information is scientifically proven to help people retain information faster and more effectively.
That fact should interest you as a business owner.
Imagine how much more you could potentially sell if you started migrating your marketing away from words and started investing more in visuals?
The prospect of doing that might scare you if you're not sure how to professionally edit photos. With the help of the right tools though, you could be a photo editing expert!
Here are a few photo editing tools that you need to try!
1. Photoshop
There is no photo editing tool on the market that's more popular than Photoshop. It is the professional standard when it comes to perfecting photography and refining illustrations.
If there's anything that you'd like to achieve with a photo, Photoshop has tools that can allow you to meet your goals.
Photoshop's robustness as a program does come with a robust price tag. To use this software, you'll need to subscribe to Adobe Creative Cloud's monthly or annual subscription which costs $120.00 per year and comes with collage maker integrations.
2. Canva
Canva enables you to create beautiful illustrations online for free!
If you're big into Pinterest marketing or posting visuals on Facebook, Canva has incredible templates that allow you to build perfect, engaging posts with just a few clicks.
Want access to more features while using Canva to make your designs pop? No problem!
Canva Premium only costs a few dollars per month and gives you access to an extensive visual library.
3. Adobe Illustrator
Adobe Illustrator isn't as much of a how to professionally edit photos solution as it is a how to create photos solution.
With illustrator, you're given a blank canvas, a plethora of tools and from there, you can create any visual your mind can think up.
Illustrator is a complex program and it does take some drawing talent to master.
With a little bit of practice though, Illustrator will become a powerful visual media tool in your marketing arsenal.
4. GIMP
Looking to get your hands on some bare bones photo editing support? GIMP can help.
GIMP allows you to produce various photo enhancements and is compatible with a wide variety of 3rd party plugins that can make it almost as powerful as tools like Photoshop.
Best of all, GIMP is 100% free so it makes for a great tool to learn photo editing on.
Wrapping Up Our How to Professionally Edit Photos Tool Recommendations
How to professionally edit photos is a question that comes down to the tools that you're using. If you have the right support, no matter how artistically challenged you are, you'll surprise yourself with the visual media you're able to produce!
Want more tips on how to get the most out of your online presence? If you do, check out more of the content on our blog!