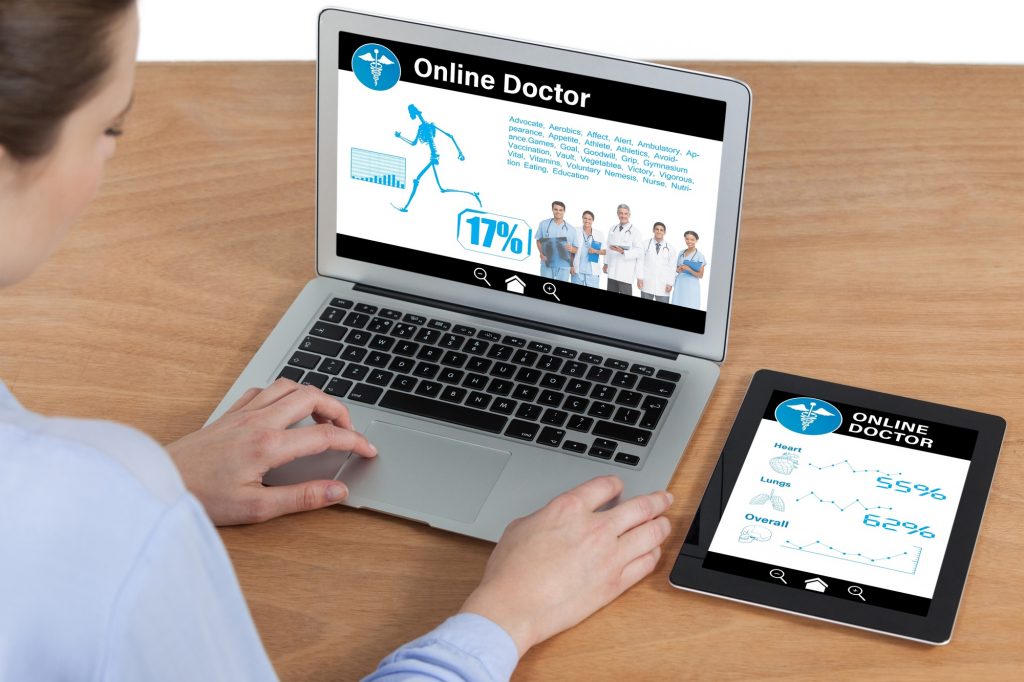 A health website can't do much good if no one ever sees it.
The majority of visitors to your site will spend less than 15 seconds there. That's a devastating figure, but it's even worse for sites with weak design elements. If you want your health website to succeed, you need a design that beats the competition.
Here are our 7 design tips for health websites.
1. The Information Operation
Visitors come to health sites looking for solutions. An effective health website layout will make these solutions obvious and accessible. That could be in the form of blog posts or informative articles.
Either way, your menu structure and search options need to support your customers' ability to find this information.
2. Your Best Self
A clear structure won't attract anyone if your content isn't worthwhile. Customers will judge a health website on its ability to answer their immediate questions. Perhaps more than in any other industry, a health website needs worthwhile content.
Whether it's common treatments for ailments or general advice on how to love yourself, the best health websites offer attractive, valuable content.
3. Everyone's a Clinic
A health website needs to instill confidence. A tacky Geocities-esque site isn't going to cut it. To succeed, you'll need to invoke a feeling of professional comfort. 
A clean layout in neutral colors is the best way to go. This evokes professionalism and has the added bonus of making your content easier to access.
4. HIPAA to Be Square
If your site collects any protected client data (such as through user accounts), then you'll need to ensure you're HIPAA compliant.
HIPAA compliance needs to be a fundamental feature of your healthcare website design, in terms of both security against outside threats and the handling of internal data.
5. Health on the Go
More than ever, visitors are accessing sites on the move. This is true for every site, but if you have a physical business location, it's even more important – some customers will try to find you on the go.
Check your design has full compatibility with laptops, tablets, and mobile devices. If you have compatibility problems, you're cutting down your potential reach.
6. Surgical SEO
SEO is what puts you on the roadmap of the internet. Without strong SEO, it won't matter how strong your content is or how good your services are.
You need SEO deployed with surgical attention to detail to stand out from your peers. Keywords, meta descriptions, link building – you need the full works to ensure you don't lose out to the competition. 
7. The Reception Desk
If you're a healthcare provider, you probably want your customers to be able to talk to you. That's a philosophy you need to incorporate in your web design through making your contact details easy to access.
Social media is one of the major channels businesses use to talk to their customers. Make sure you a) have social media and b) provide links to your social media on your page.
Health Websites Made Easy
These pointers should make designing health websites easy. With your design sewn up, you're ready to start attracting visitors and supporting those who need your services.
Need an SEO check-up? Take a look at our 15-minute SEO guide.