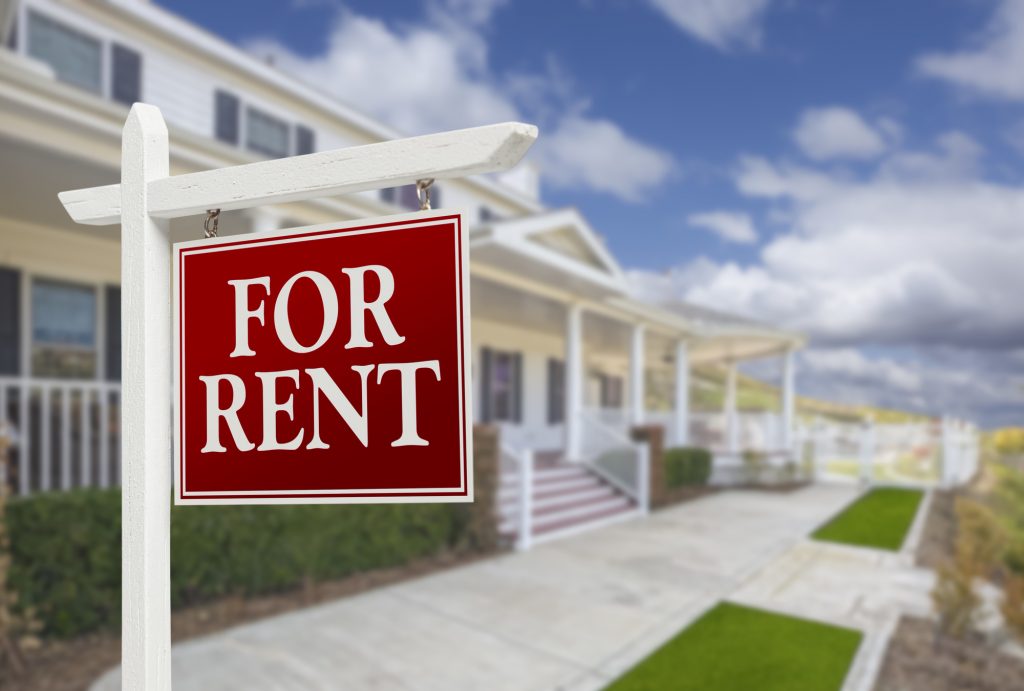 Marketing is a realtor's best friend – or at least it should be. Without proper advertising, renters will have a hard time finding your properties. Unfortunately, this is an issue real estate agents have – both new and old.
As times evolve, it becomes difficult to keep up with the newest and best advertising practices. If you're in the same boat and are wondering how to market your rental property, then this guide is for you.
We'll cover some of the techniques you can start using today to make it easier to connect with interested renters.
Let's begin.
Grow Organic Traffic to Your Website
Hopefully, you already have a website established you can use to advertise all of your rental properties. Keep in mind that just because you upload listings to your site doesn't mean it will automatically draw traffic from prospects.
That's like printing a bunch of fliers, then never handing them out. If you want folks to find your listings, then you need to let them know about it.
If you really want to know how to market your rental property, generating organic traffic is one way to do so. Search engine optimization (SEO) is a key component in helping users find your website.
This consists of placing keywords throughout your website and on both the front end and back end. For example, if "5 bedroom homes for rent" is the main keyword, then you place this in the title and throughout the content of your homepage.
If you look at the Coldwell Banker Mountain Properties site, you'll see their focus is all about rentals in the mountains. This has unique keywords, which may help push their site to the top of search engines.
Then there's HTML, which consists of metadata you should also optimize. This includes the title tag, description tag and alt text for images. The more optimized your site, the easier it will be for search engine bots to index it for the search engine results pages (SERPs).
Add PPC to your Campaign
Pay-per-click ads are just as effective as organic search. In fact, if you combine the two together, you can really amp up your real estate advertising.
But if you're wondering how to market your rental property using PPC, then it's really quite simple. If you've already done your keyword research, you can bid on these terms for your ads.
The beauty is that you can set a daily budget for your campaigns, so you don't overspend. It's best to focus on keywords that are low-competition, so the rates aren't as high.
You can open up PPC campaigns on Google and other search engines, as well as social media platforms. Platforms like Facebook and Twitter allow you to create PPC ads.
Today's PPC dashboards are very in depth, which means you can easily target the group of people you want to reach out to. You can set your campaigns based on age, location, gender, likes and so on.
You can even set the time of day you want your ads to show up. If you know when your prospects are likely online searching for rentals, then set your ads to display within these time frames.
Find Tenants Using Social Media
Now, there are various platforms you can use to connect with interested renters. You'll find millions of people using Facebook, Twitter, and Instagram, to name a few. Set up a professional page on these platforms and begin growing your following.
You can also join in conversations to help attract attention to your profiles. Instagram is a great platform in real estate because it's highly visual. Try using it to display the properties you have for rent.
Use your profile to advertise the properties you have available. Some followers may share your posts, helping to spread the word of your rentals.
Advertise Your Listings in Online Classifieds
A lot of people head to online classifieds like HotPads and Craigslist to look for places to rent. You can capture a great deal of this traffic by posting your rental properties in the city and neighboring towns.
But make sure to include keywords in your posts – the title and inside of the ad. The keywords should include details about the home, such as the number of bedrooms and bathrooms, local schools, and community nicknames.
It's important to refresh your post daily, so it shows up at the top of the listings.
Don't Overlook the Power of Local Search
Local keywords are a must when you're dealing with specific geographical locations. Make sure you optimize each of your listings with a city or community name.
The same goes for your website. If you cater to a specific area, then include that in your title tags, meta descriptions and so on.
The reason local keywords are so important is because of smartphones. A lot of internet users are on mobile devices, which means they get local search results. If people in your area are looking for homes to rent, then local results will show up.
If you optimize your listings accordingly, then they have a higher chance of showing up. Your real estate firm should also show up – you can ensure this by claiming your listings in business directories. Google, Yahoo, and Bing all have these, so claim them all.
Ensure they're all updated with accurate and consistent information, such as the name, address and phone number of your agency. If it doesn't match your website, then it will hurt the listings rank in the SERPs.
How to Market Your Rental Property with SEO Tools
The marketing tools you have can either make or break your advertising strategies. When it comes to digital marketing, you want to have SEO tools you can use to make it easier to rent out your properties.
At Webconfs, you can find all sorts of tools and tutorials that can help you while learning how to market your rental property. This includes keyword finders, keyword density checkers, and a 15-minute SEO guide.
Whether you're looking to jump-start or improve your internet marketing, this is a great place to start. Stop by today to see what resources you can find to rent out more properties faster.